The other day, We GROW UP took the first drone shooting.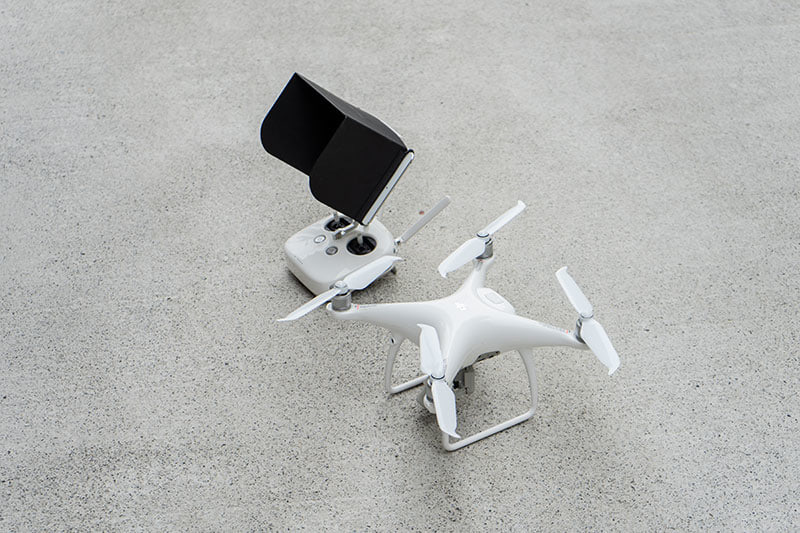 When it comes to drone shooting in Tokyo, it is difficult not only technic but other things.
We must get the permission from owners of the site that flies over the sky or announce the information to the surroundings in the factory area etc.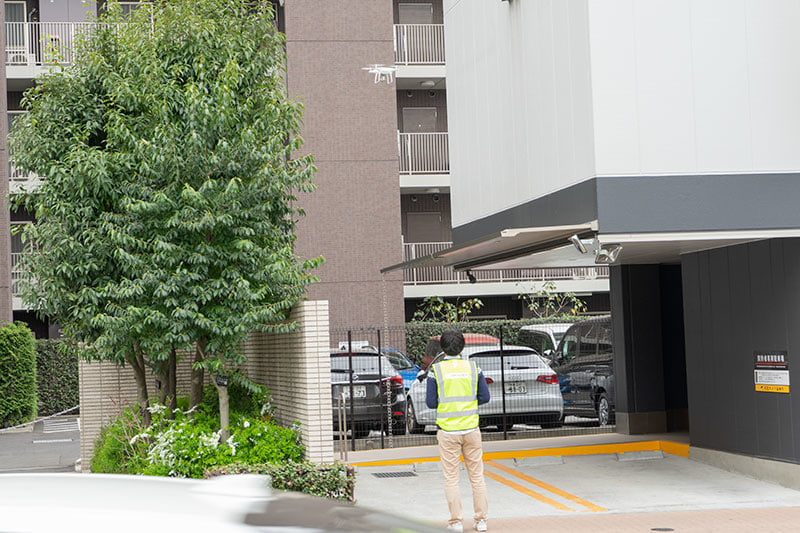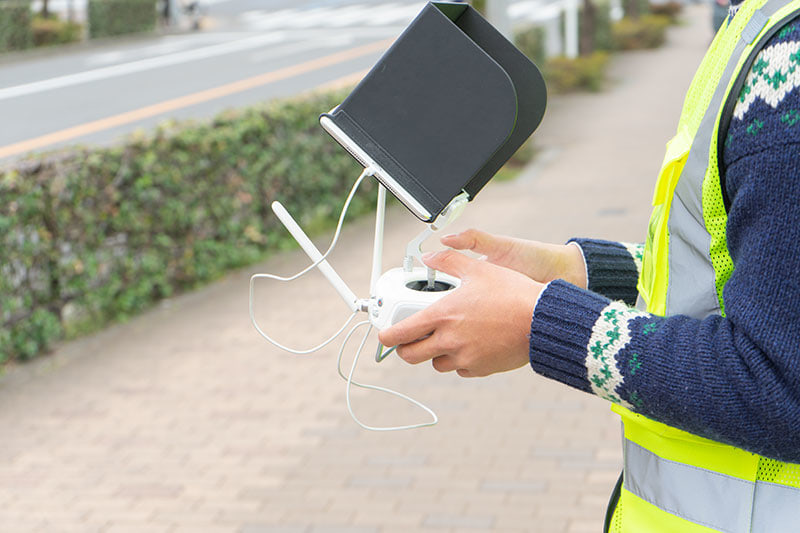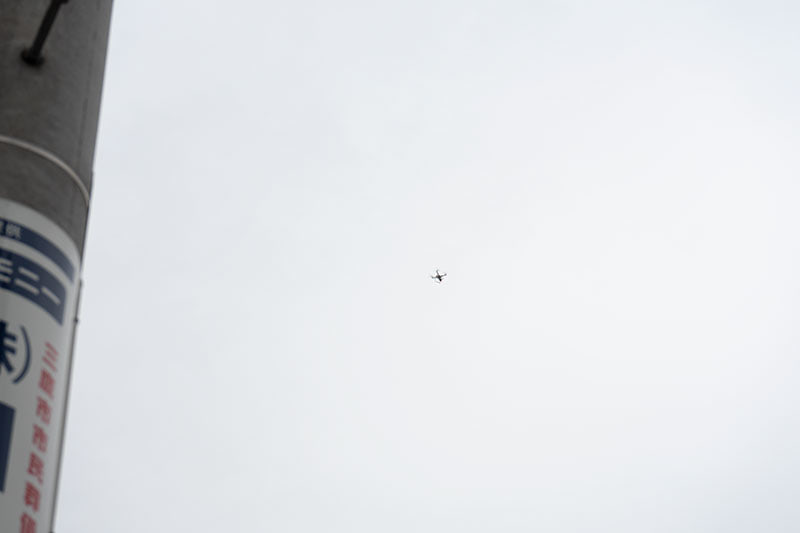 This is the drone photo.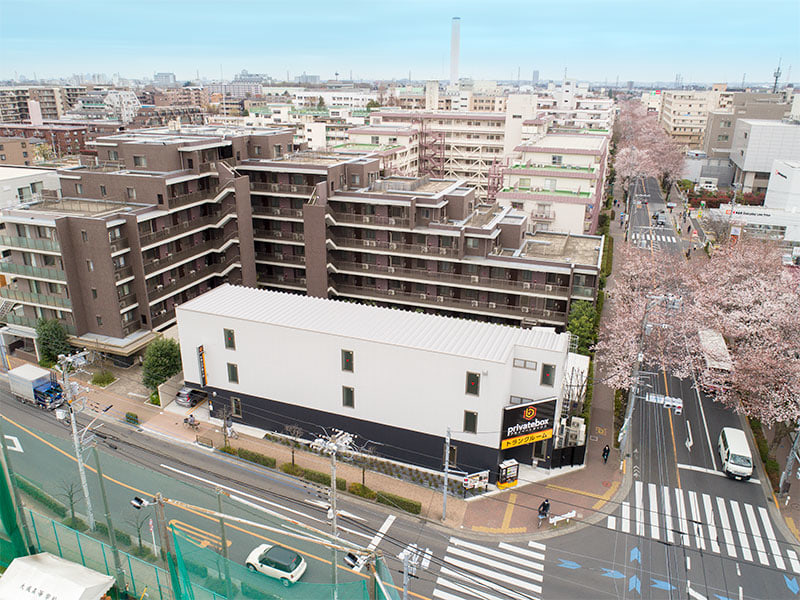 It was cloudy and cherry blossoms were almost in full bloom though, I retouched it as natural as possible.
At the same time, we took a still photo. We took various cuts from the ground too.