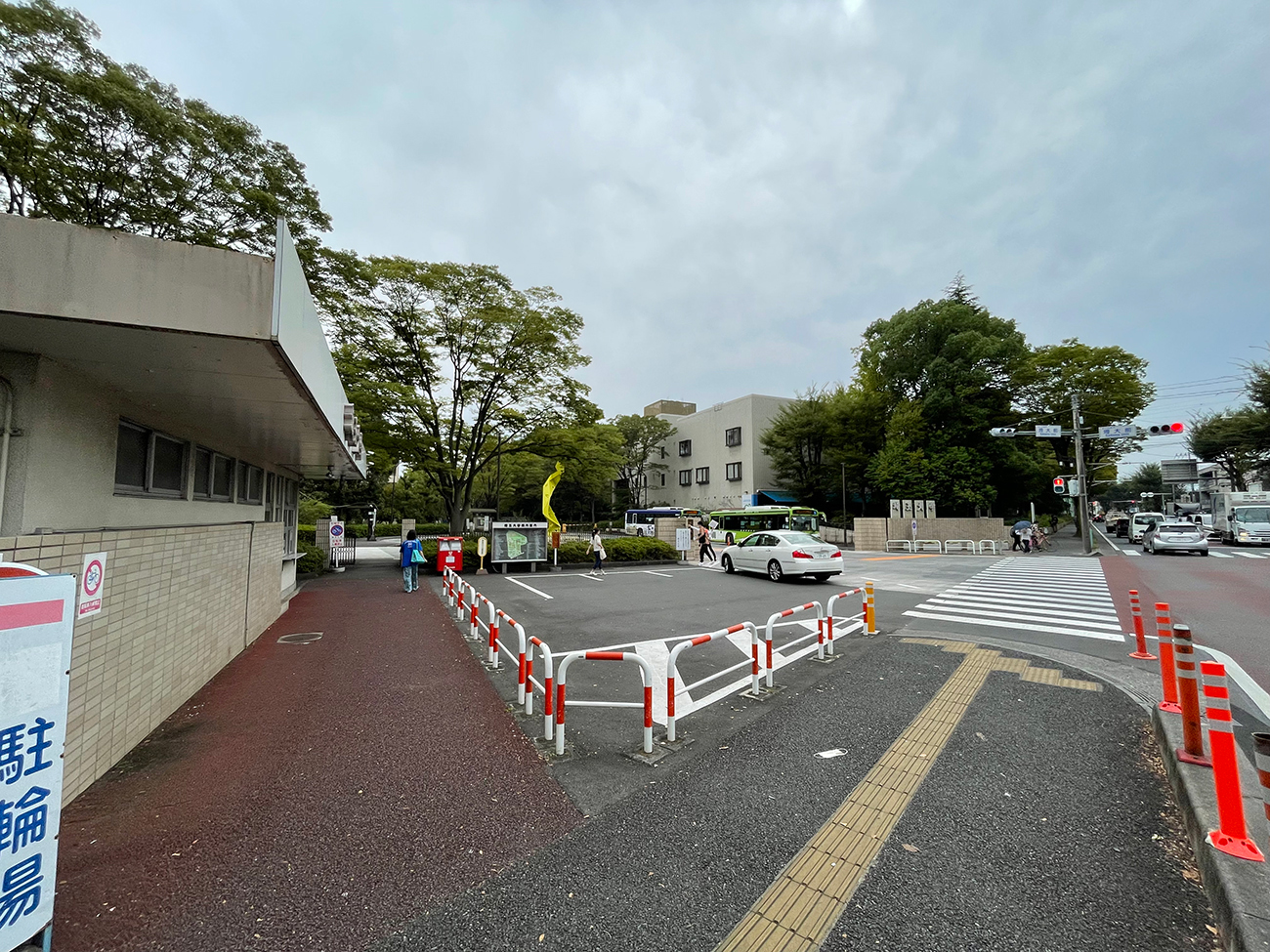 I took TOEIC first time yesterday. It is first time to take this kind of exam in 20 years. There were few people of the same or older than me, and about 80% were young people.
The result of the mock test was
1. 770pt (L430 / R340)
2. 750pt (L470 / R280)
So I was confident in listening though, I could listen only 60 to 70%. But I could solve reading test than the mock test. So, I aimed 800pt though, I guess my score will be around 700 to 750pt.
Concentrating for two hours was very hard when I studied, however I could keep on concentrating in the real test.
I'm never required to get any qualified by anyone though, this was great experience during pandemic.