I went to Osaka on business trip.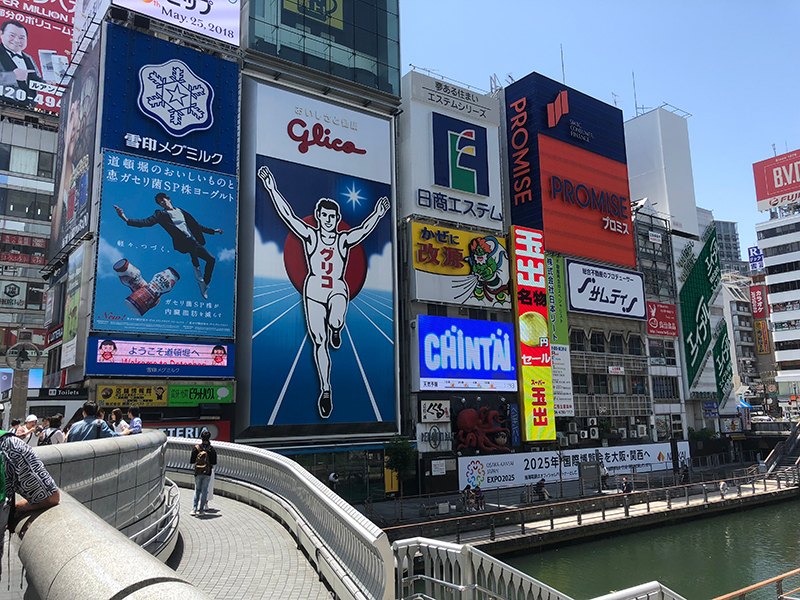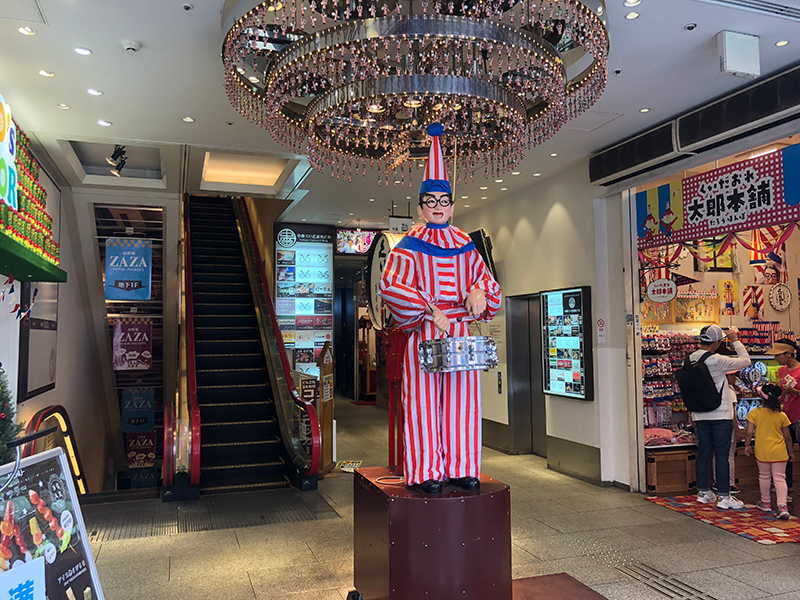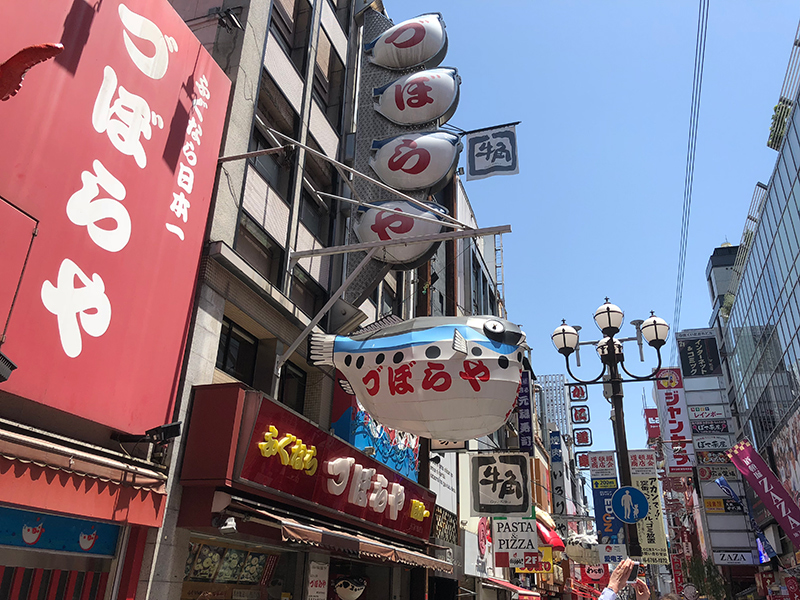 It was first time to go to Osaka in 15years.
And it was first time to meet foreign client.
So this time, I went to Osaka for meeting with Canadian.
I started learning English two years ago. Finally I got a chance to have a meeting with a foreign client.
My English might be not good though, we could communicate well each other. It was really nice meeting.
And now, we have been proceeding some projects together. It is exciting.
But…..
In this morning, there was a big earthquake in Osaka. We have been communicating every day. But today, I don't receive his reply so far. I certainly believe in he is safe though, I am so so worried about him.
I pray for him and Osaka.
P.S.
I got his reply a while ago. He is safe. I'm really relieved.
But I keep praying for Osaka.