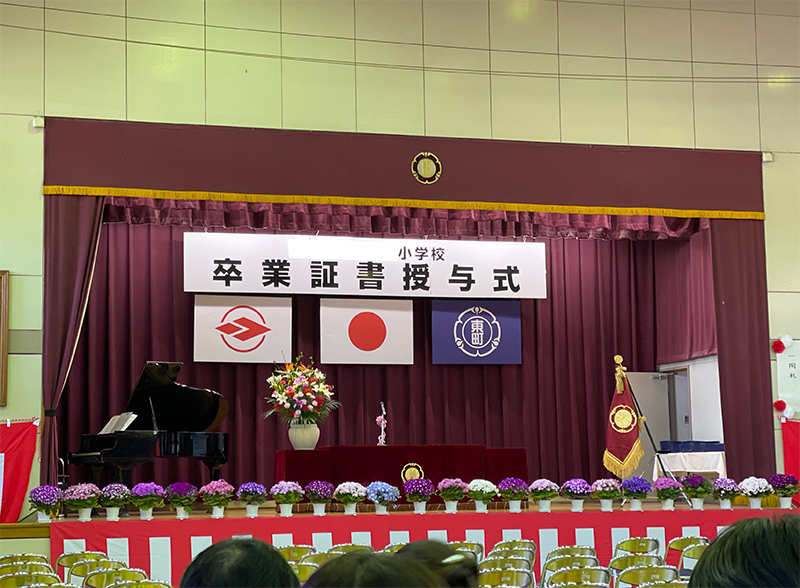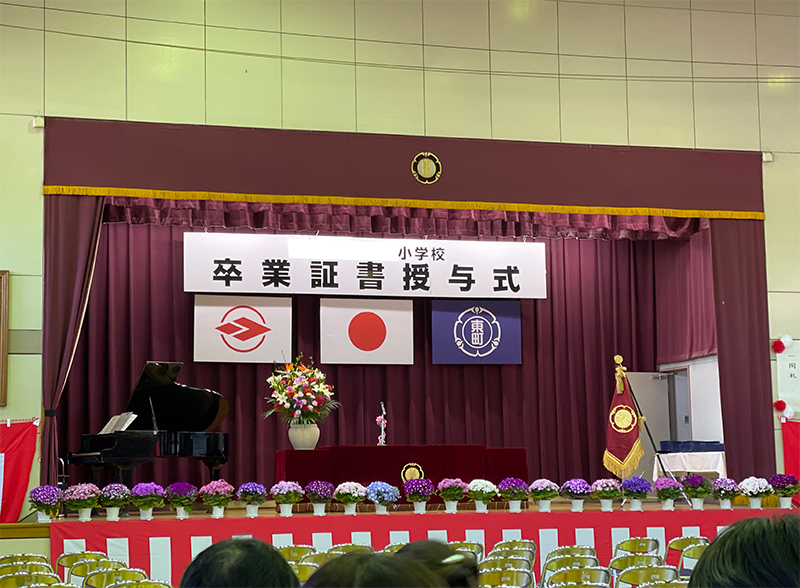 My older daughter graduated from primary school yesterday.
I went out with her every weekend when she was a kid. But she does not walk next to me recently. She likes to stay with friends than family now.
Due to COVID-19, no events took place on final primary school year. So I and my wife could not see her final school life well.
Some events, singing school song etc, were omitted for preventing droplet infection in the graduate ceremony. However I was impressed by the appearance of my daughter who was growing up well before I knew it.
Congratulation for graduating!!