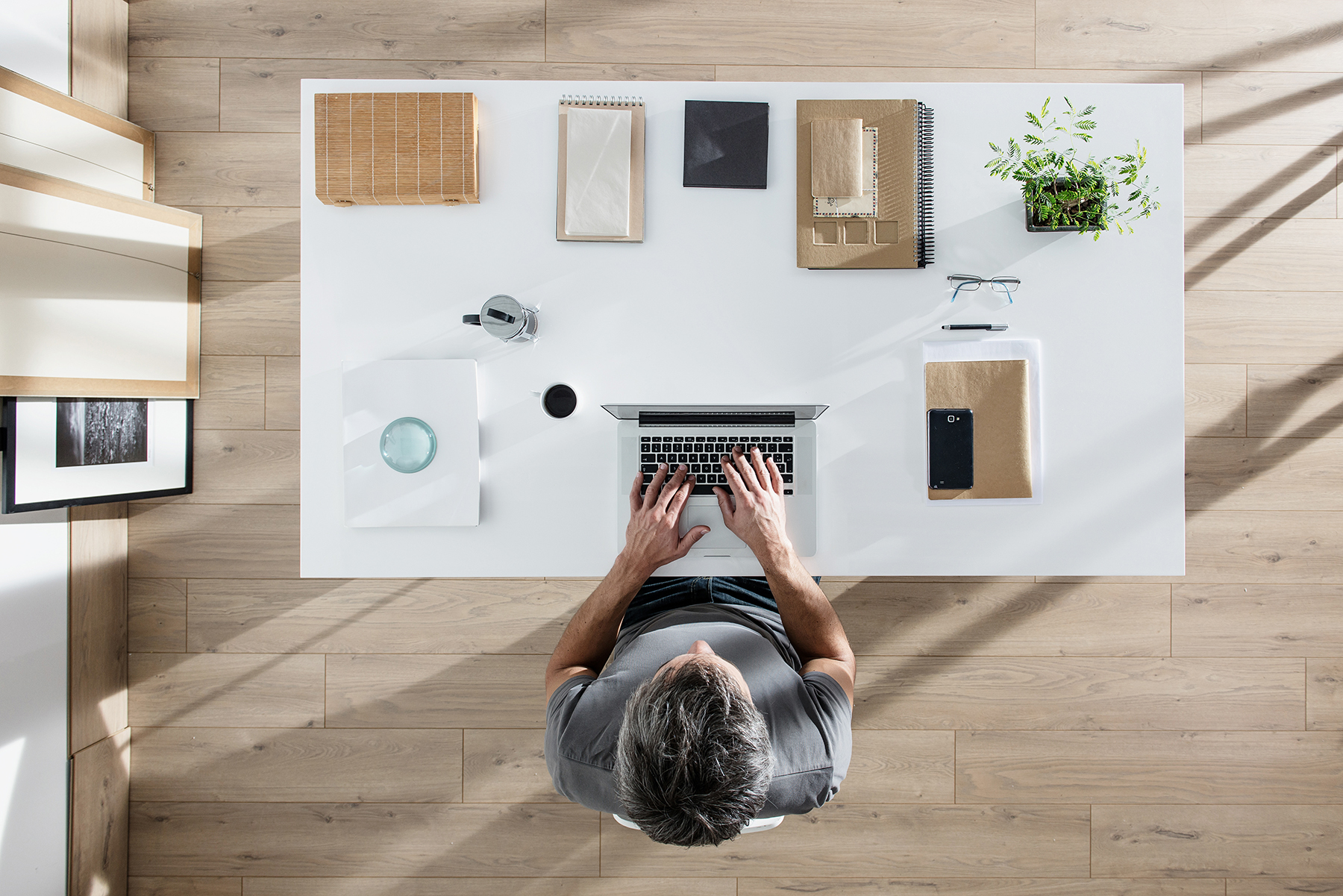 Due to the holiday period from April 29th to May 6th, we will be closing down. We will operate from May 7th.
However, we can not go out and travel this Golden week due to Corona virus.
So, we can open even during Japan Golden week based on your order.