We worked with Canadian client.
They are an event planning of Anime company. Event name is IFF (International FAN festival).
We designed that web site, SNS banner and some goods.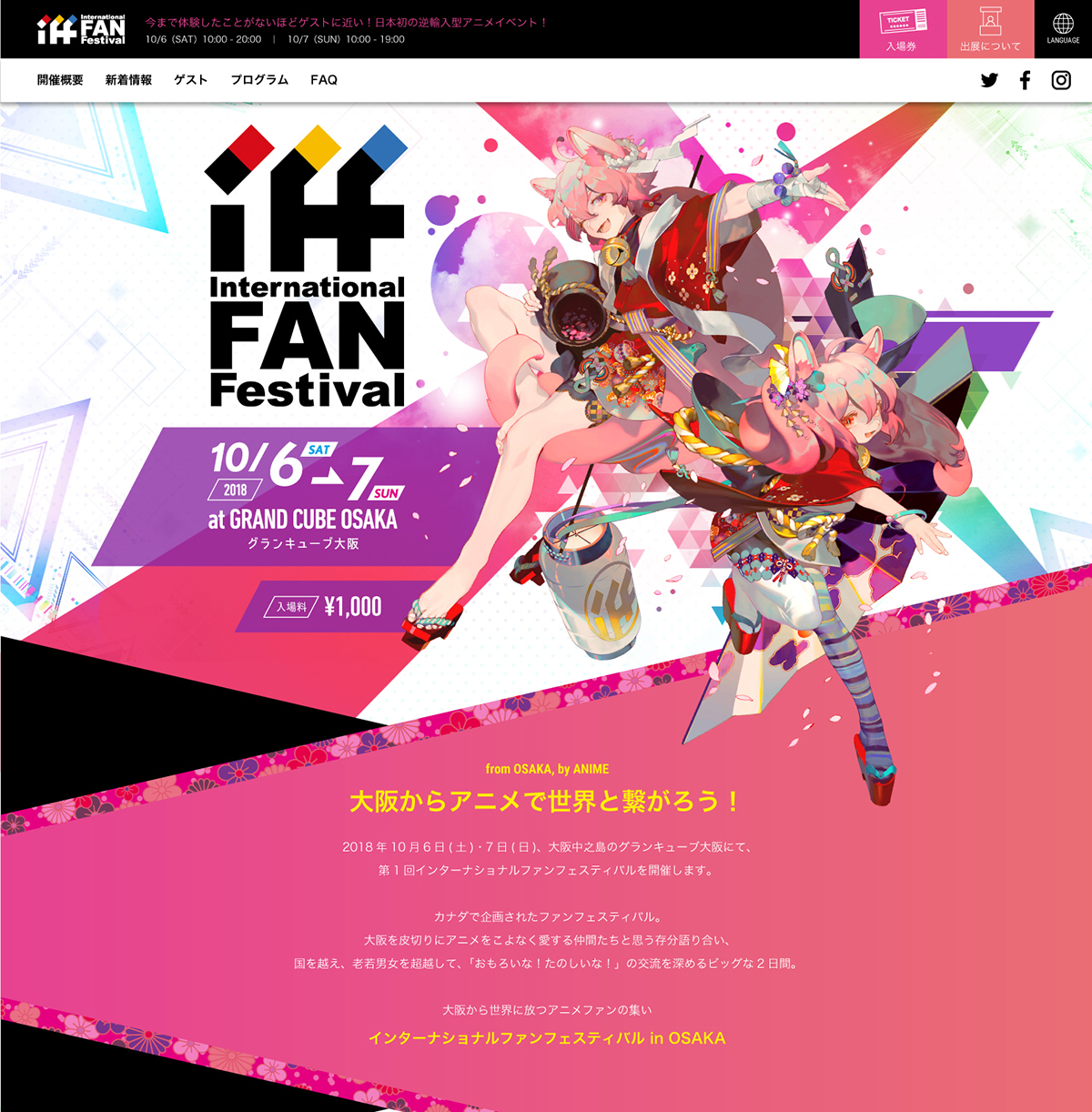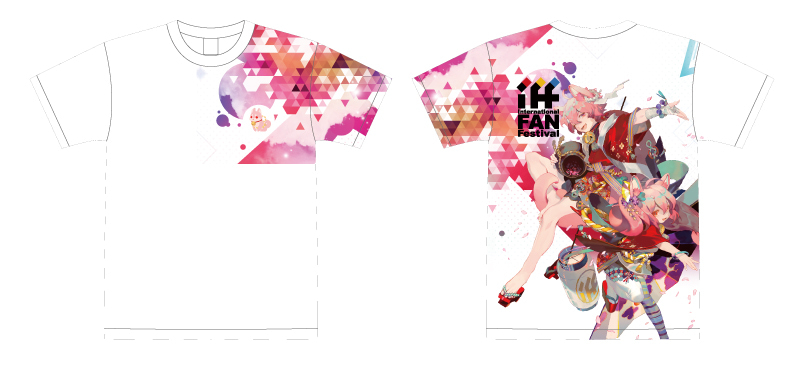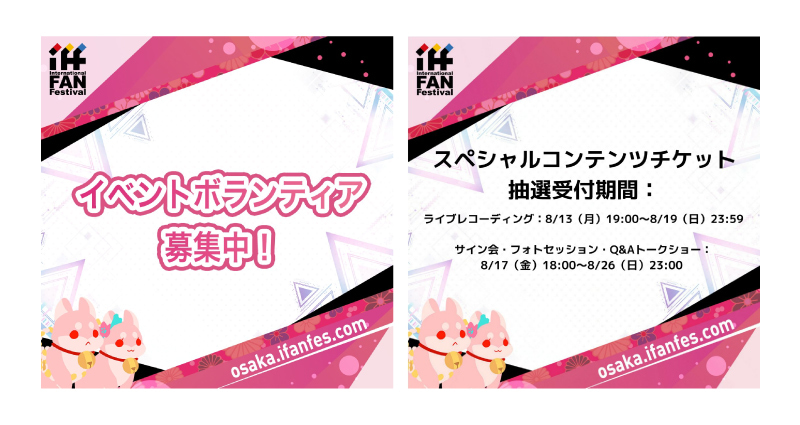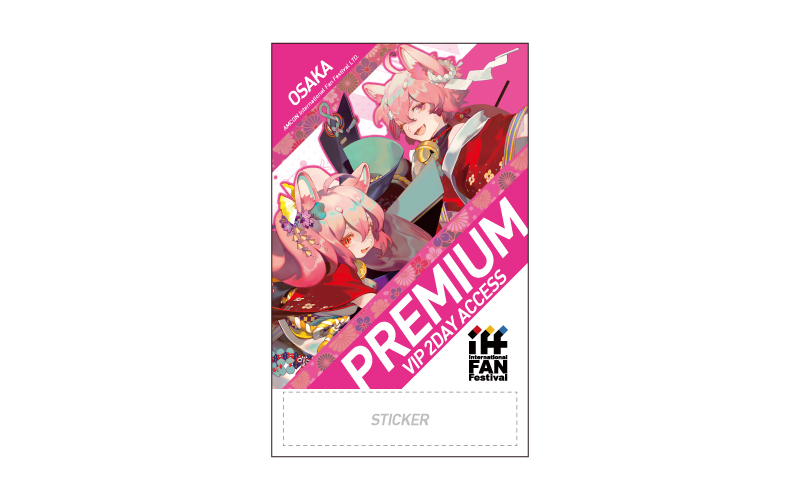 First IFF was held on Osaka.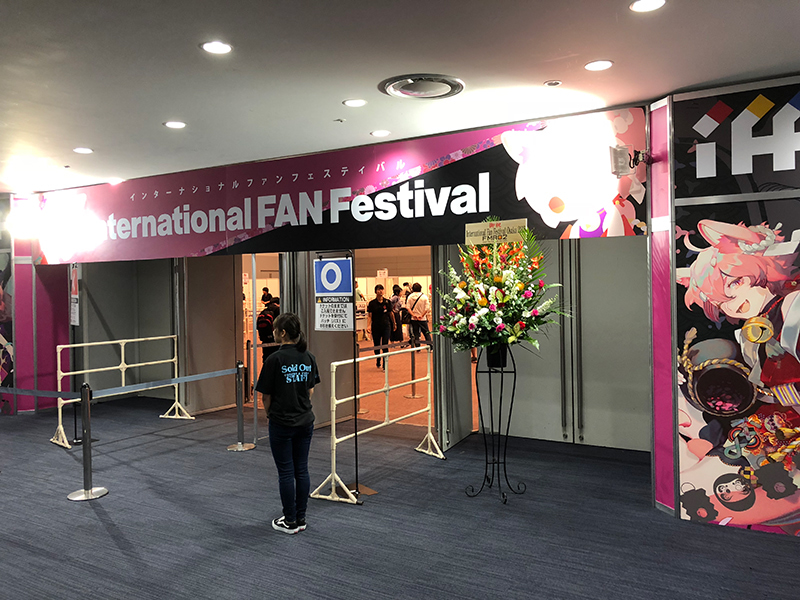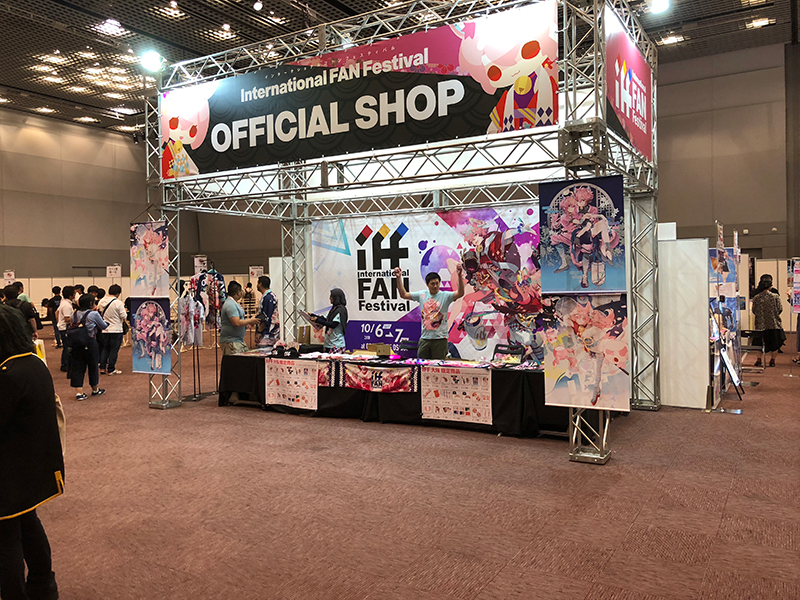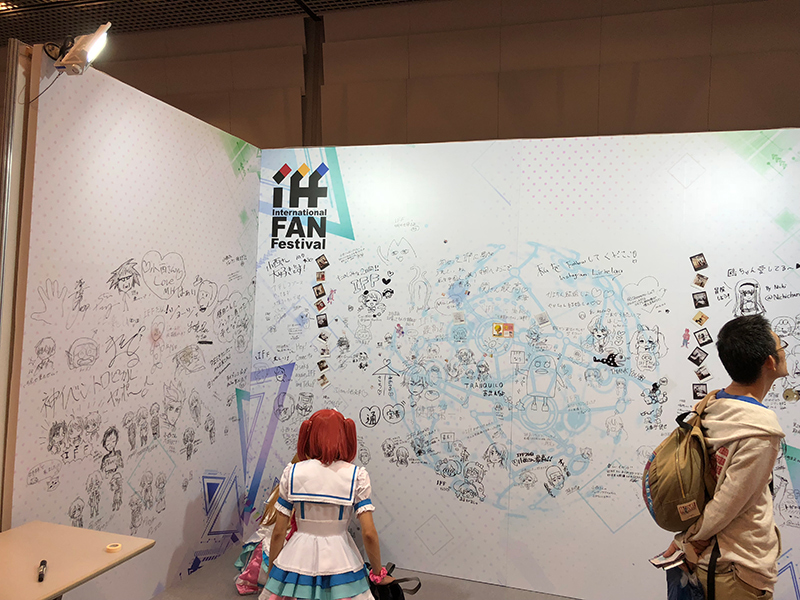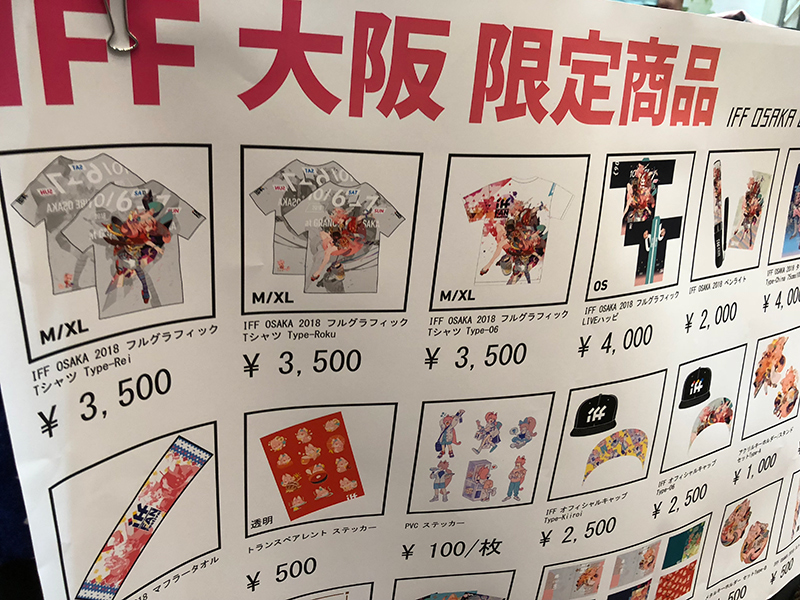 It will continue every year. Besides it, IFF will be held on Shanghai, Toronto etc in the near future.
If you need a Japanese designer, feel free to contact us.
Here it is.