We planed to go to a famous and popular breakfast restaurant though, it was regular holiday. We should go the day before.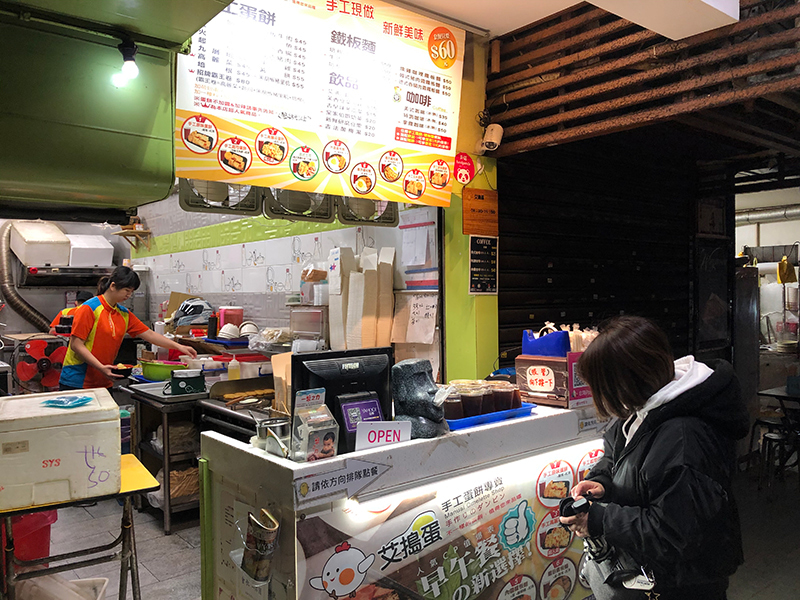 Many breakfast restaurants already opened though, this restaurant was preparing yet. But they accepted our order just for us.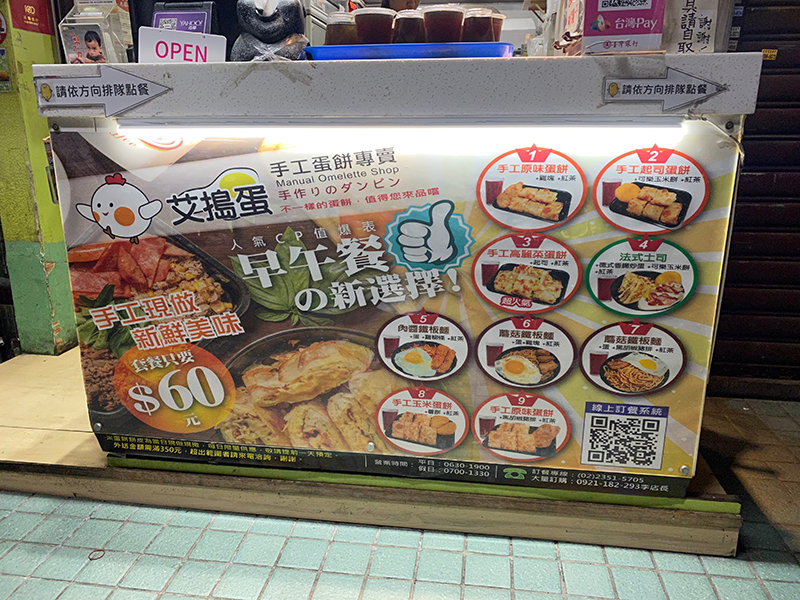 We ordered #3 menu. It says No.1 popular.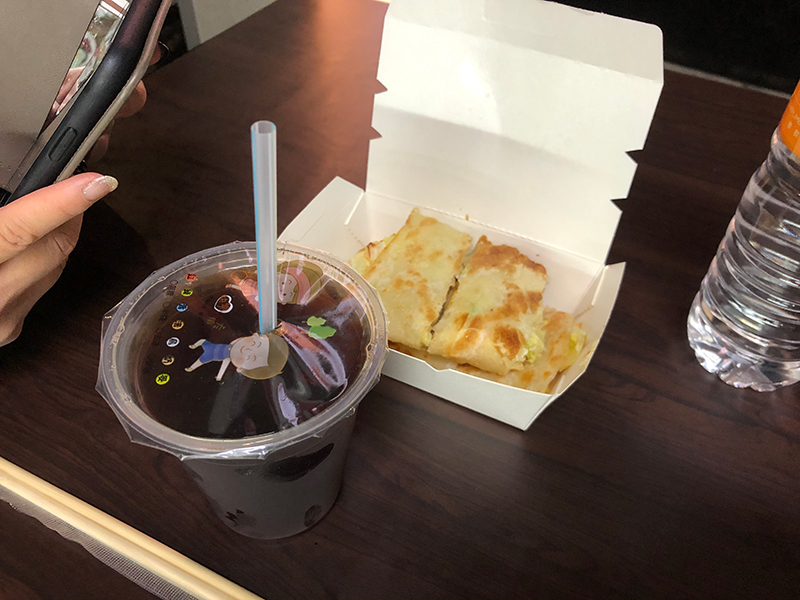 It was so nice.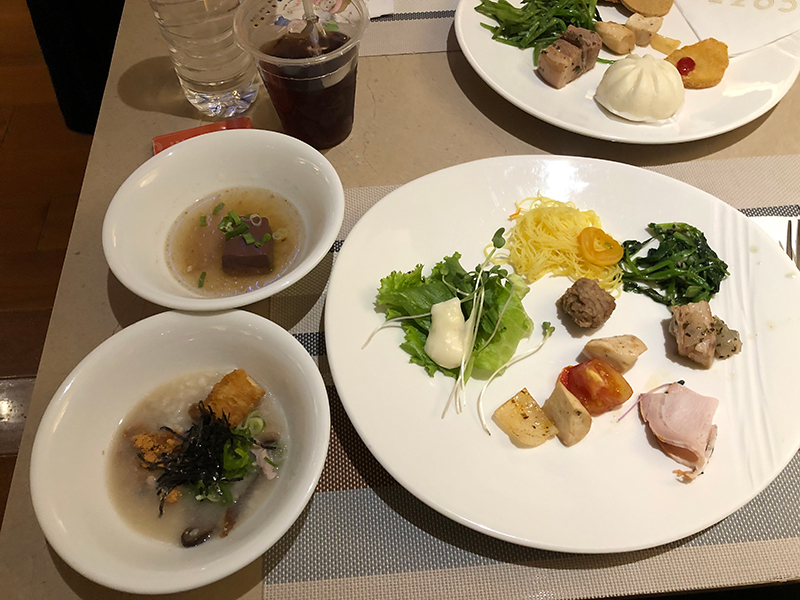 We had further breakfast at hotel buffet. Our flight departure time was AM10:00. So we went to the airport upon finishing breakfast.
We arrived the airport two hours before departure though, we did not have enough time for shopping or something like that because security check was very crowded.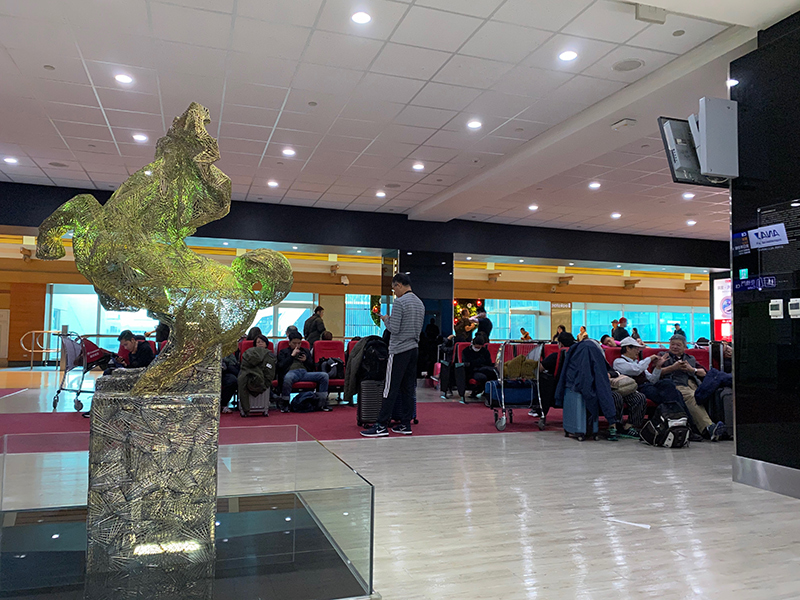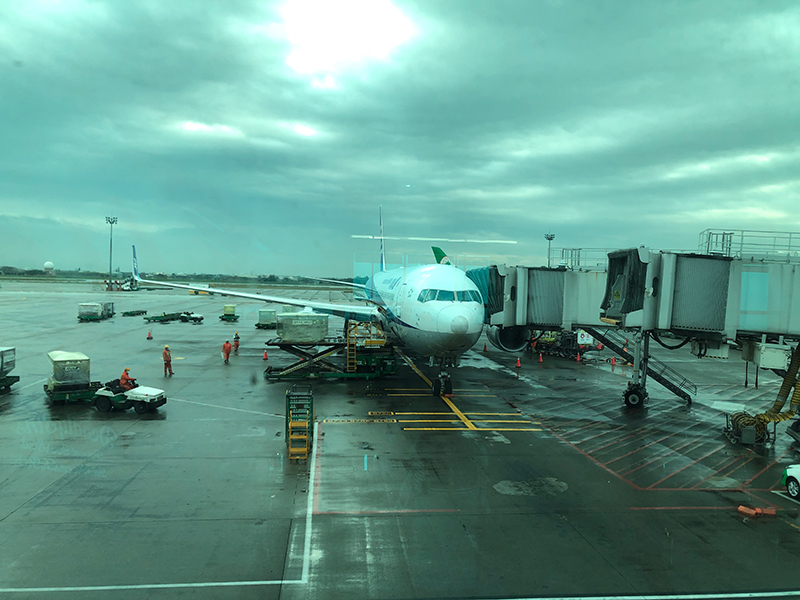 Then rain had stopped completely, I thought finally we left Taiwan though,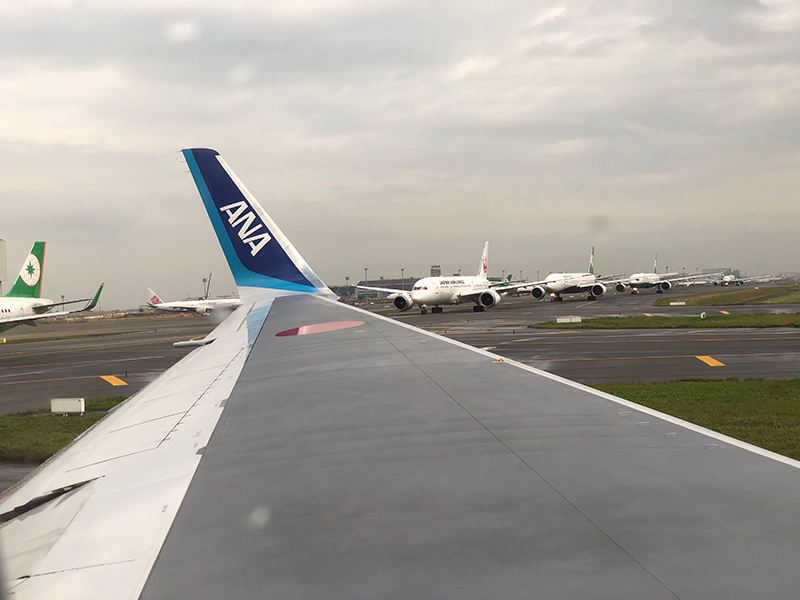 We took off around AM10:30 which is nearly 30 minutes behind schedule due to heavy traffic waiting to take off.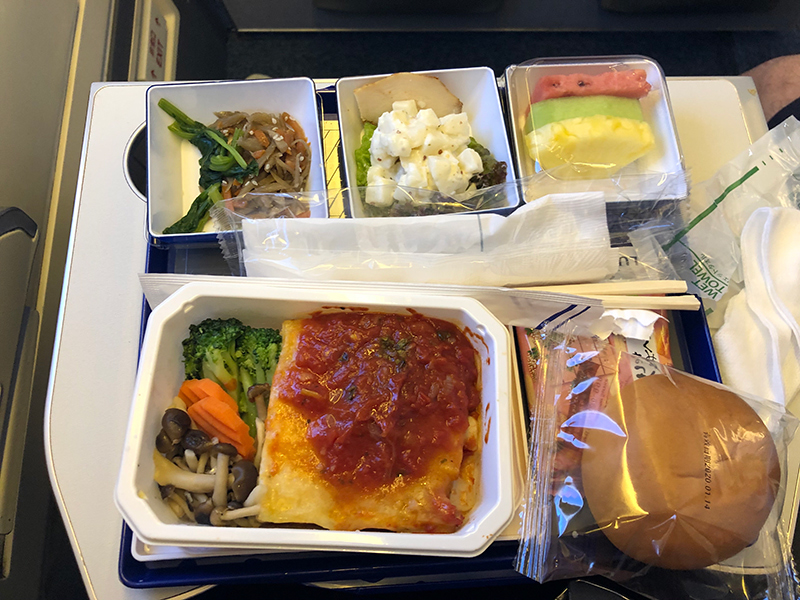 I had drank Taiwan beer every time in Taiwan. I ordered Japanese beer " PREMIUM MALT'S" in flight.
AWESOME!! SO NICE!!
Taiwan beer's taste was light. So I enjoyed Japanese beer's deep taste.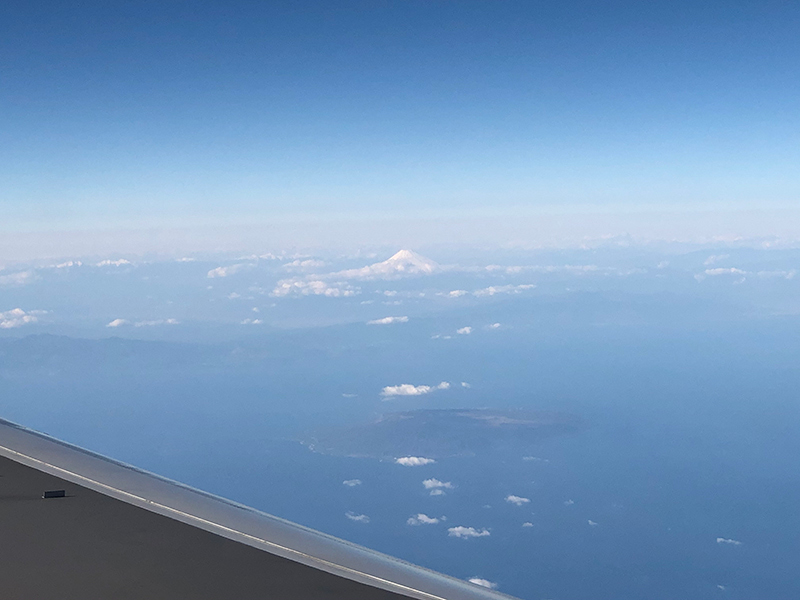 When I look Mt. Fuji, arrival is shortly after.
Although it was a very short trip abroad, which only took 2 days for sightseeing, it was a so memorable and enjoyable trip with my wife. I really appreciate my parents in law who take care of our kids.