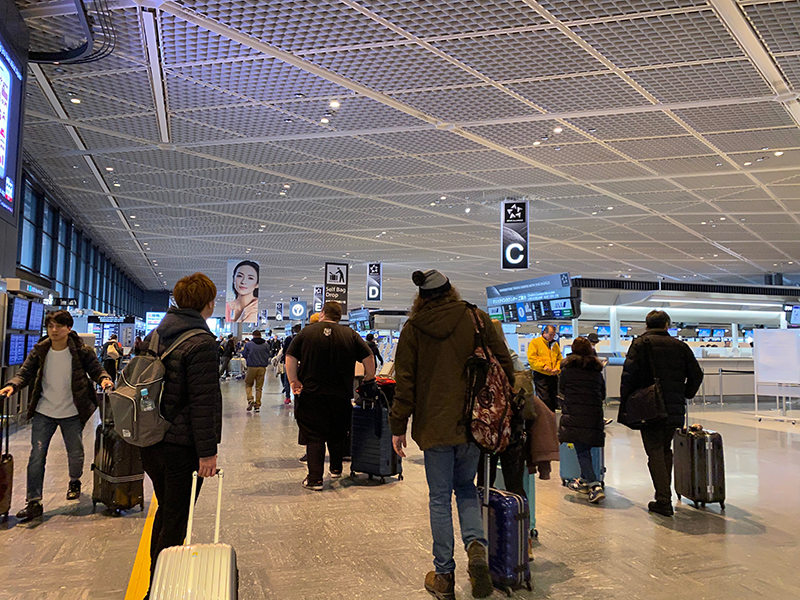 I went to Taiwan by mileage points. I went with my wife. Traveling with wife was fist time since we had children.
Beer,Beer,Beer
We enjoyed drinking free a can of beer at the card lounge.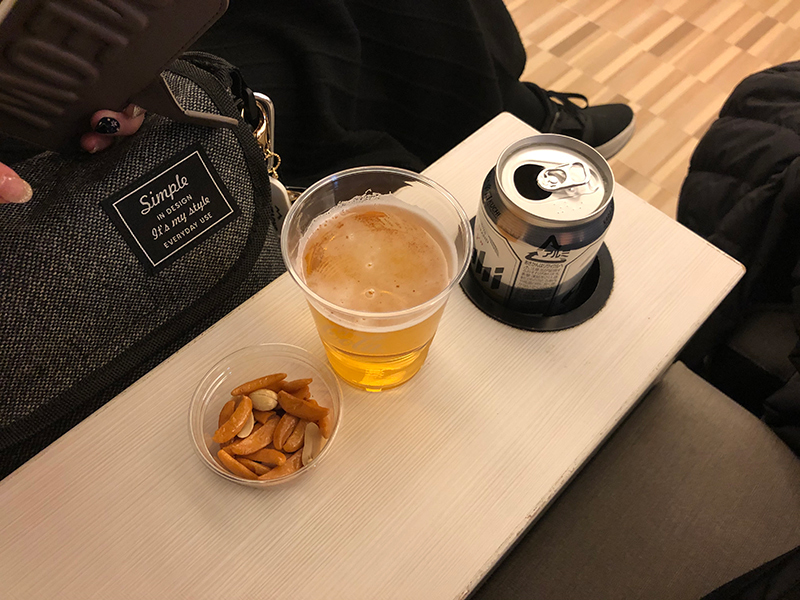 After the departure procedure, we enjoyed drinking beer.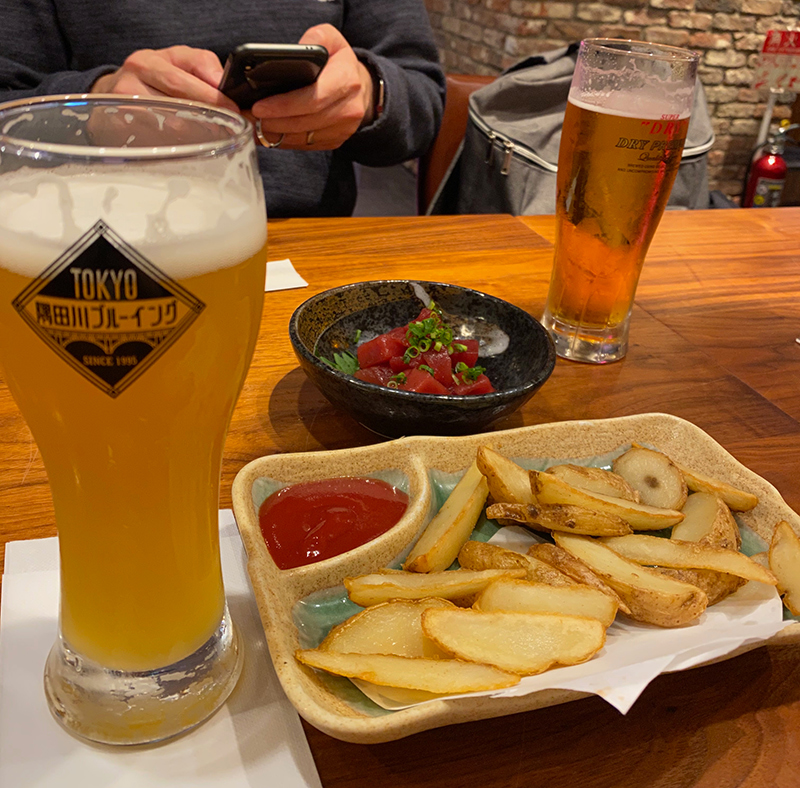 International flight for the first time in about four years
It was first time to go abroad, since I started learning English.
Taiwan is not English native country though.
Taking off was after 19:00, it was about 30 minutes behind schedule.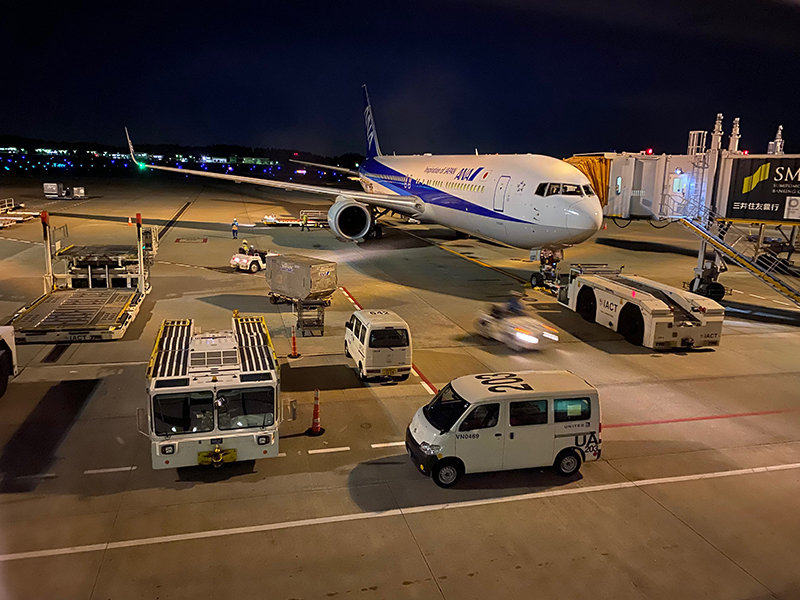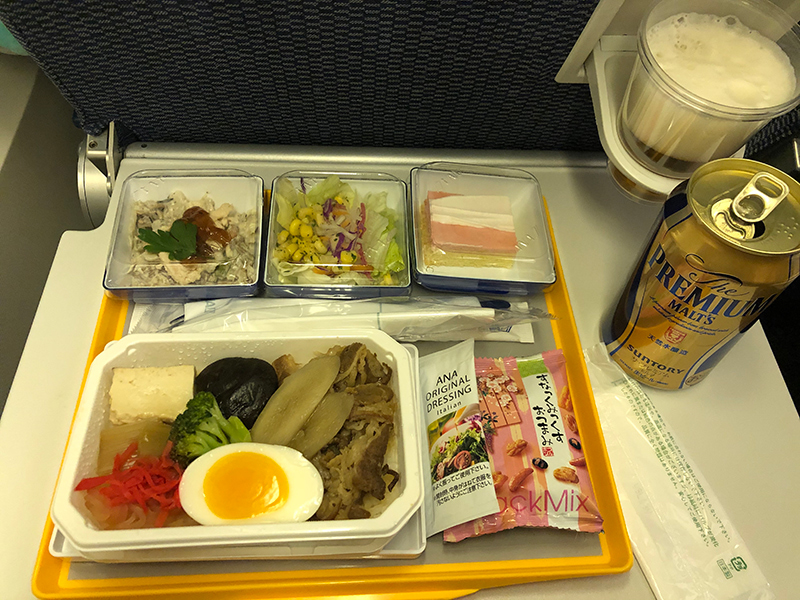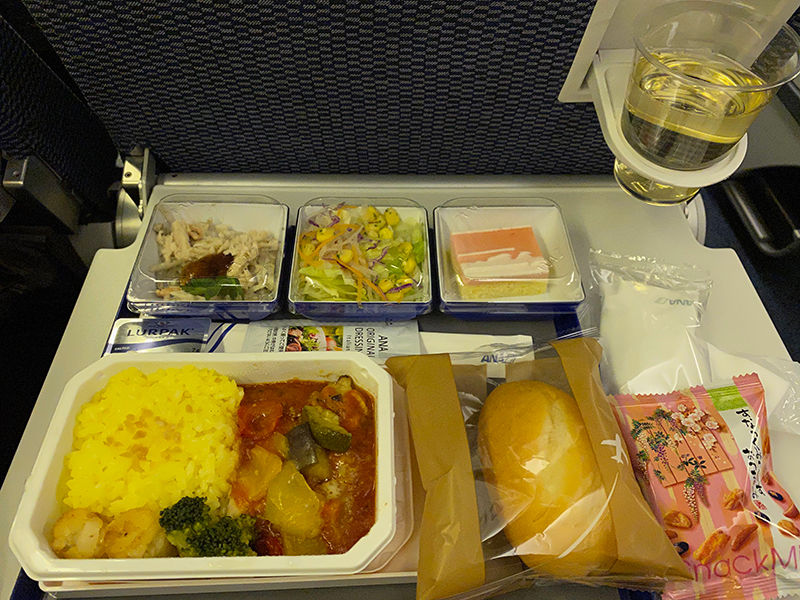 PM22:30 Taiwan Taoyuan International Airport
We tried to buy a bottle of water by vending machine though,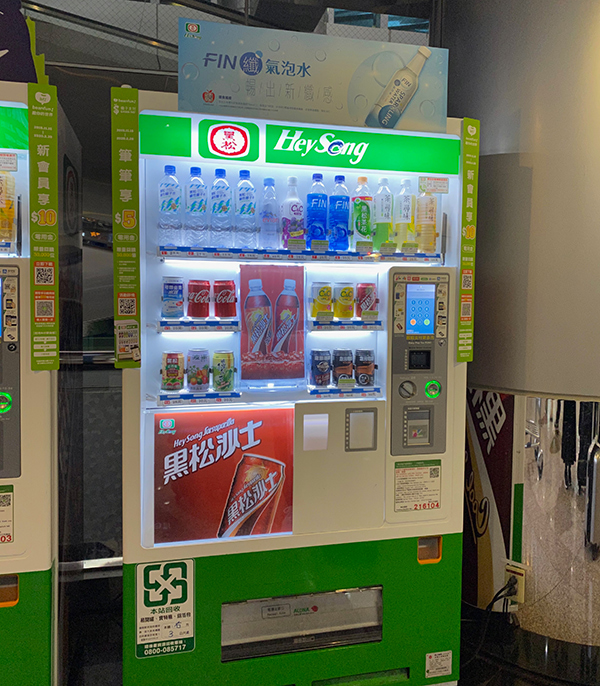 Apparently, only coins can be used. We didn't have any coins…We gave up buying it and started walking towards the MRT station. Then we could find a money changer.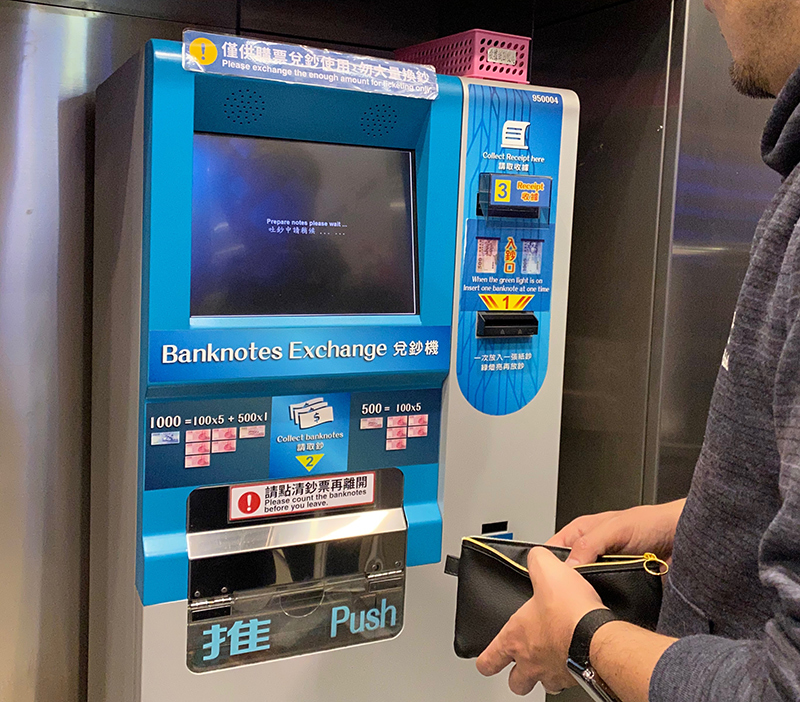 So we finally got a bottle of water!!
However we couldn't buy the MRT tickets again.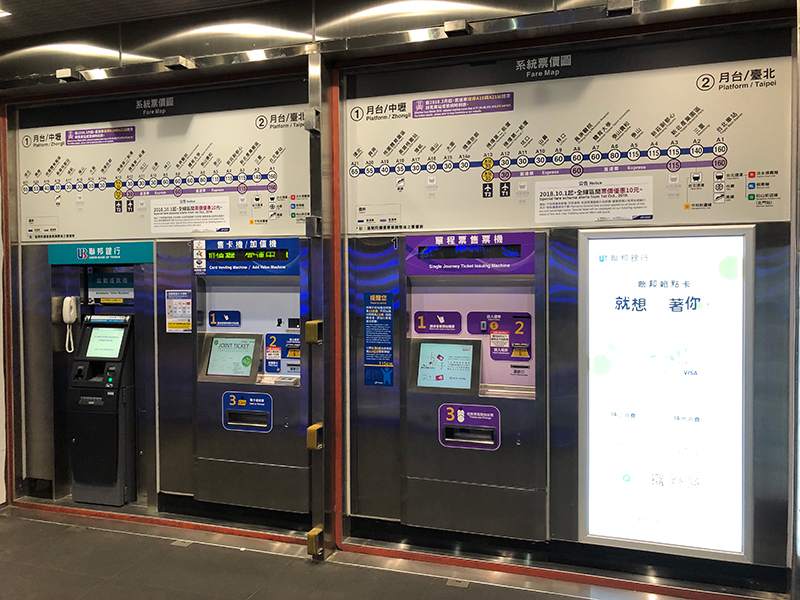 Ticket machine accept only 100 yuan bill.
We were able to use 200 yuan bill on the other ticket vending machine with the ticket gate in between.
In the end, we spent about one hour for leaving the airport.
And the MRT forbid eating and drinking anything. So we couldn't drink water that we finally got before…
AM 0:30 Check in hotel COZZI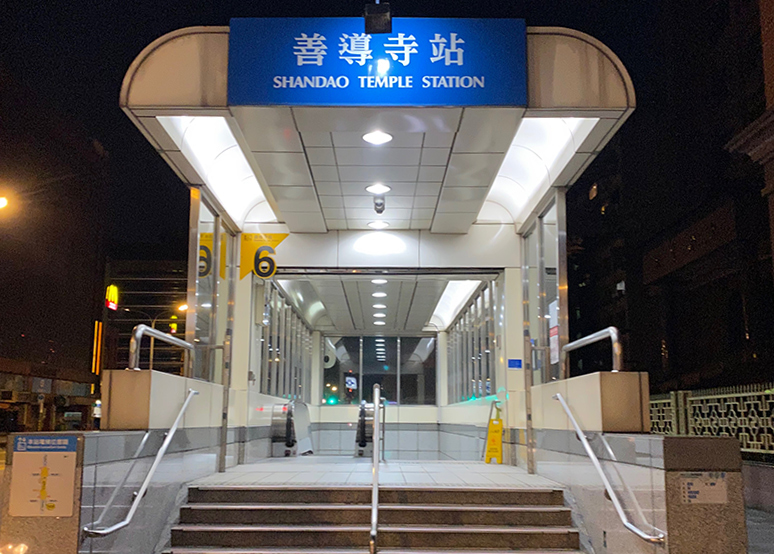 Our hotel located in front of the exit of Shandao Temple station. It is hotel COZZI.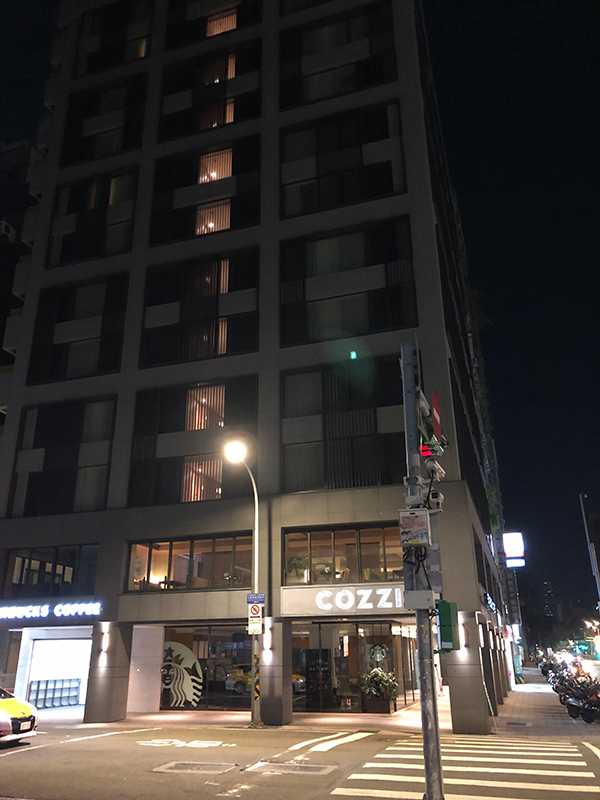 That hotel was cheap, but quite clean and enough large.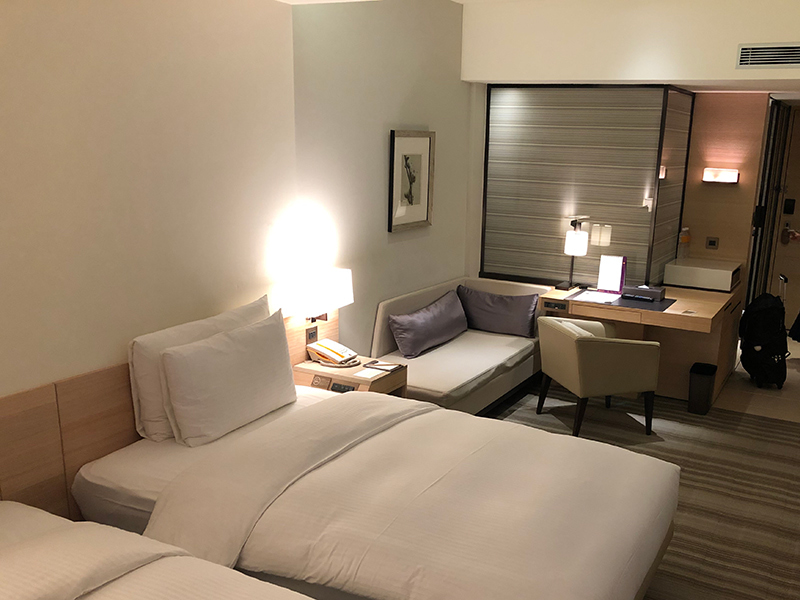 In addition to two bottles of water with normal temperature, the refrigerator had a mini can of coke and sprite. They seem to replenish it every day.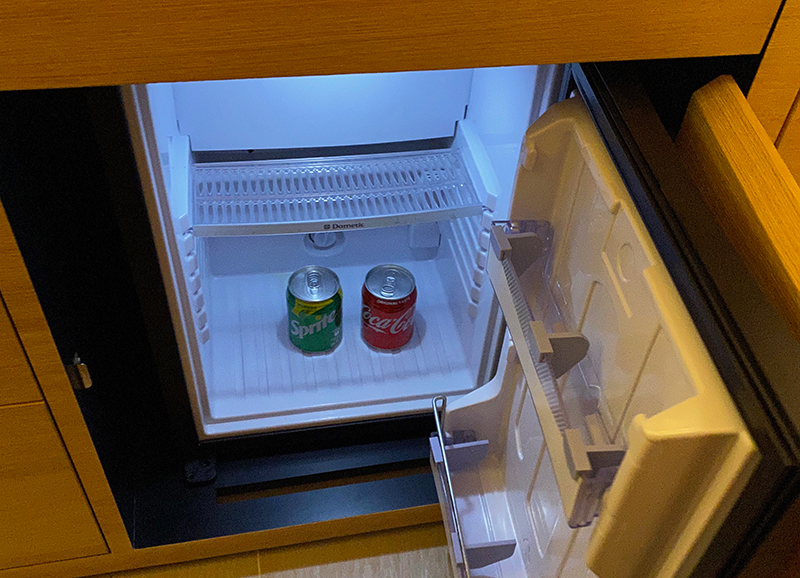 AM1:00 shopping for midnight meal
Some convenience stores located near the hotel.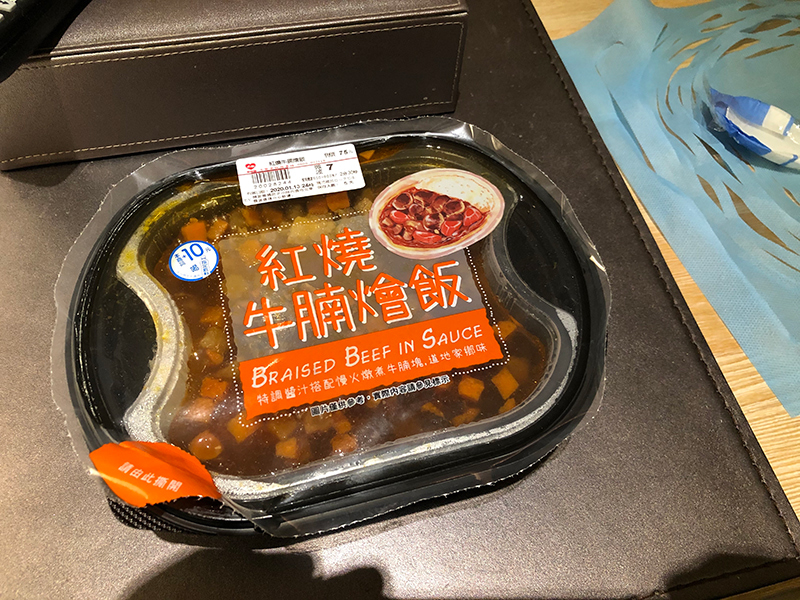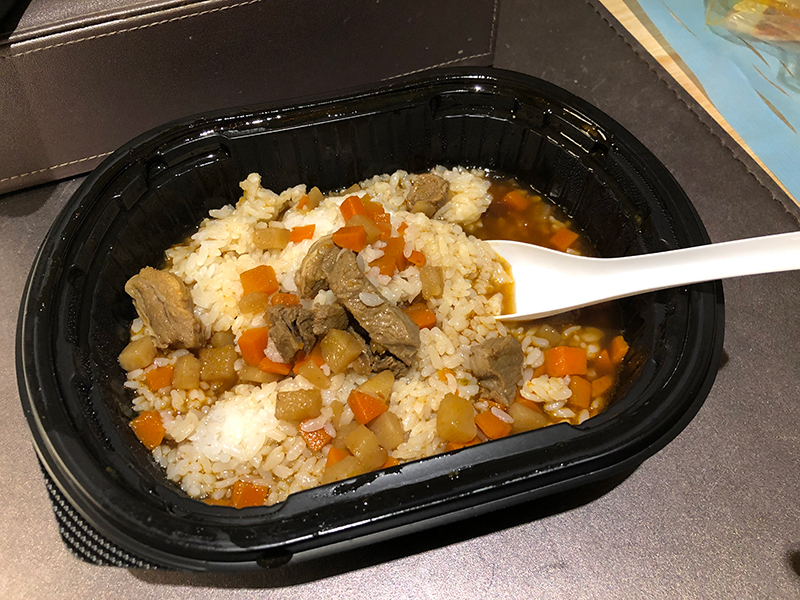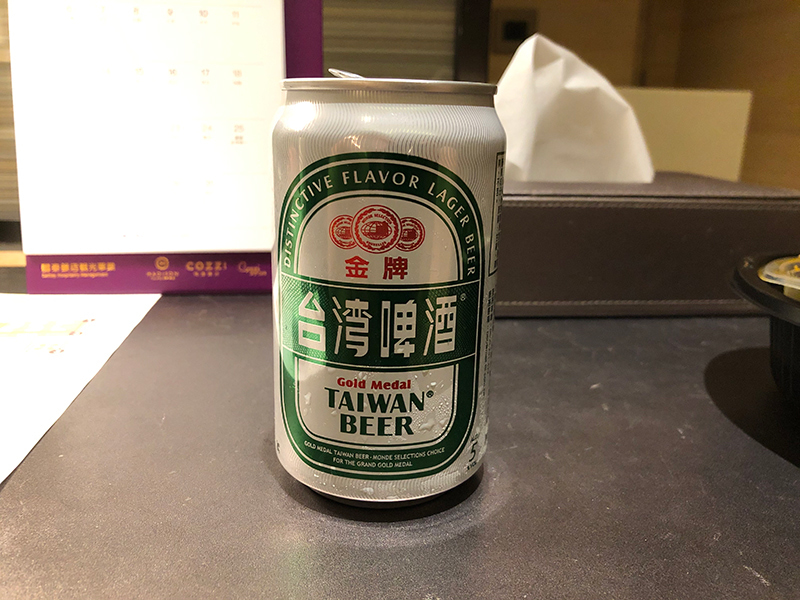 I wanted to try cuisine, I bought a lunchbox that I didn't know how to pronounce that Kanji and Taiwan beer. Taiwan lunch box was pretty nice taste. I liked that.
AM2:00.
We went to a bed.