To Jiufen
Journey to Jiufen, the first destination on this trip.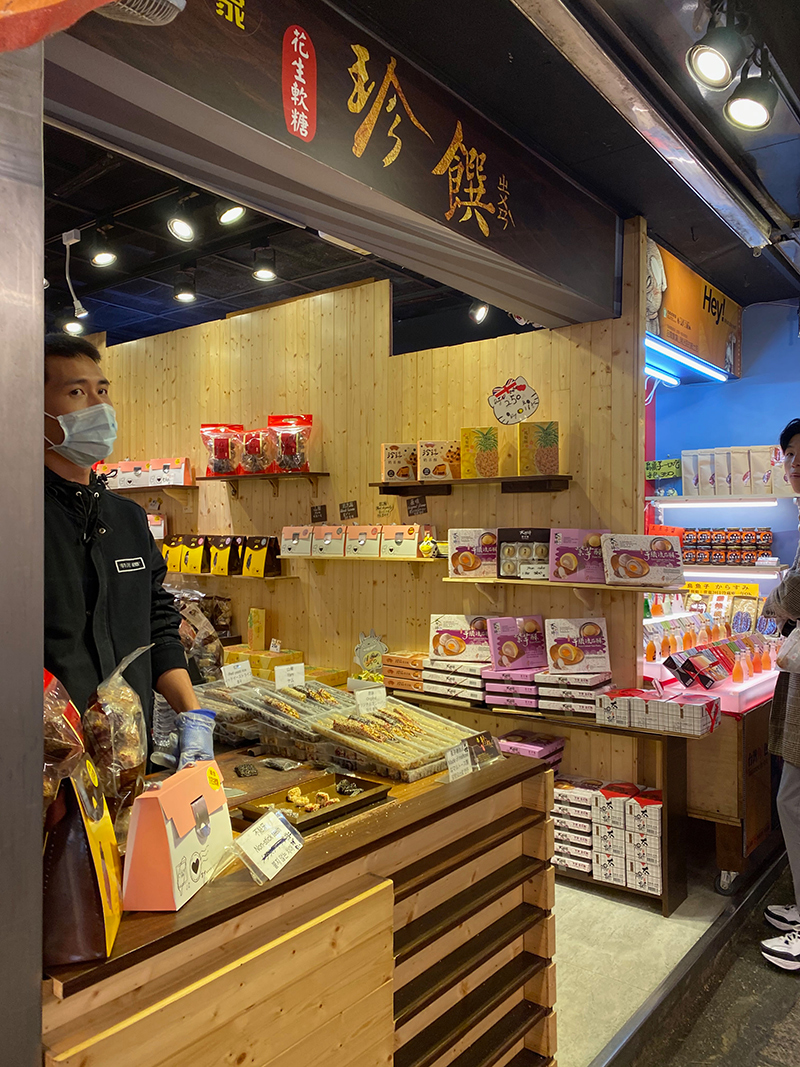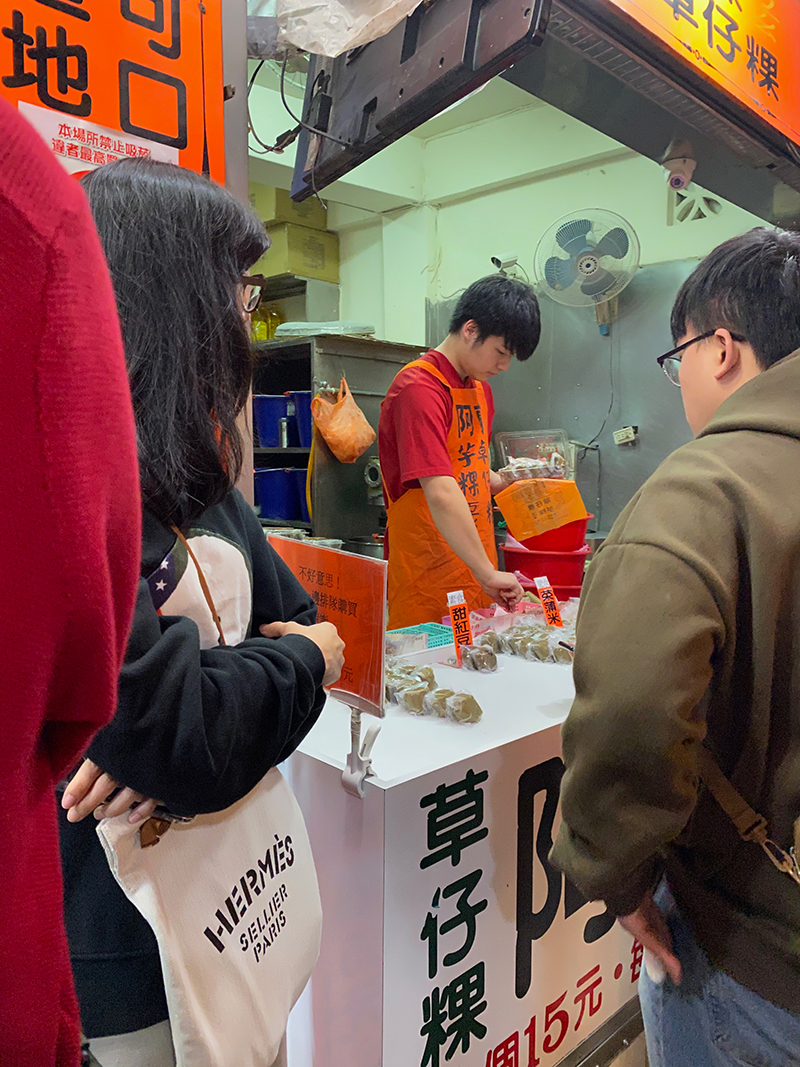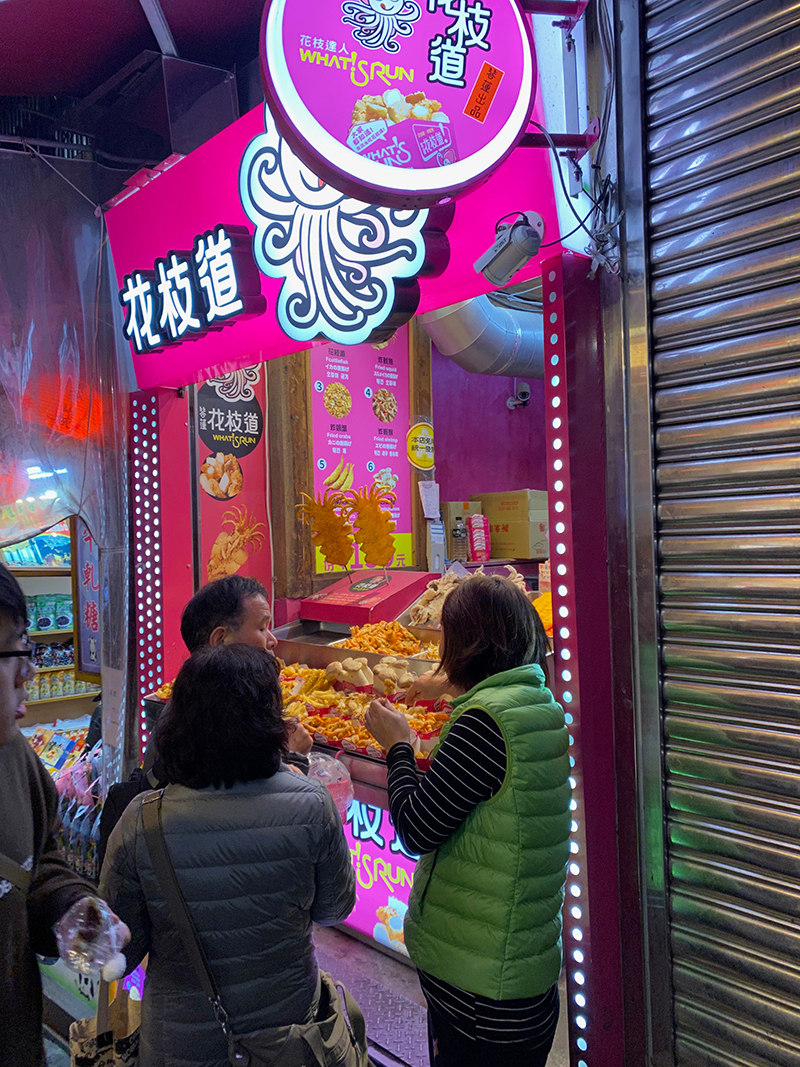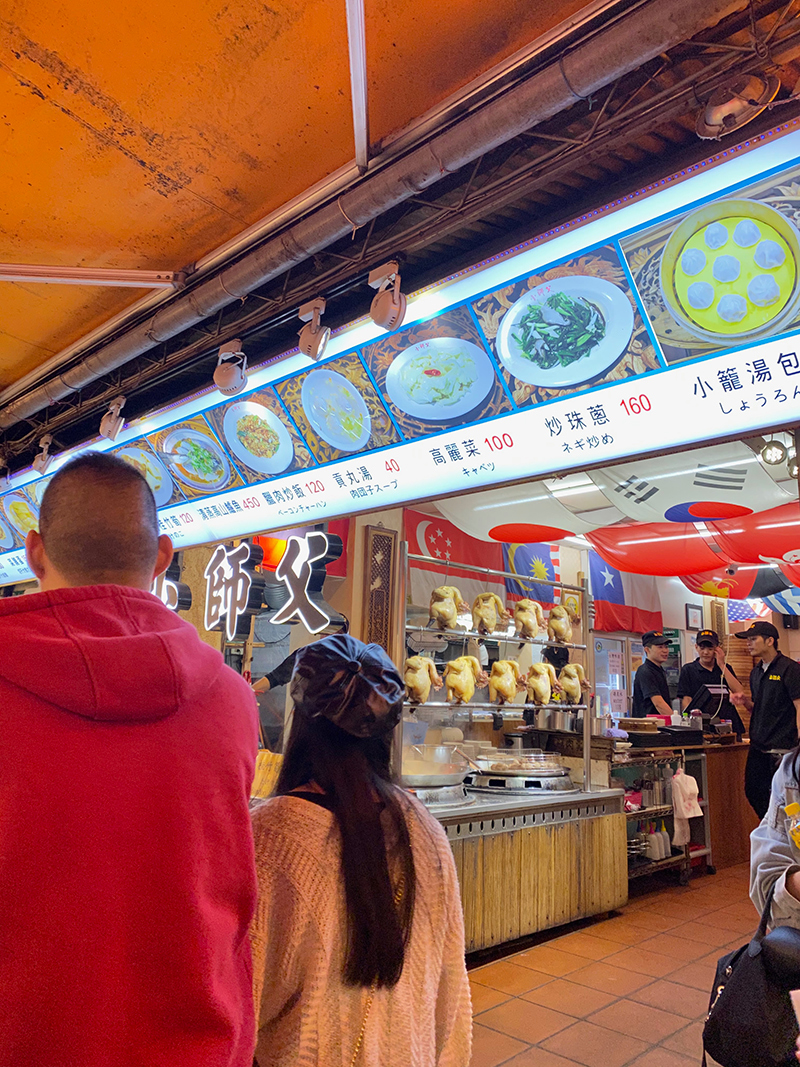 There were a lot of fashionable, blight, lively stores than Shifen.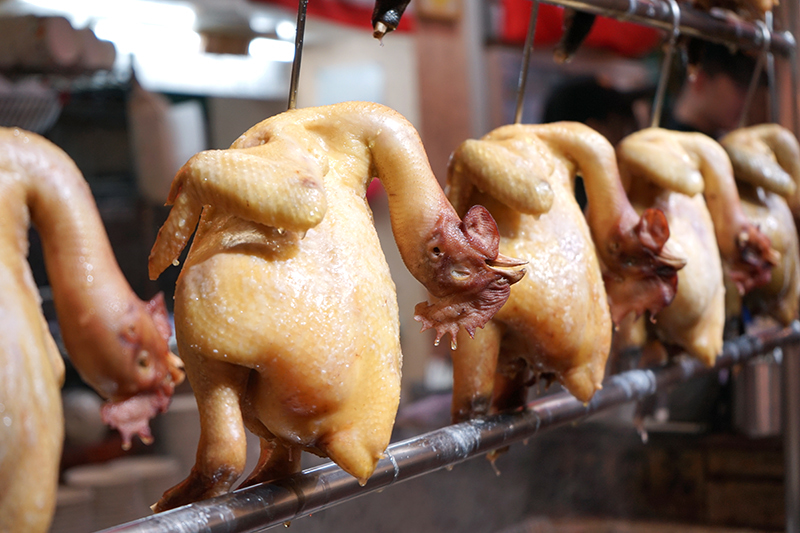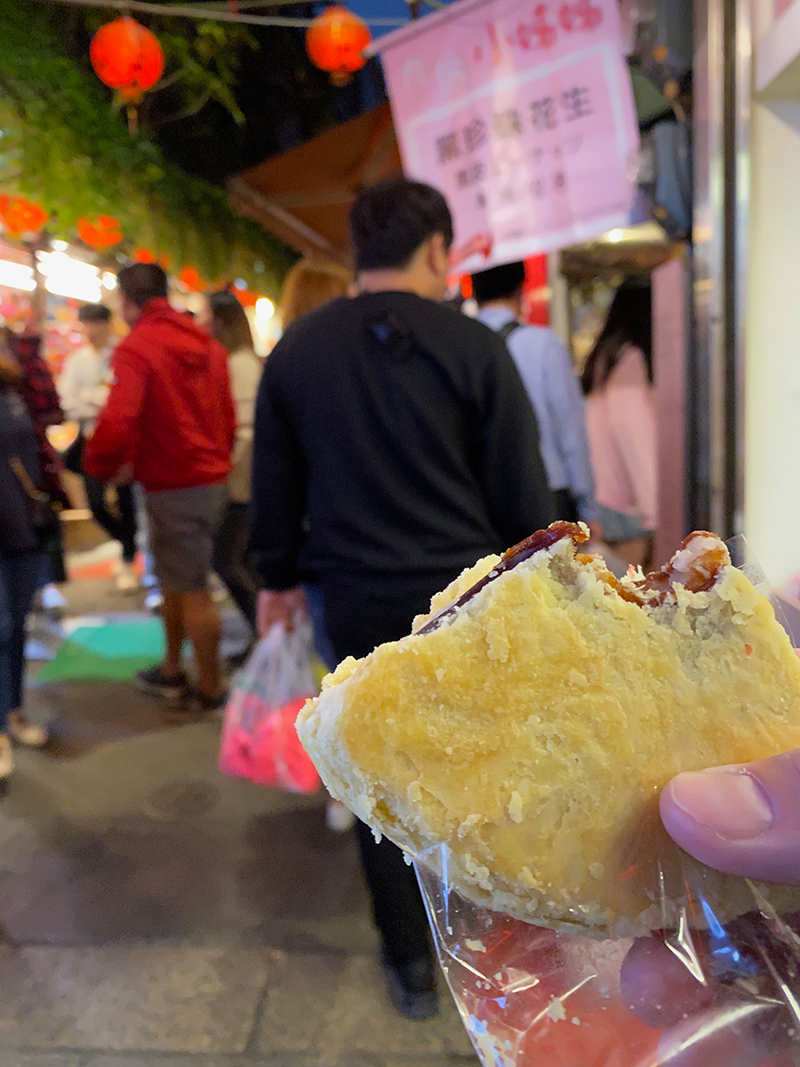 There was awesome view spot.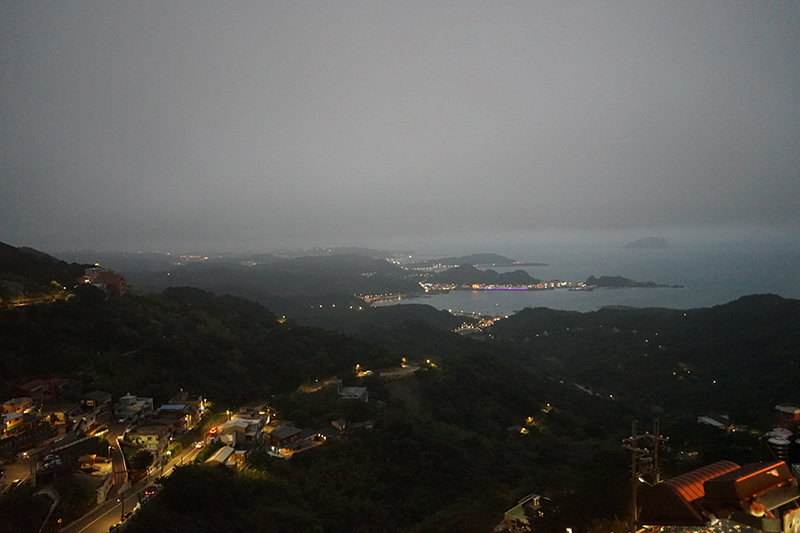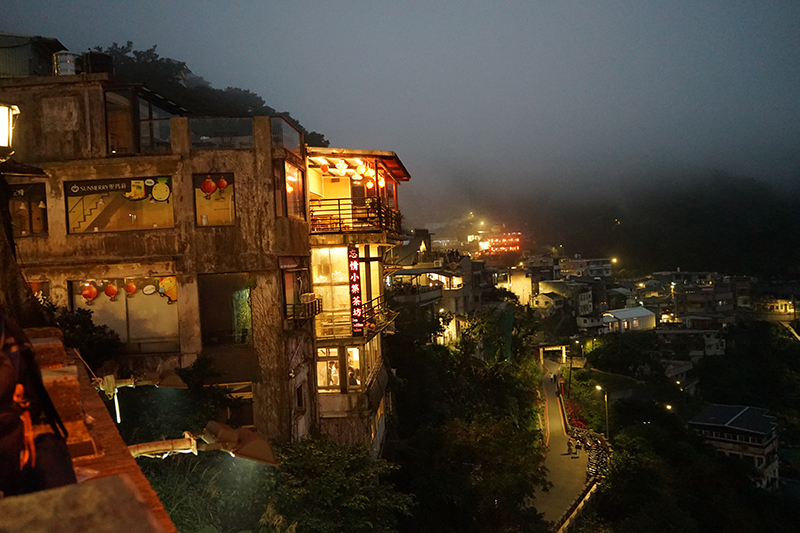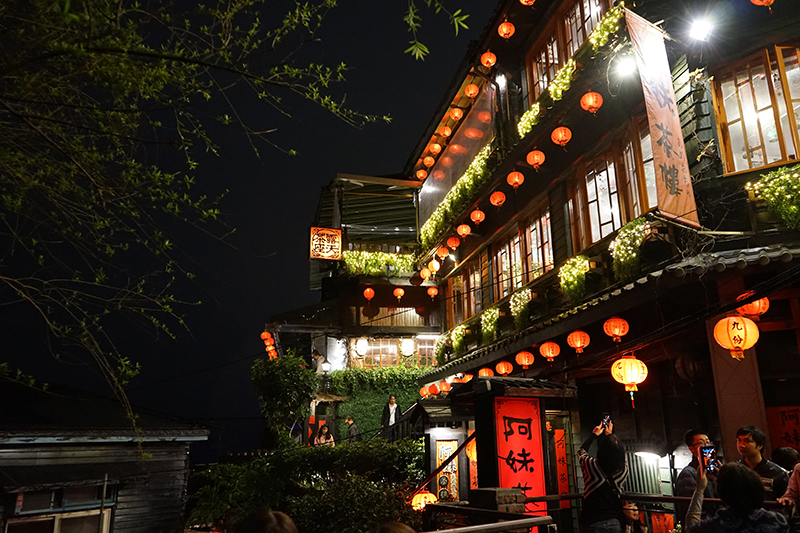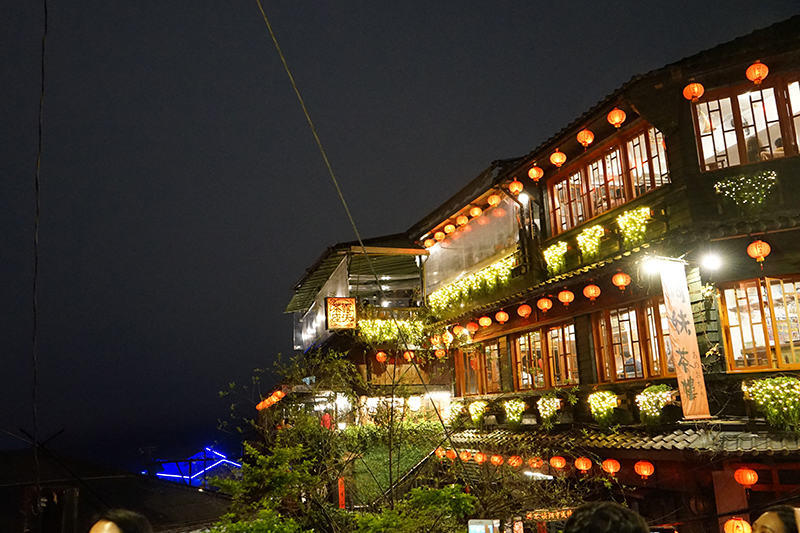 It was very crowded with many tourists.
We drank traditional tea.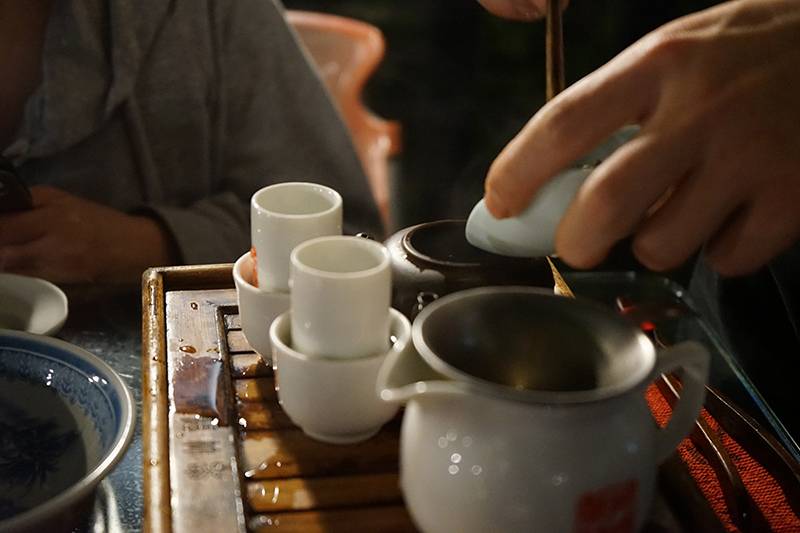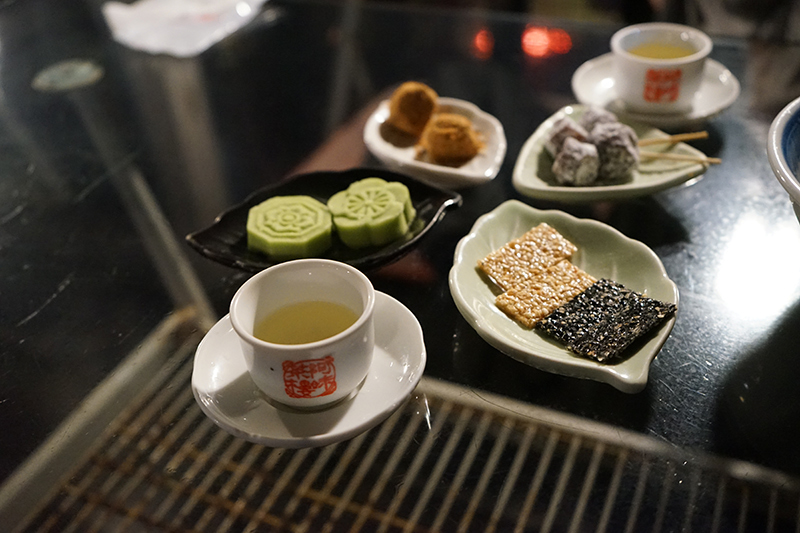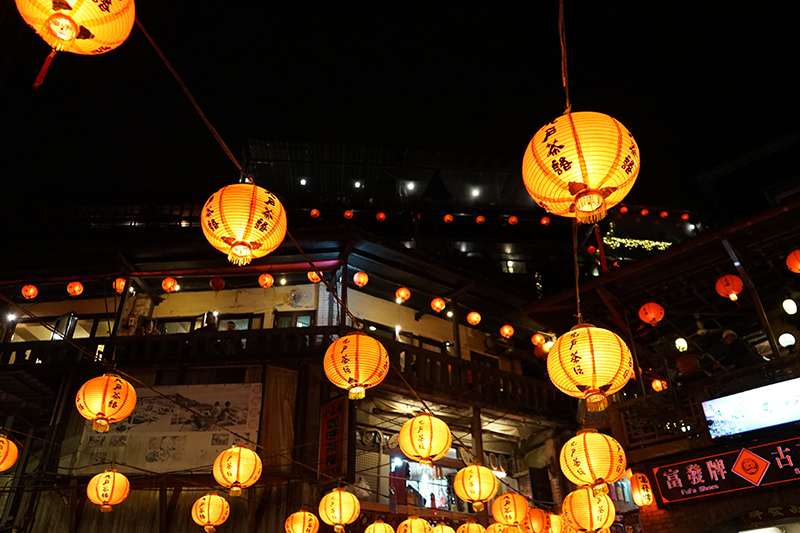 These many lanterns remind me Spirited Away, Ghibli animation, world.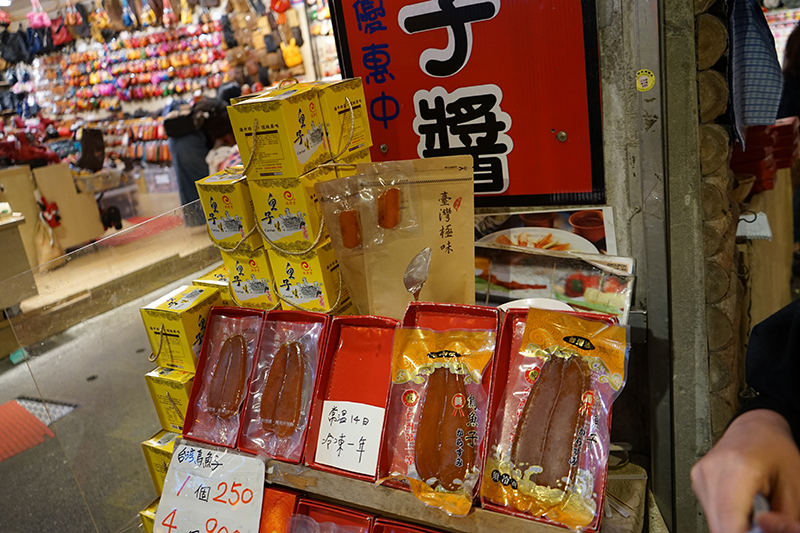 We bought fried mullet roe for souvenir.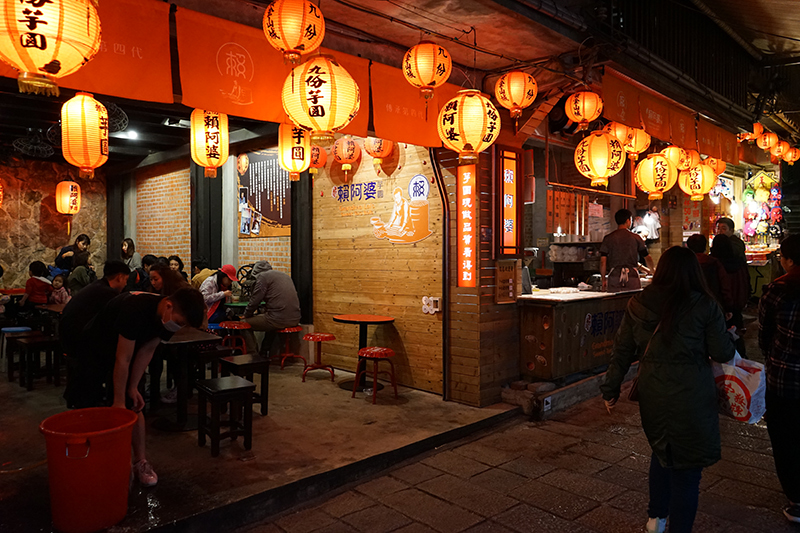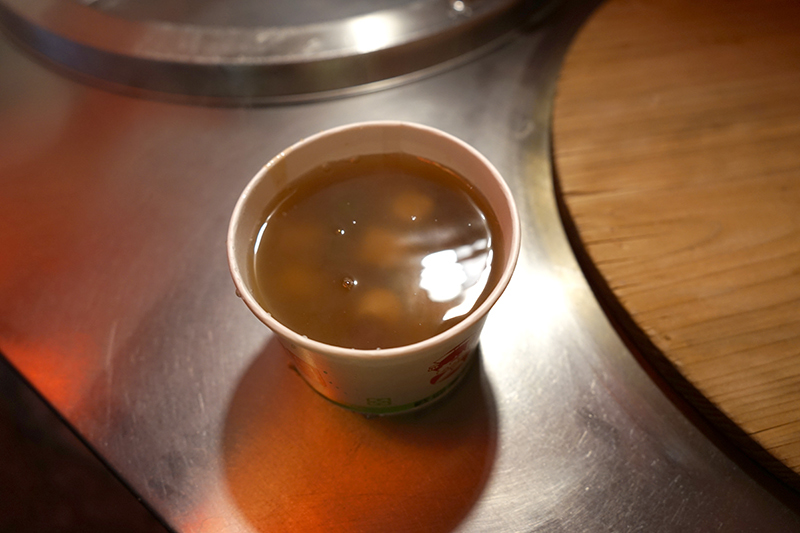 Hot soup like Japanese Oshiruko warmed me.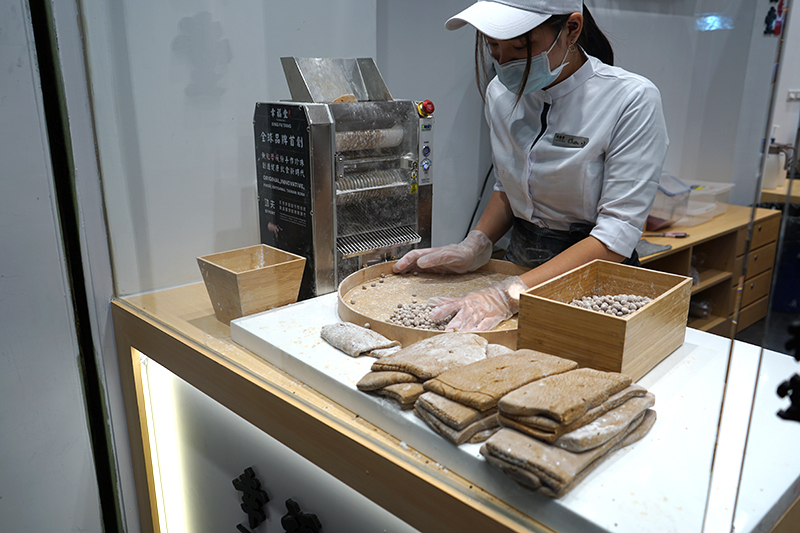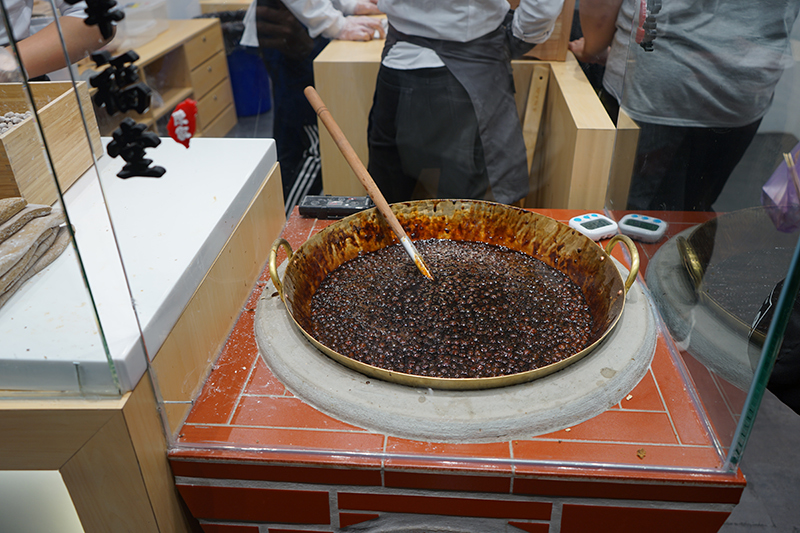 This is famous and popular tapioca shop.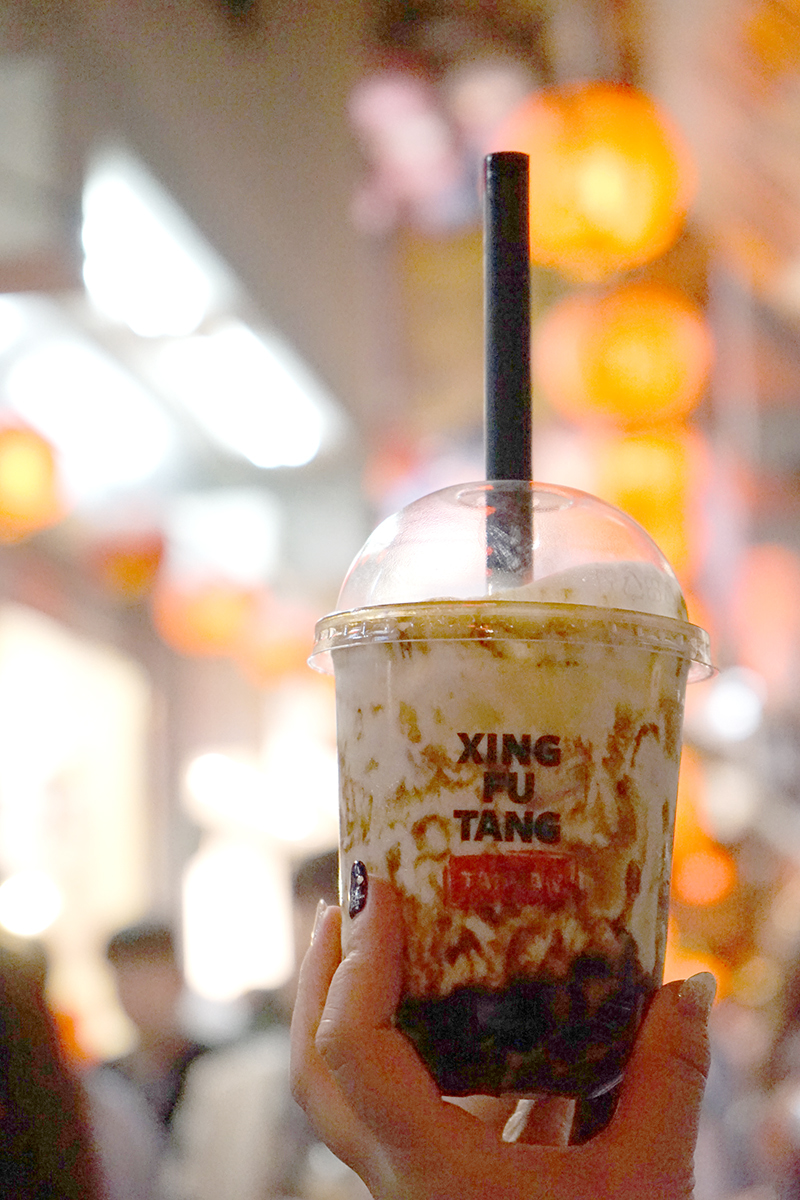 We enjoyed authentic tapioca drink.
Hotpot
Our stomach were already full though, we wanted trying Taiwan's hotpot.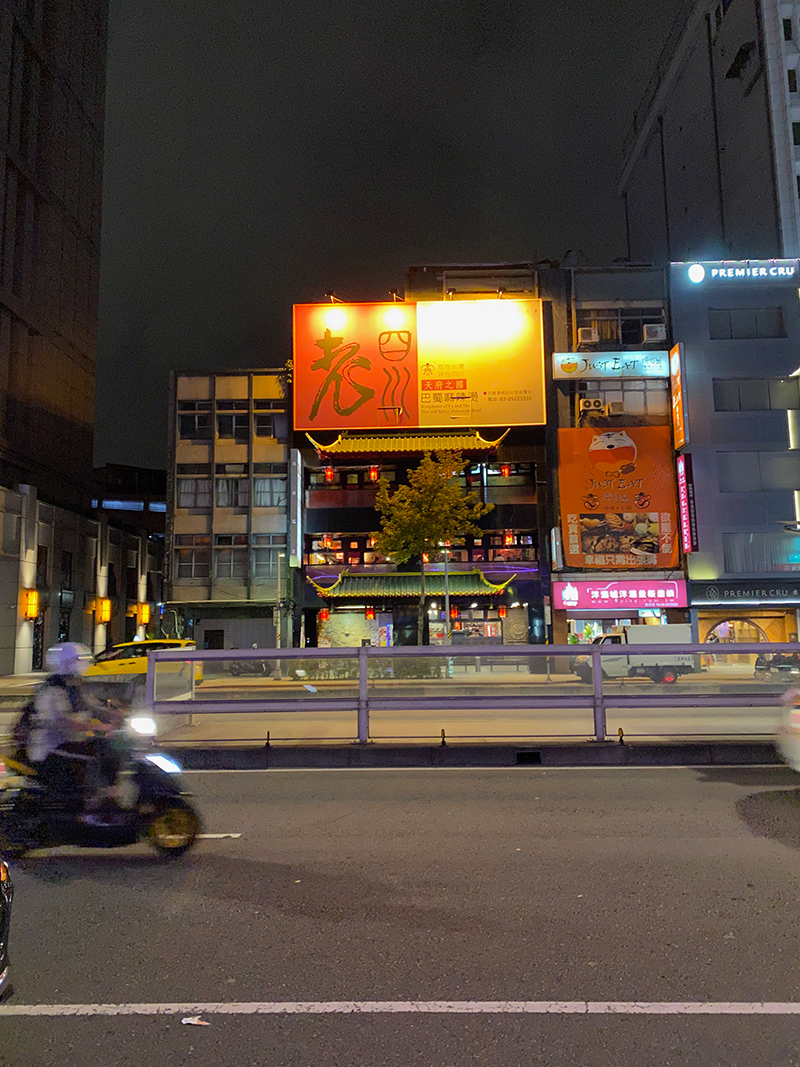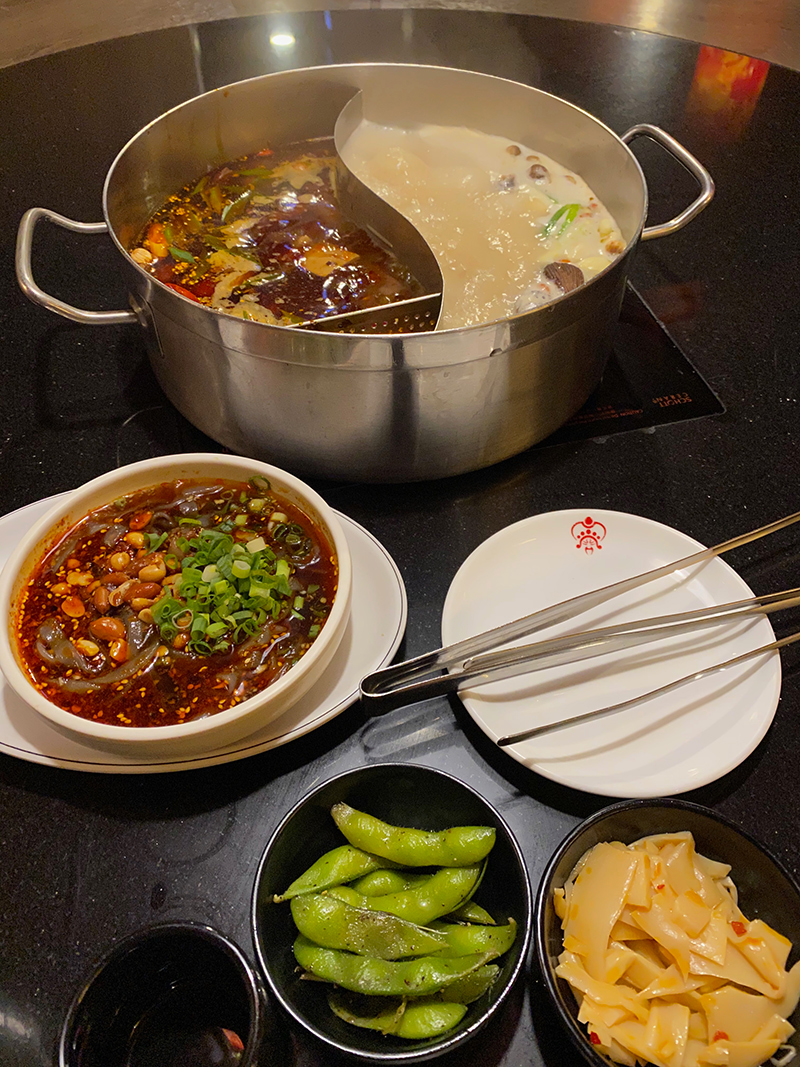 These are on the house. Only them may make our stomach full.
And apparently, Stinky tofu and Duck blood all you can eat.
This hot soup was really spicy.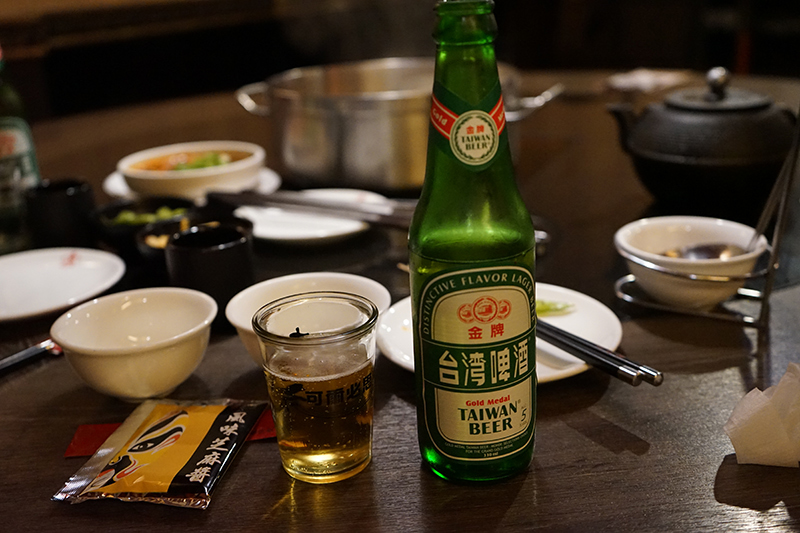 But that spicy taste suited with Taiwan beer.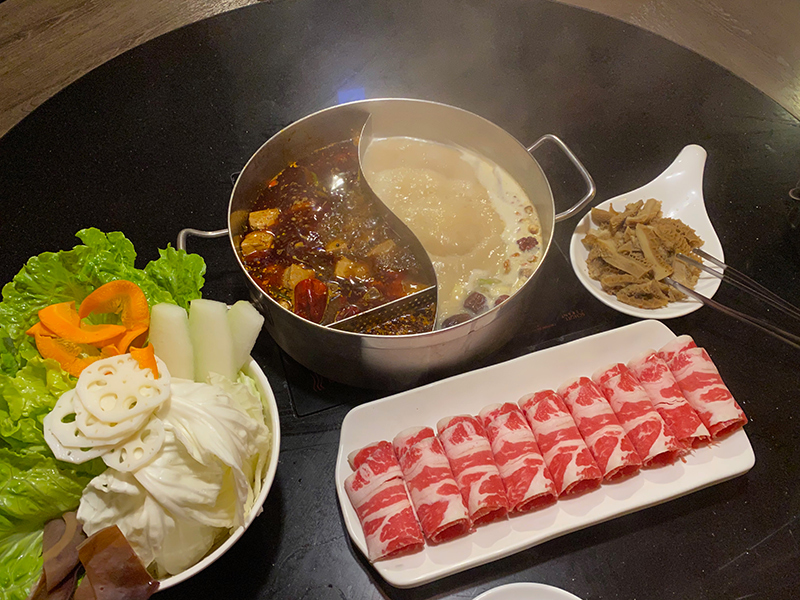 Actually, we could not eat well. You need to come this restaurant when you are starving.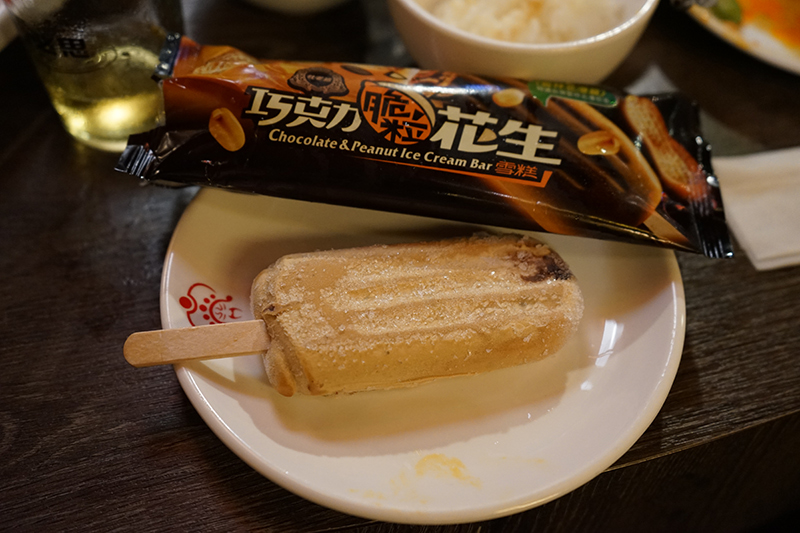 They served even ice cream for free.
For digestion well, we walked to hotel. On the way, we went through seafood restaurants area.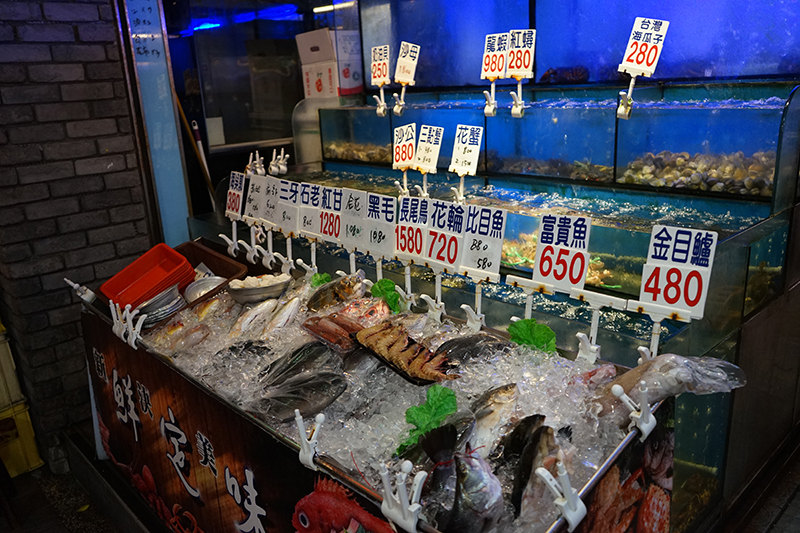 I was interested in Taiwan's fish. But of course, I could not eat any more.