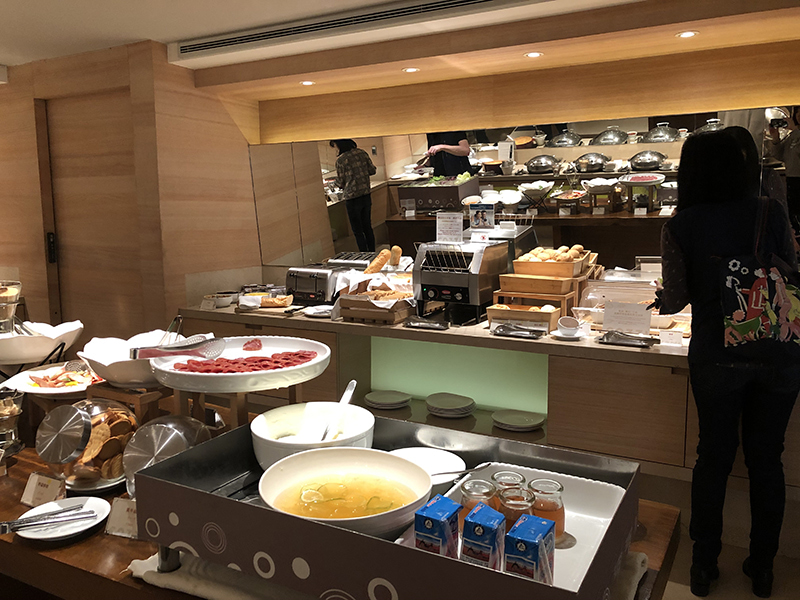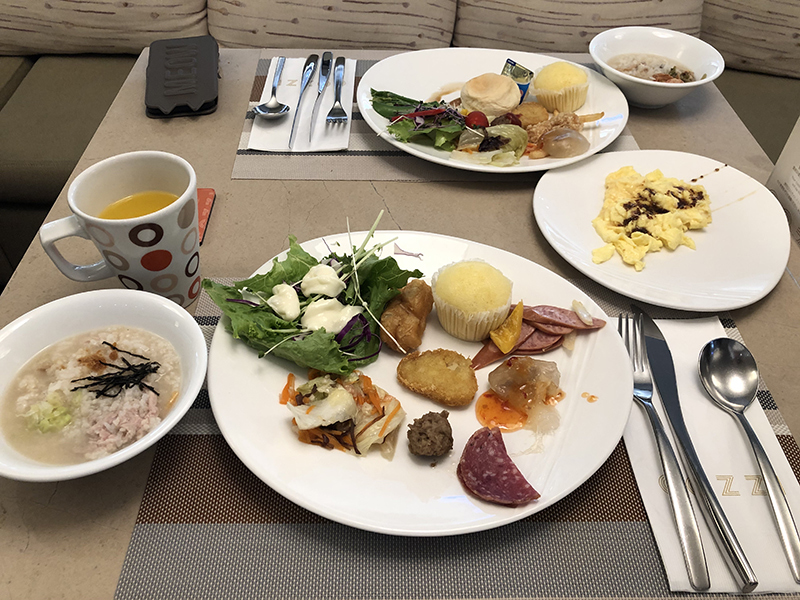 Hotel buffet breakfast was so nice. I liked porridge especially.
Walk to Taipei station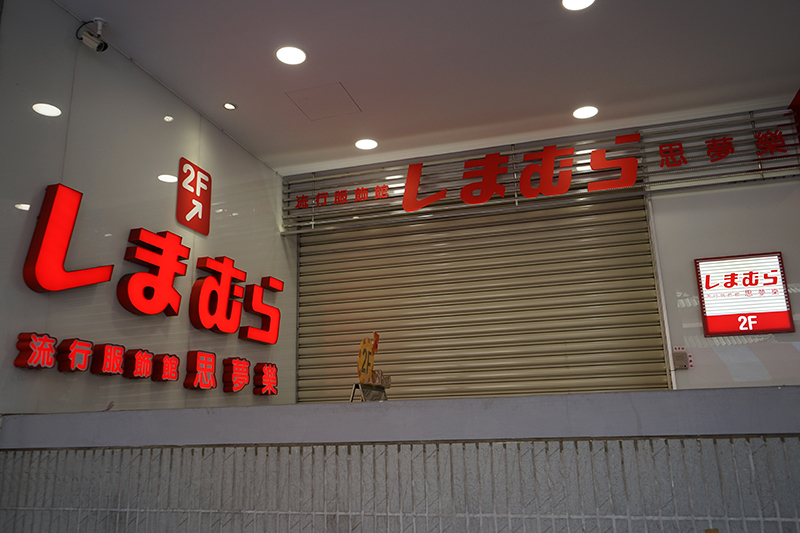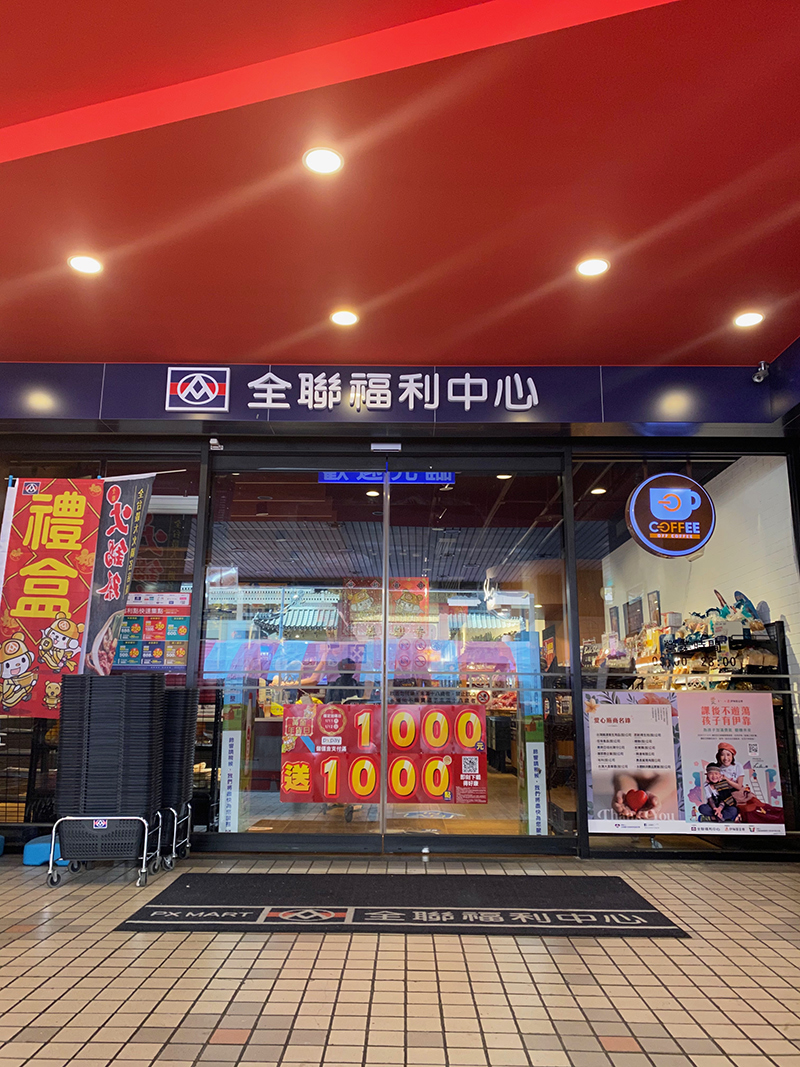 There was Shimamura that is Japanese famous fashion store and a supermarket near our hotel.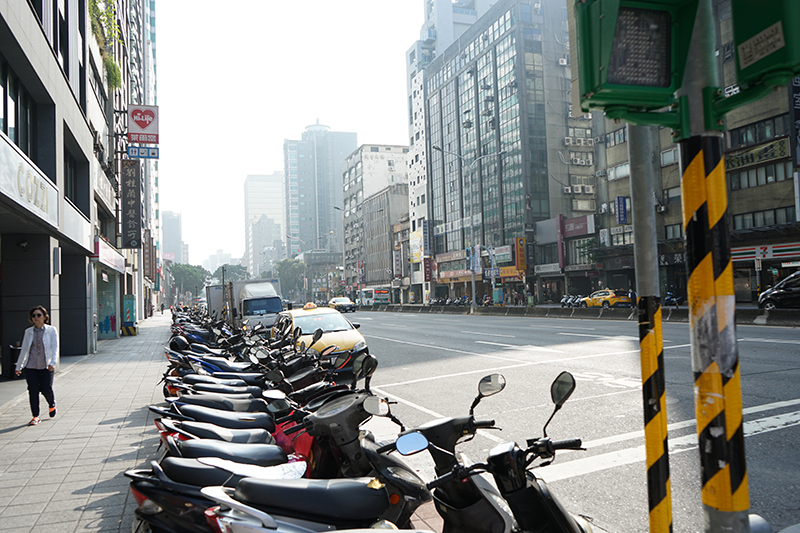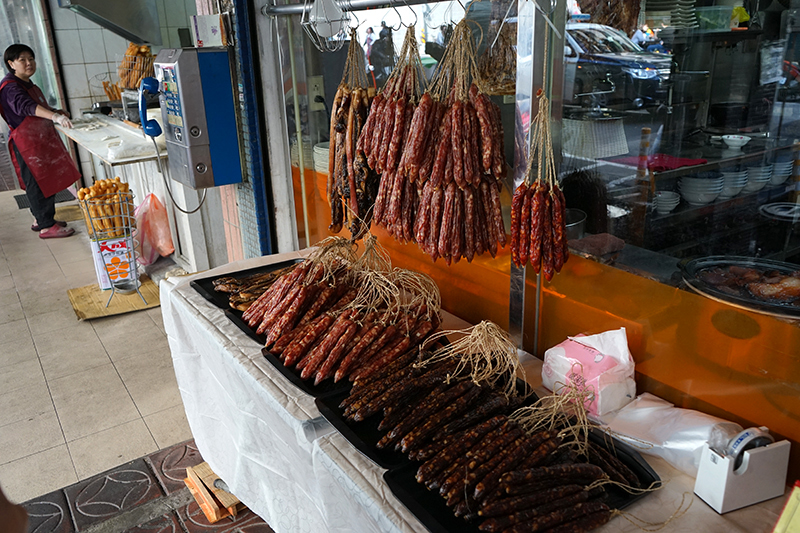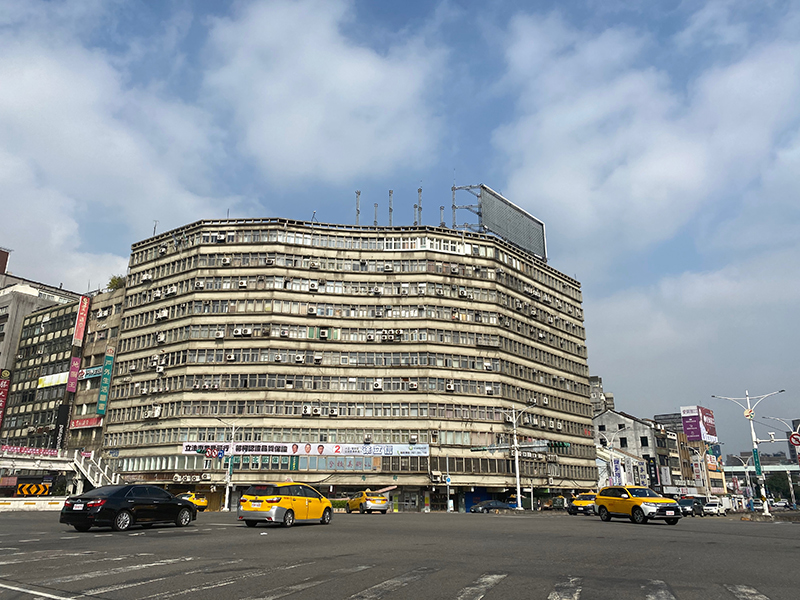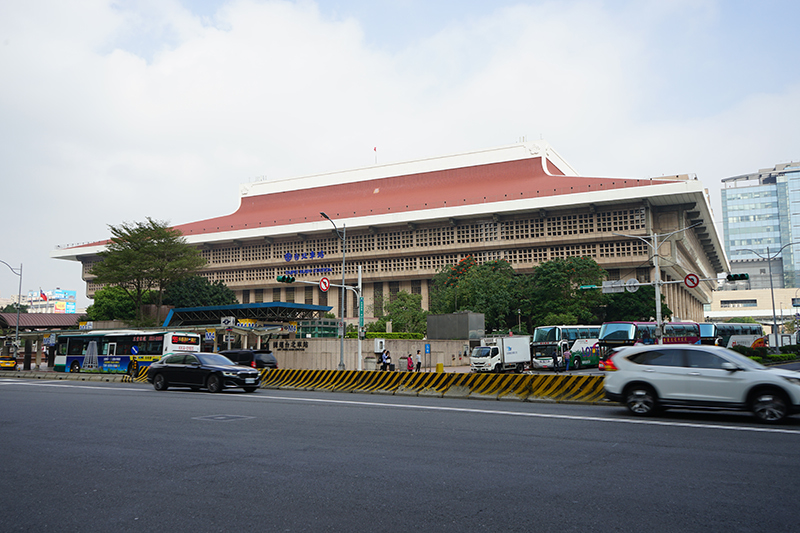 Taipei station was so huge that we lost our way…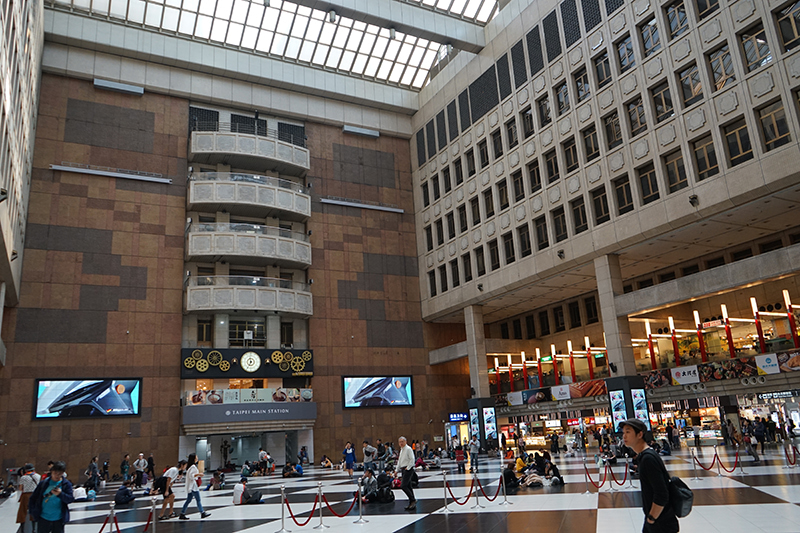 To Shifen
We went to Shifen that is famous for Lanthanums by train from Taipei station.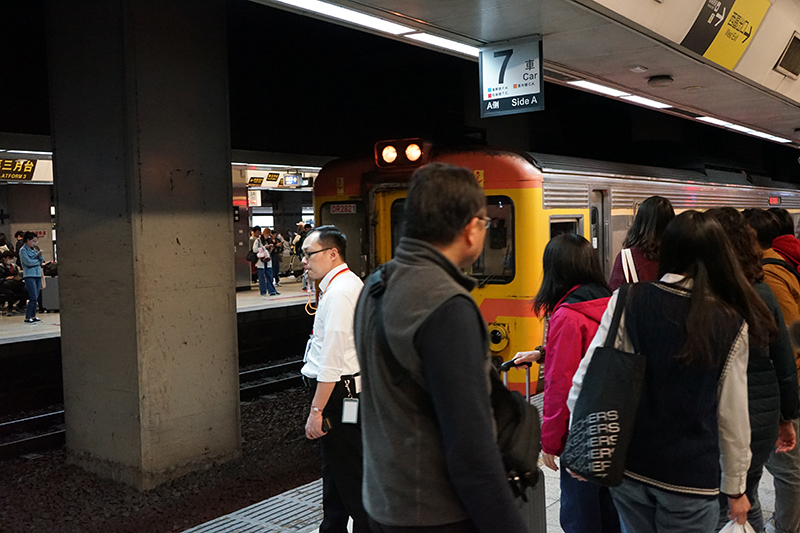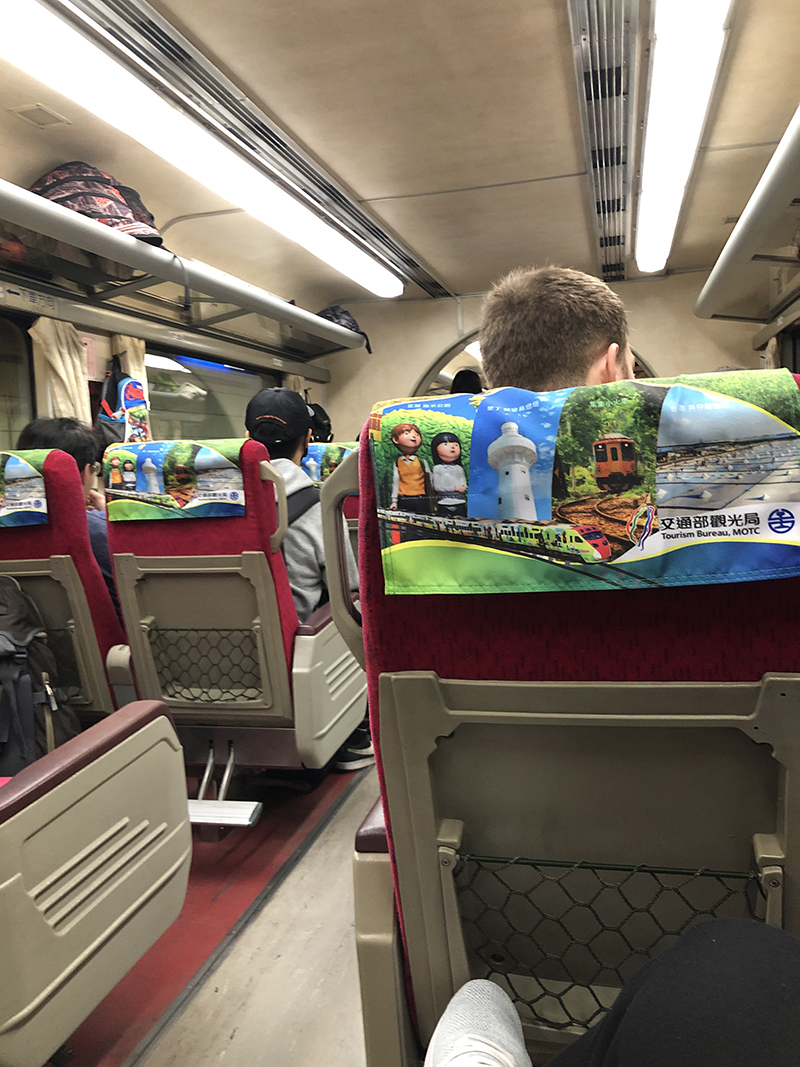 This is Ruifang station for transfer. We waited about 30 minutes for that.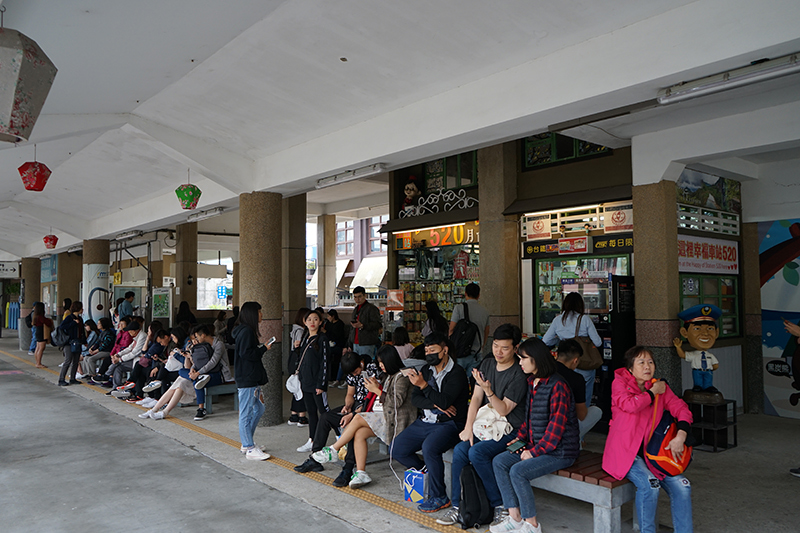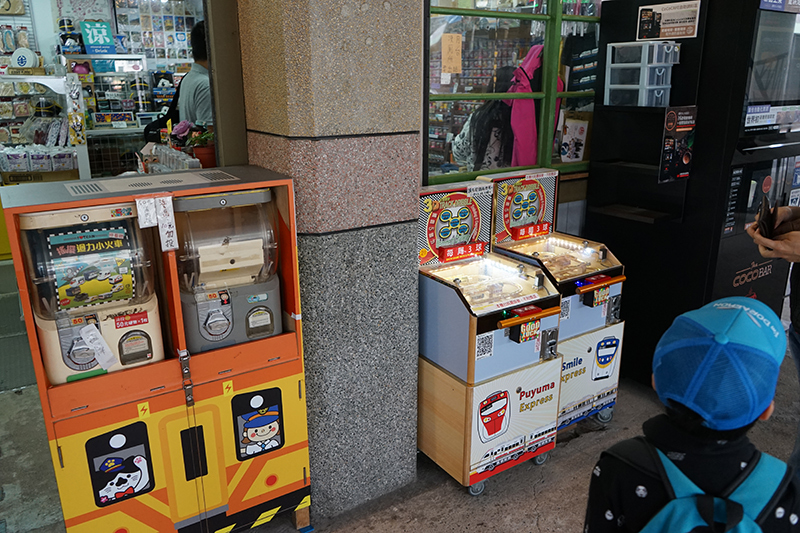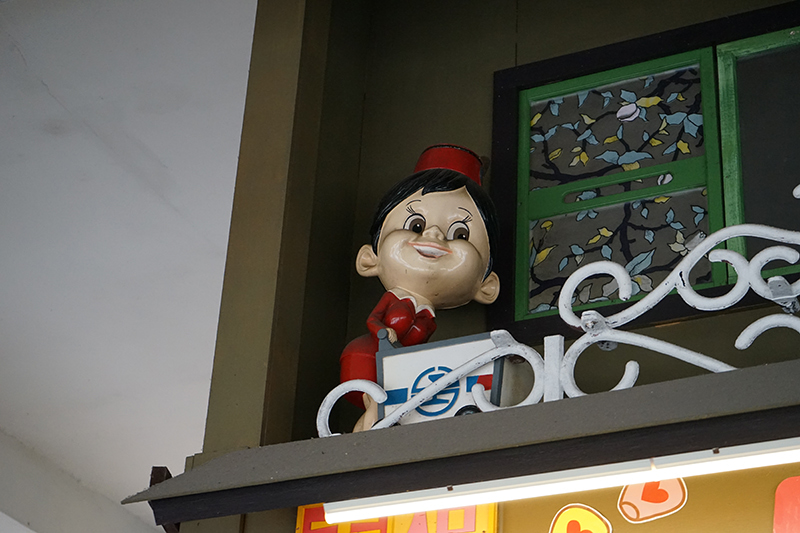 This doll looks scary…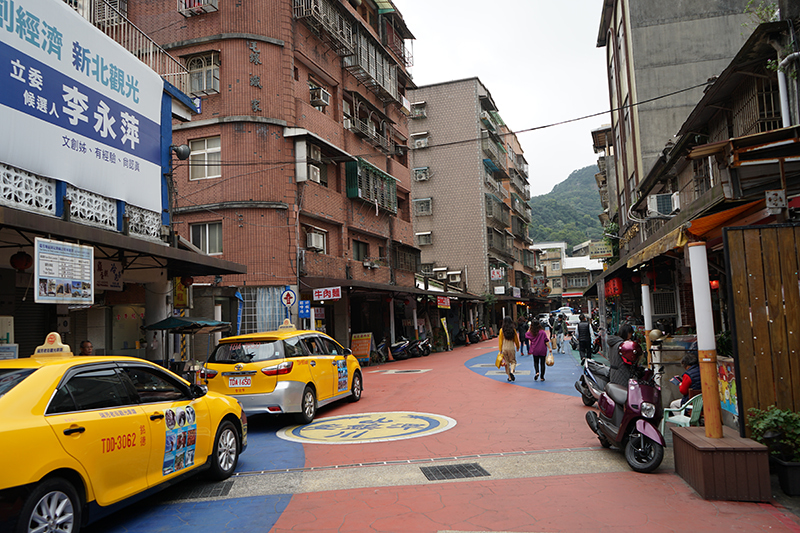 Finally, we arrived at Jiufen station.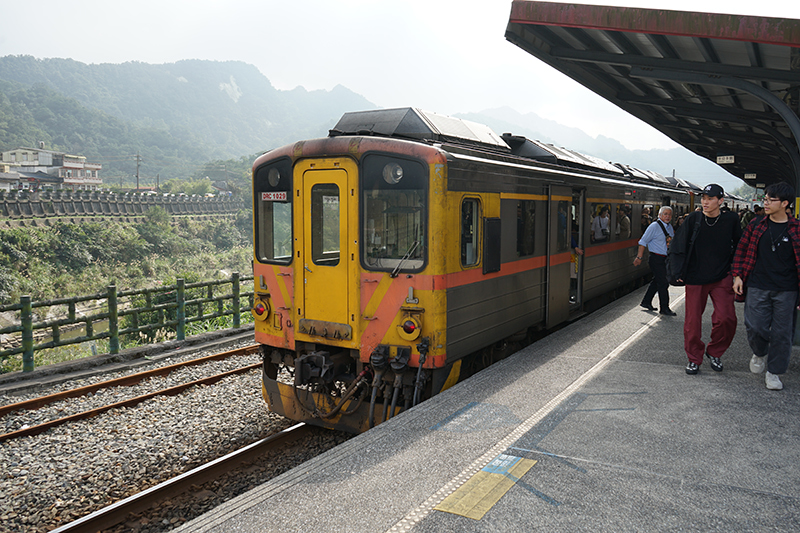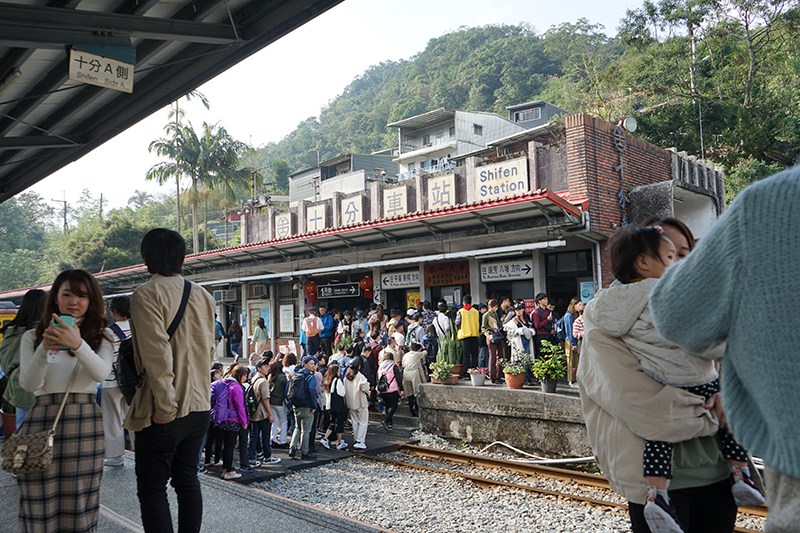 We could see many lanthanums from the station.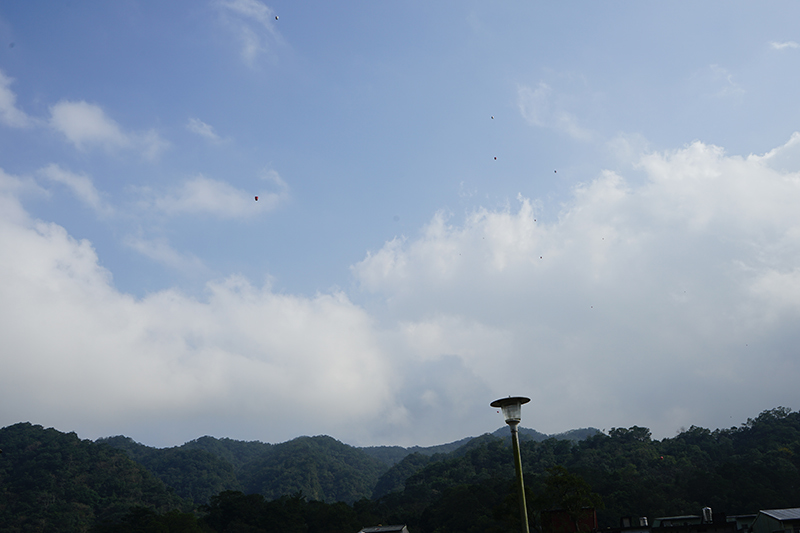 Before flying a lanthanum, we wanted to have lunch.
During we looked for a restaurant, many stores attracted us.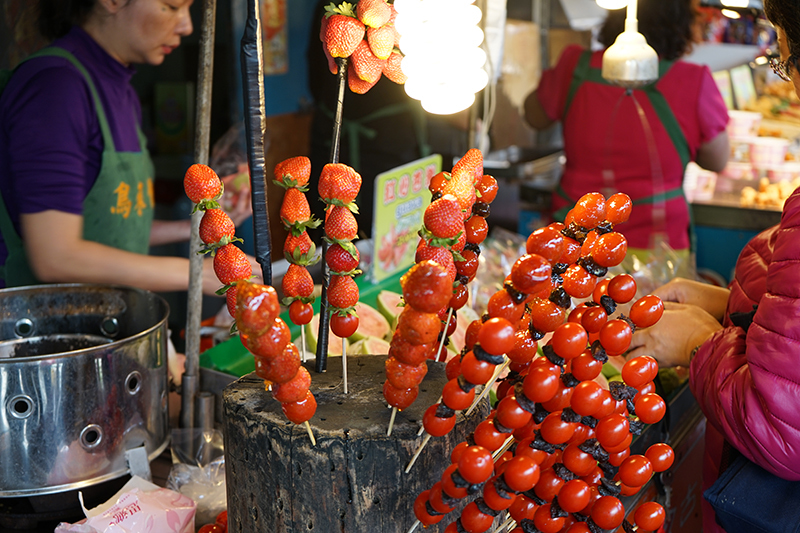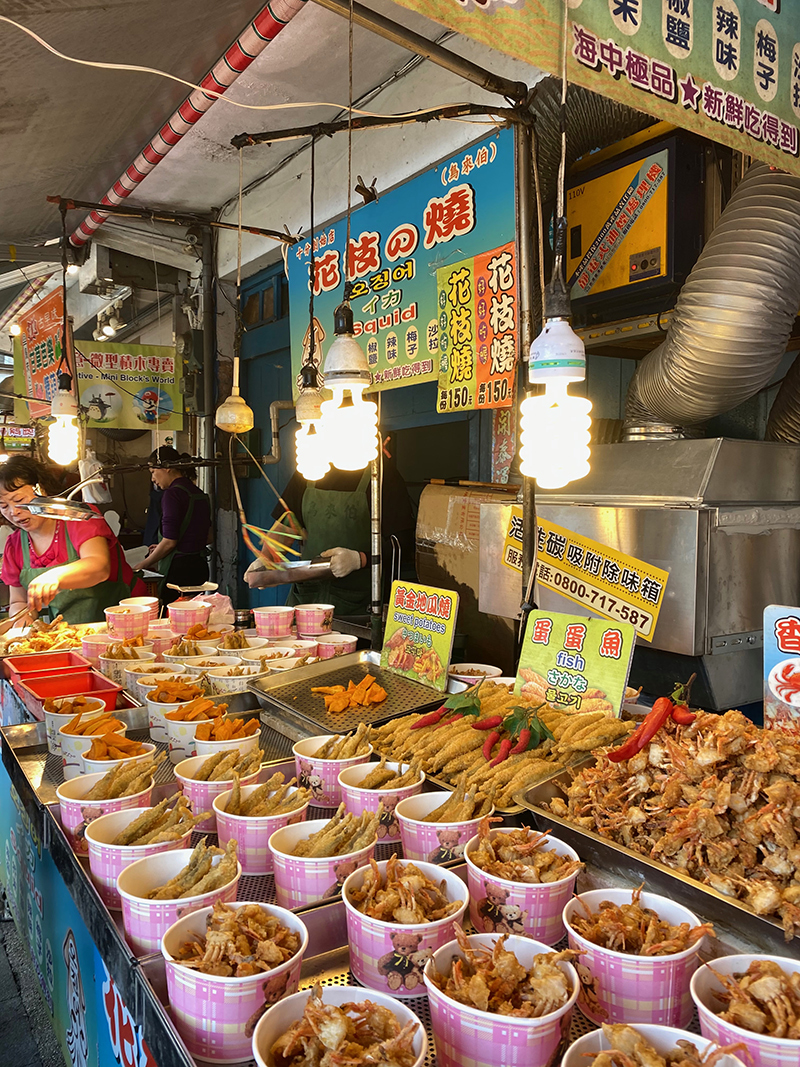 We had lunch at this restaurant.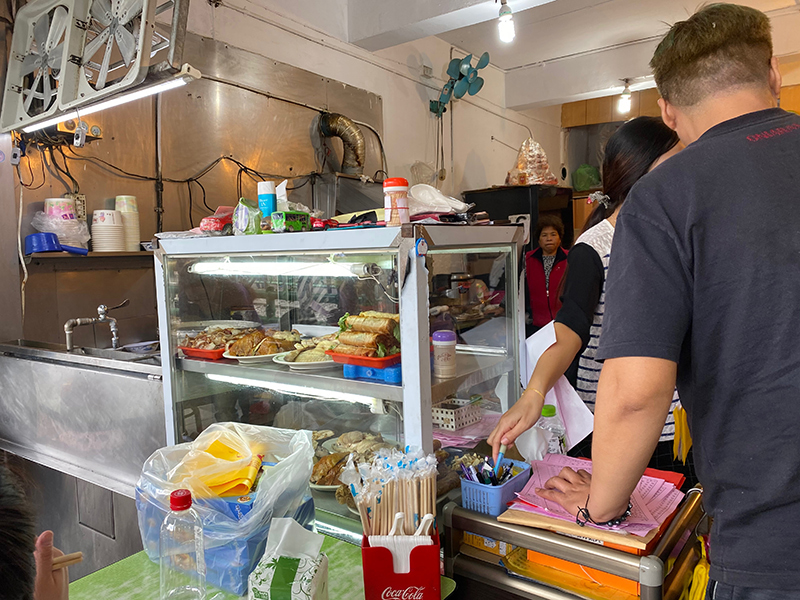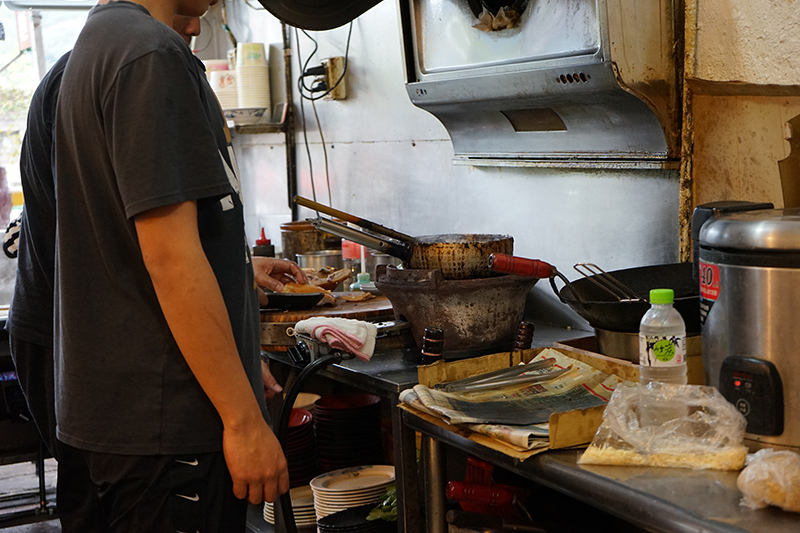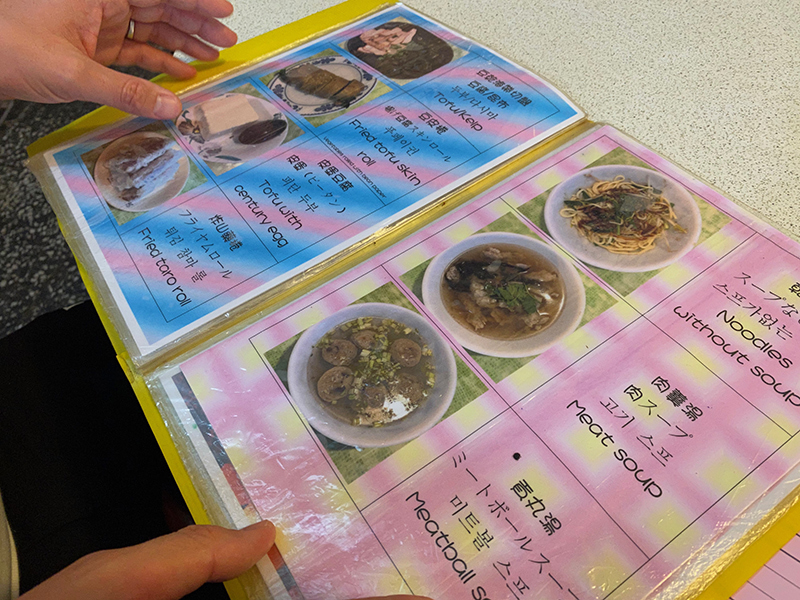 If you want something drink, you need to pick up drink by yourself from refrigerator near entrance. Apparently, it is Taiwan style.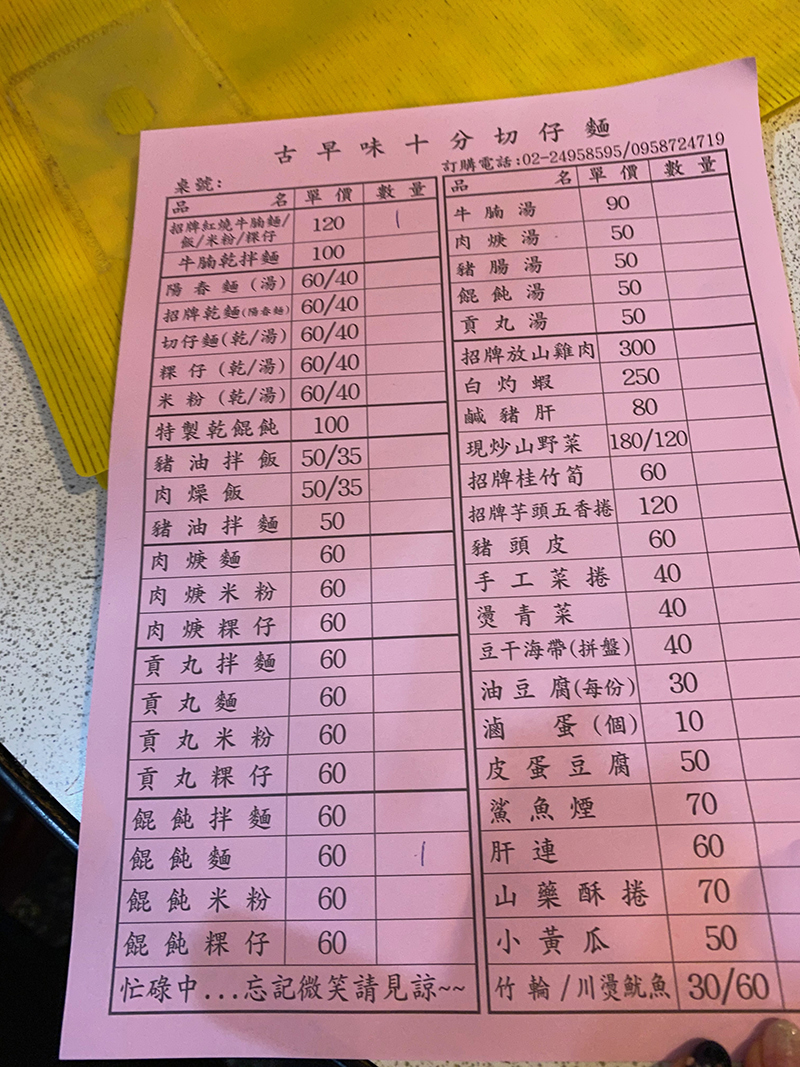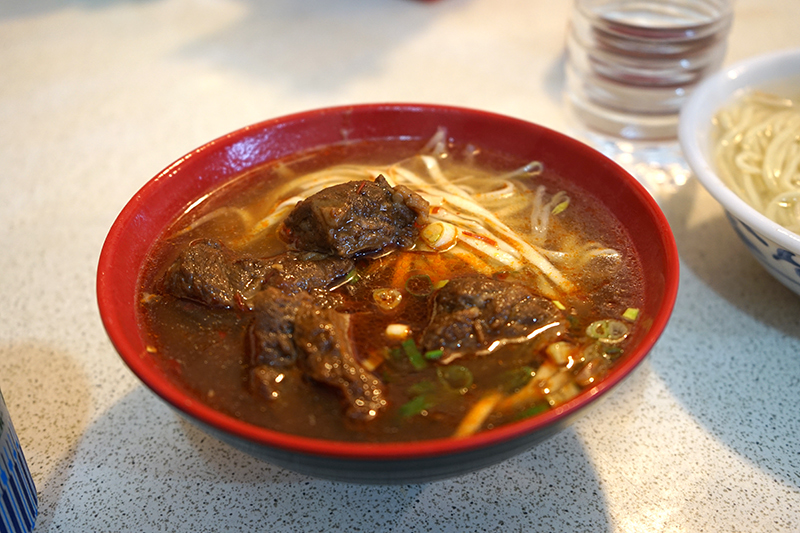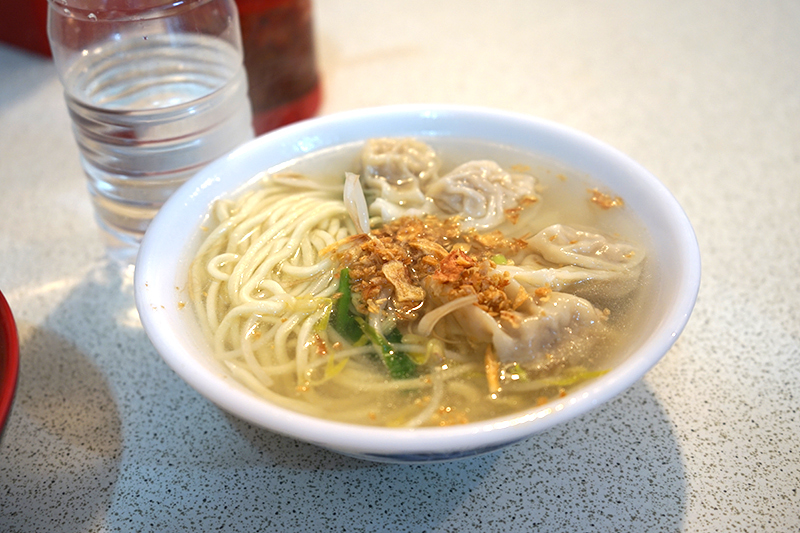 These noodles were nice. After lunch, we flied a lanthanum that we wrote and pray our wish.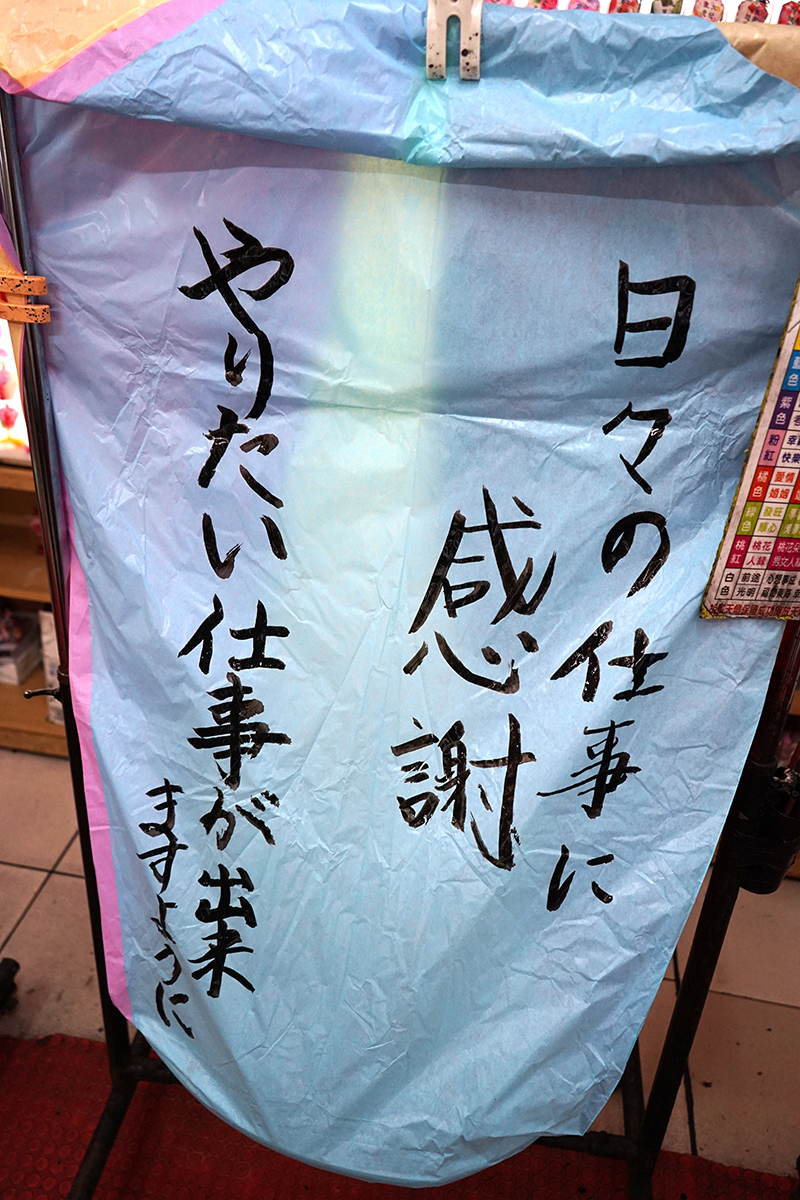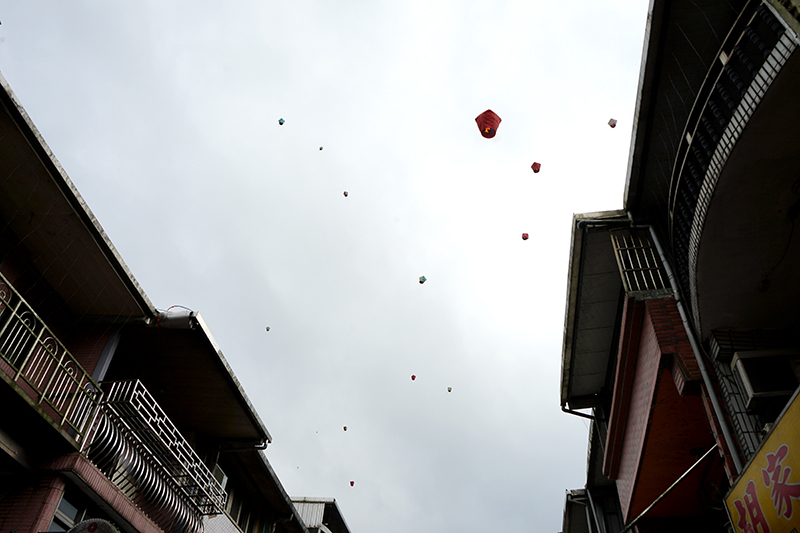 When the train came, everyone took a photo.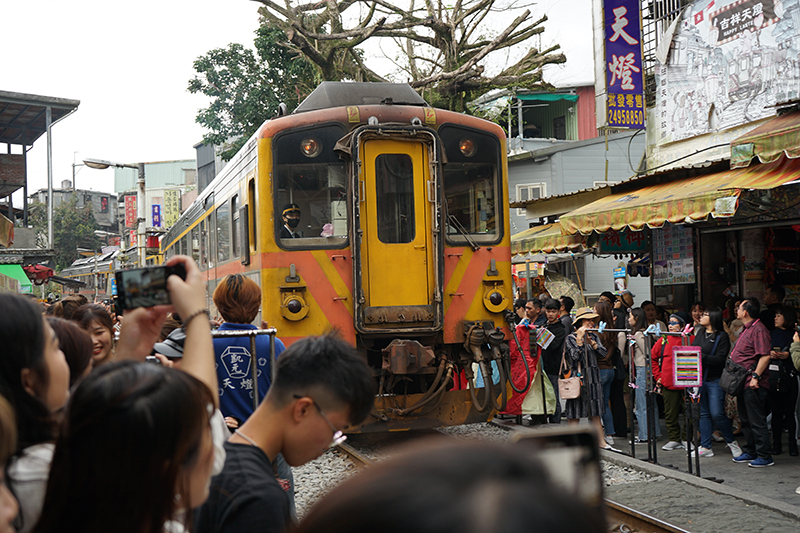 We went to Shifen waterfall by walk. It was comfortable walking around nature.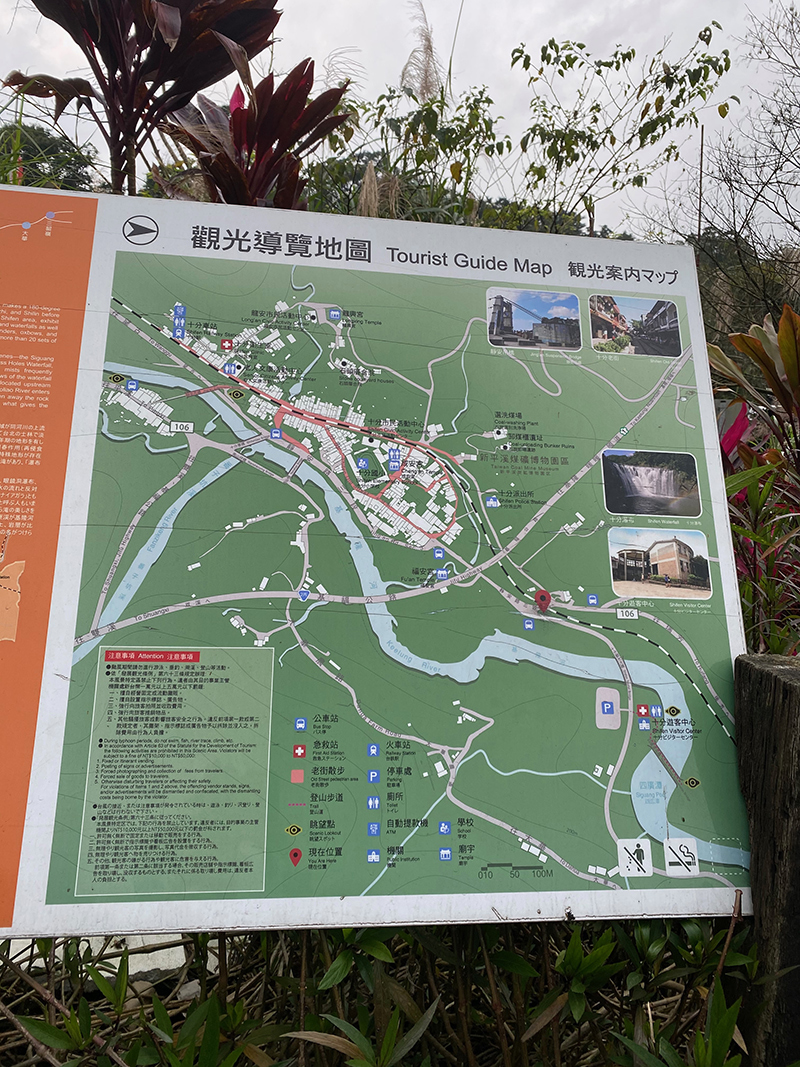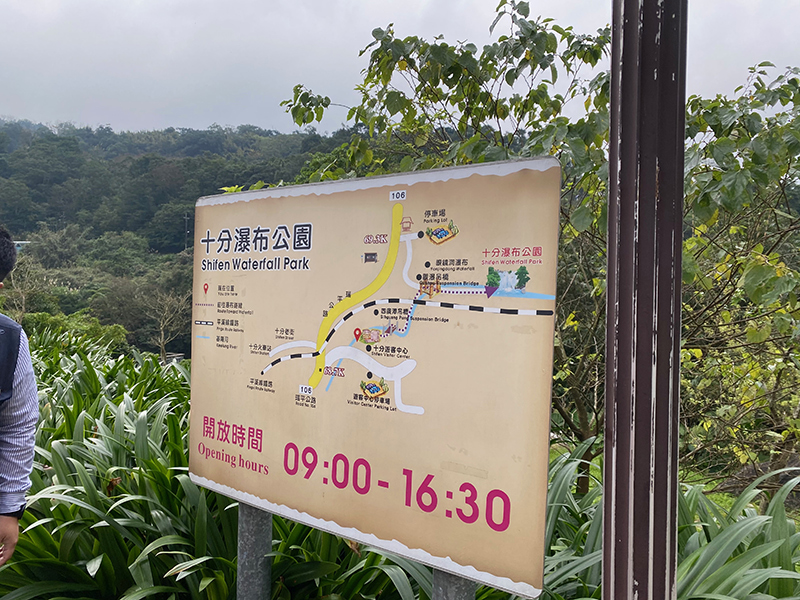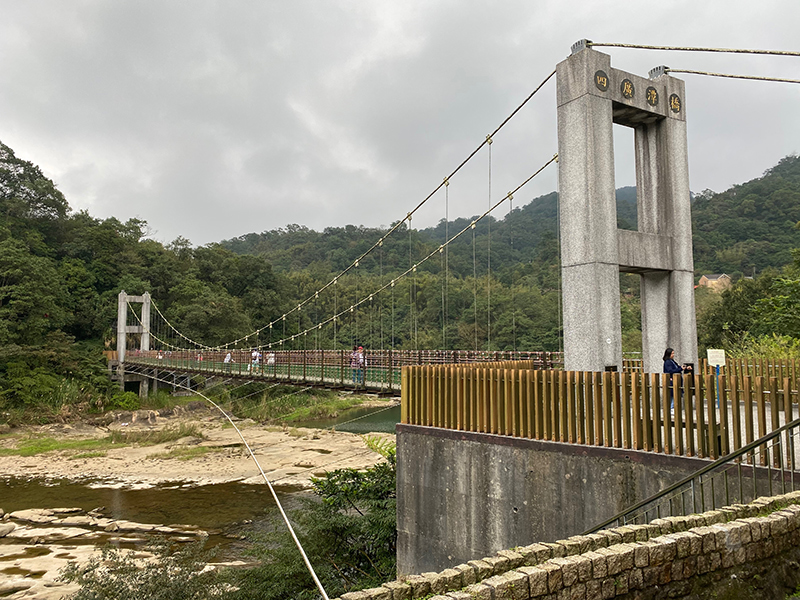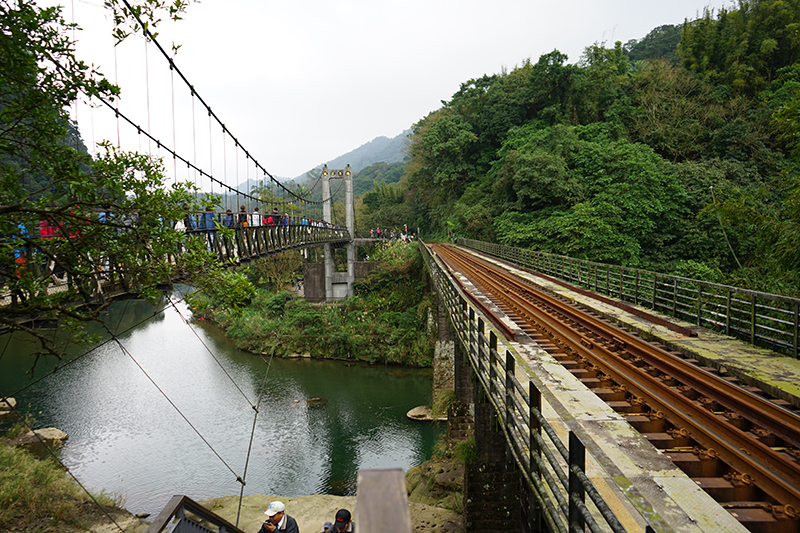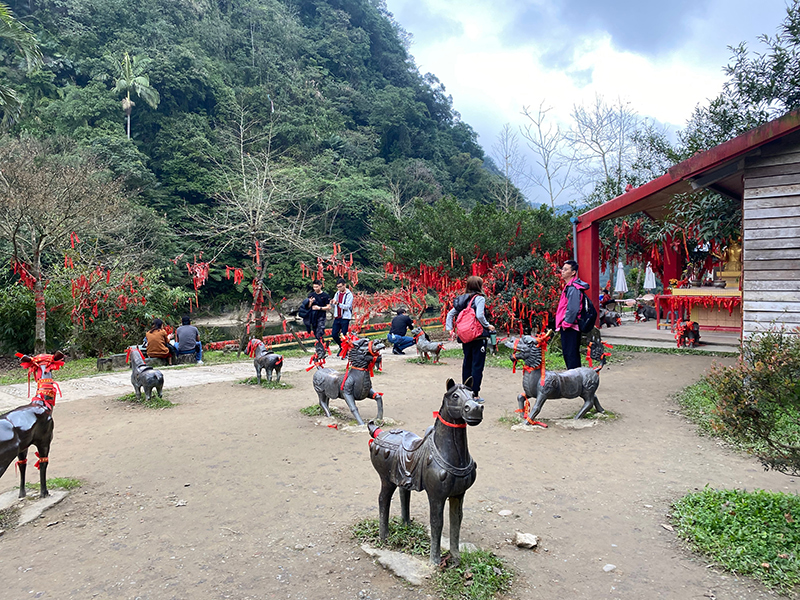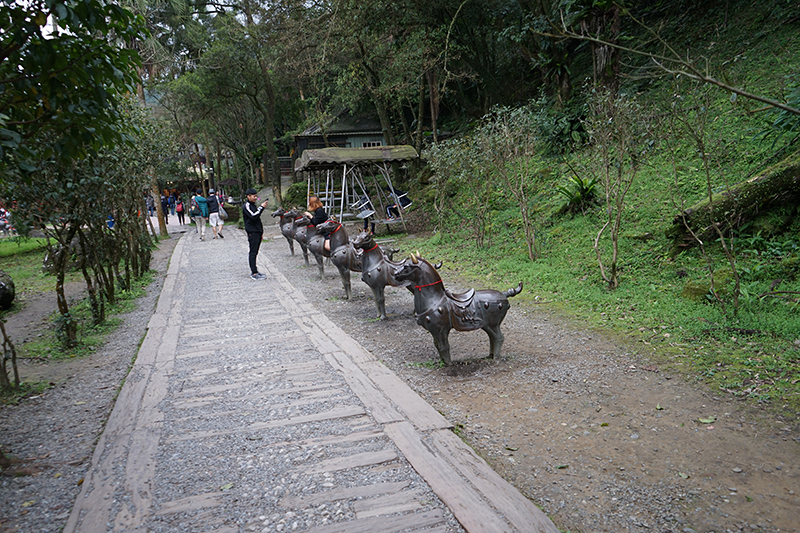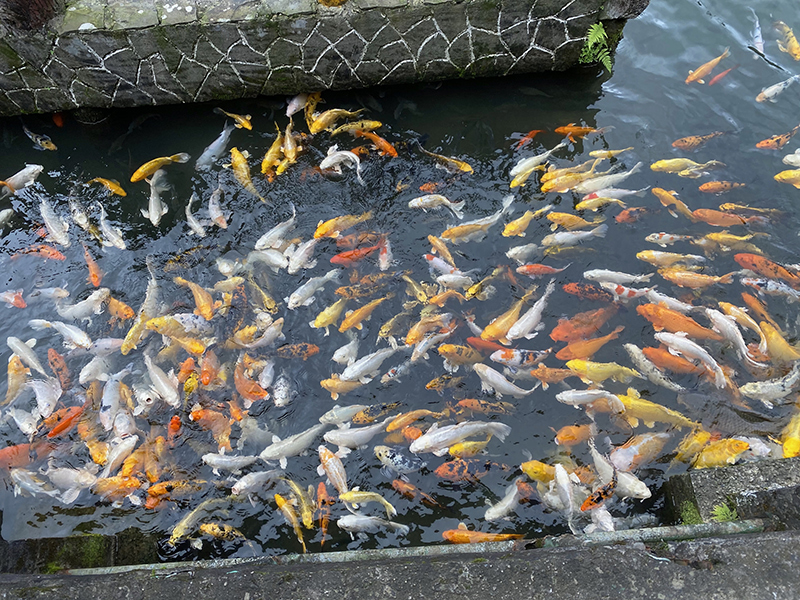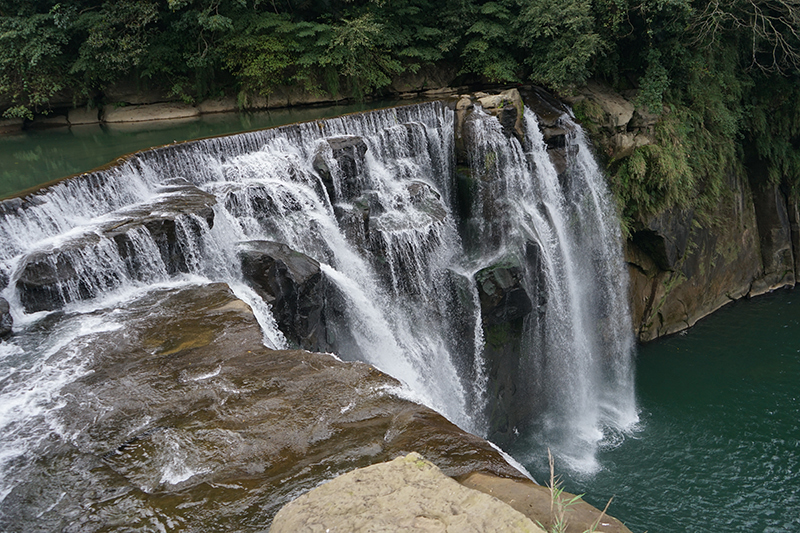 We ate a pineapple for a short break.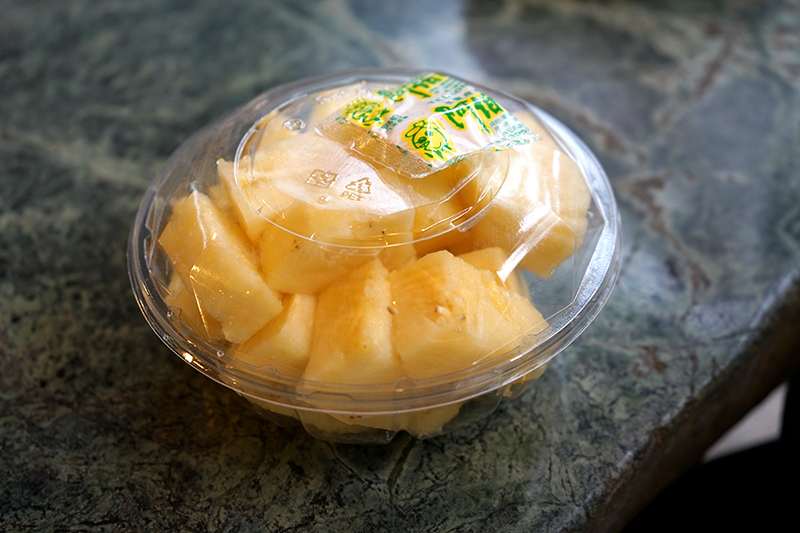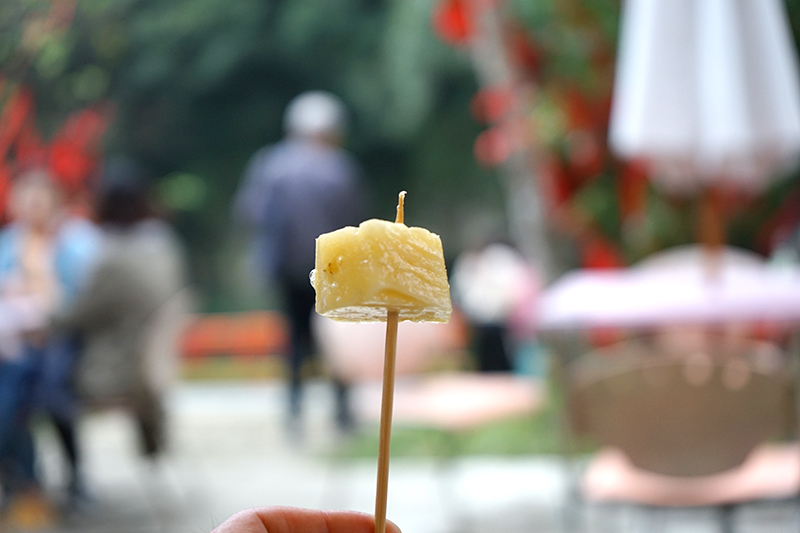 After shifen, we went to Jiufen by a shared taxi.
That driver, Chinese couple riding together, Car, everything was great, comfortable, awesome.