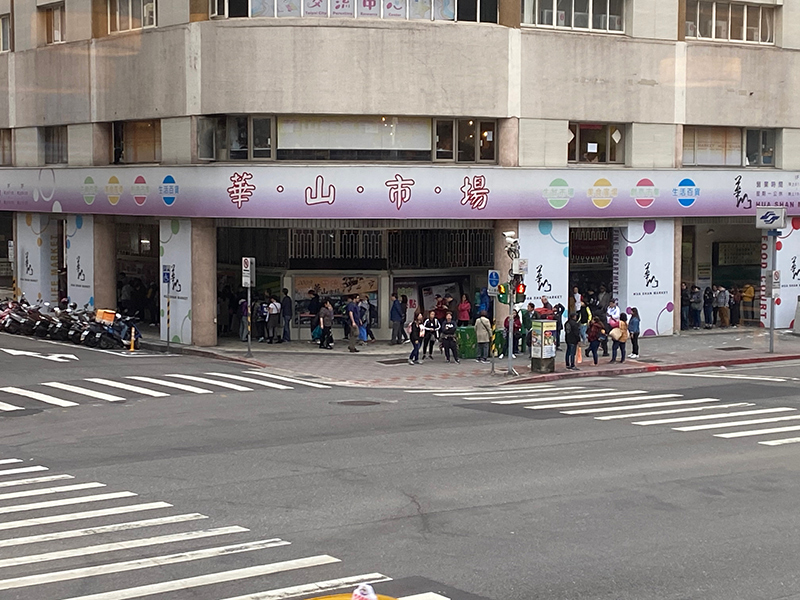 There was a famous restaurant for breakfast across my hotel. There was long line for waiting. We were interested in that restaurant though, we took hotel buffet.
Business meeting
Coincidentally, I got an inquiry from Taiwanese client three days before we left Japan. So it was a nice chance, we had business meeting at our hotel.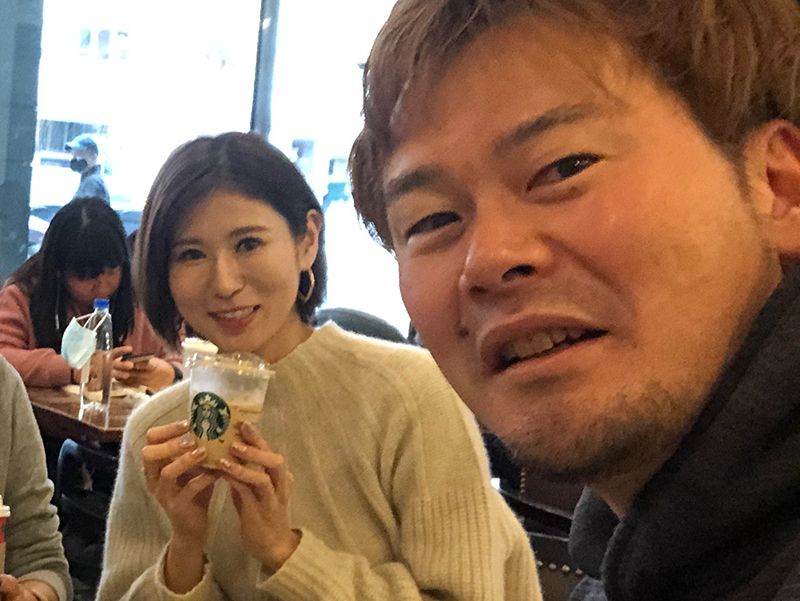 Dongmen market
We walked to Yongkang for shopping souvenir. It took us for 30 minutes. We found Dongmen market near Yongkang.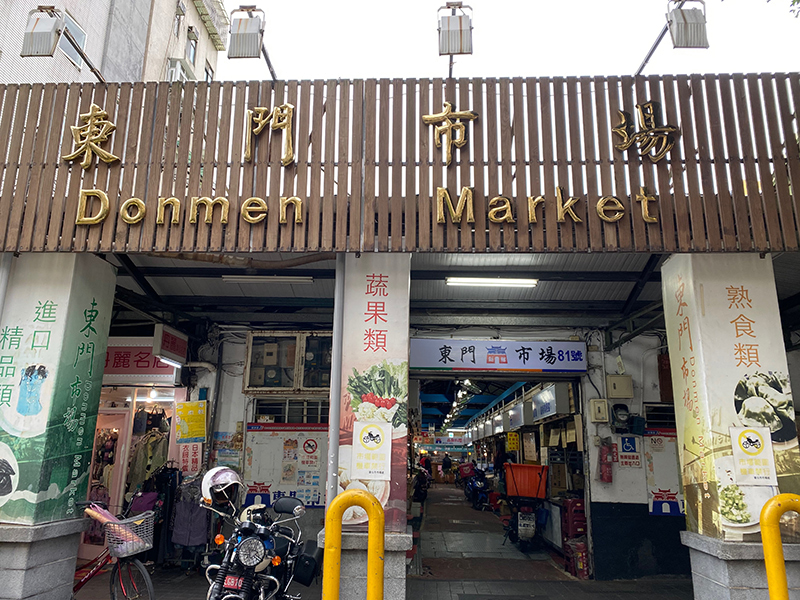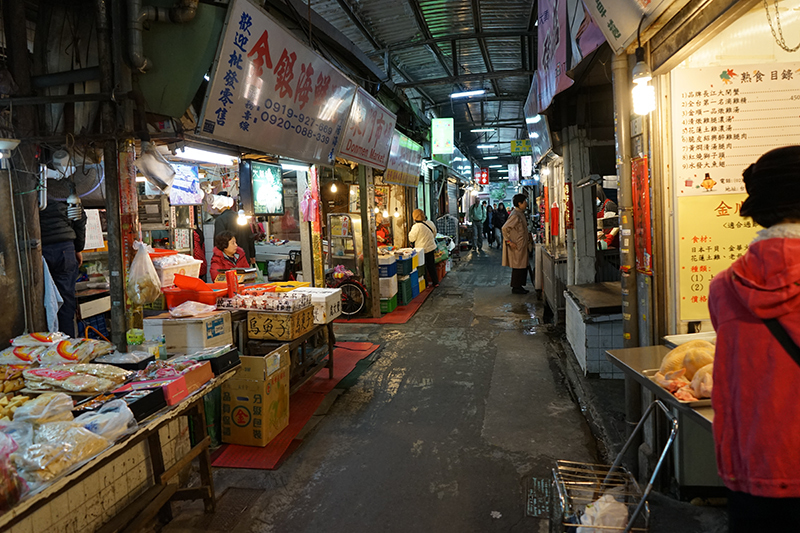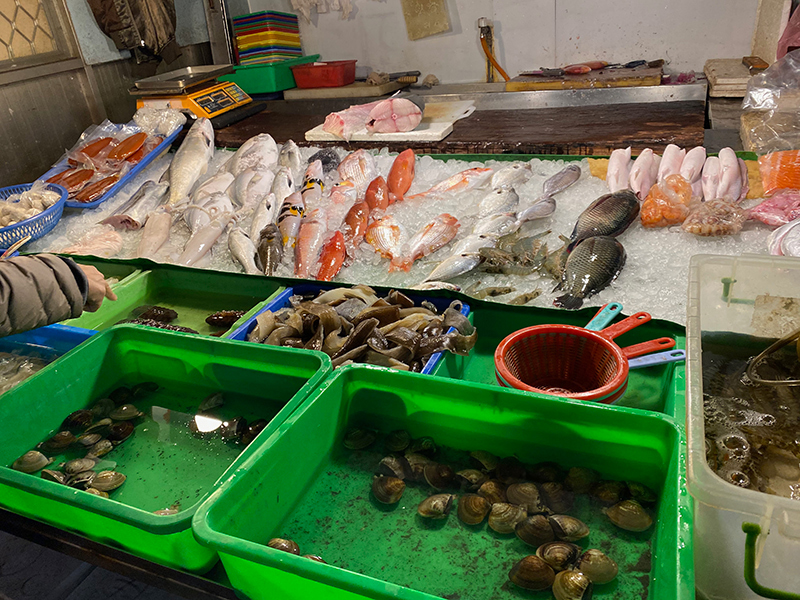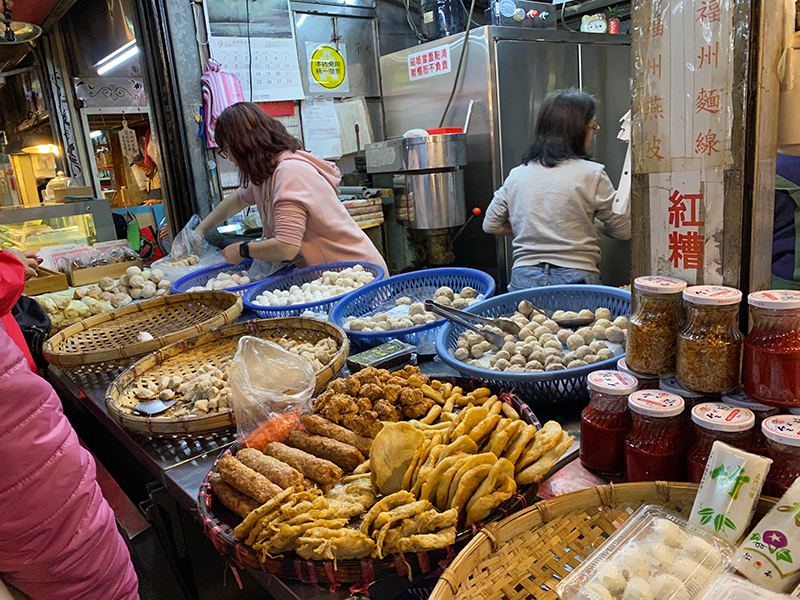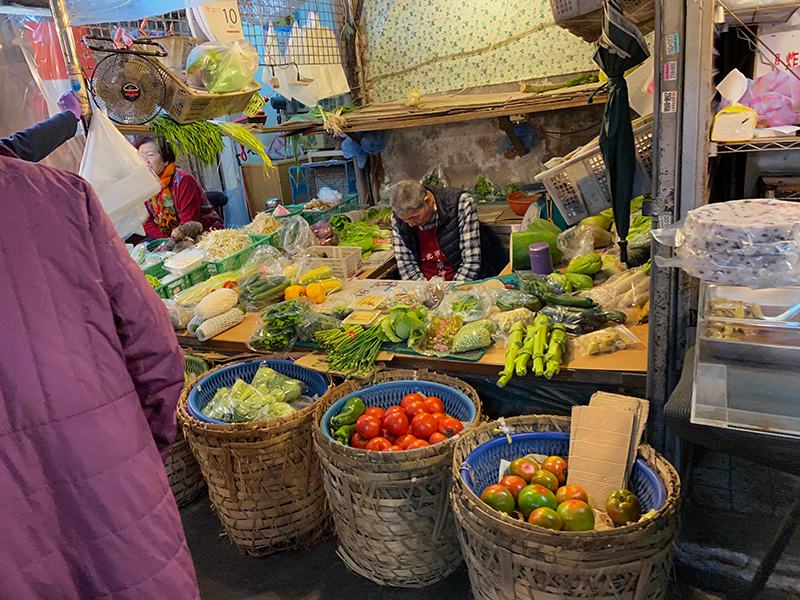 I like seeing around oversea market.
Yongkang
There is Din Tai fung around the entrance of Yongkang. It was very famous restaurant for
Wiaolongbao.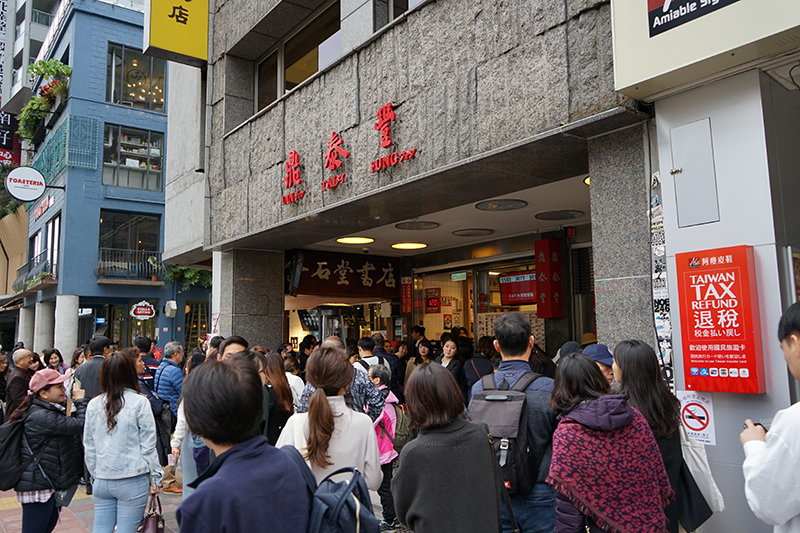 There were many people for waiting. But they provide waiting ticket. Ticket said we had to wait for 120 minutes……We went shopping while waiting for it.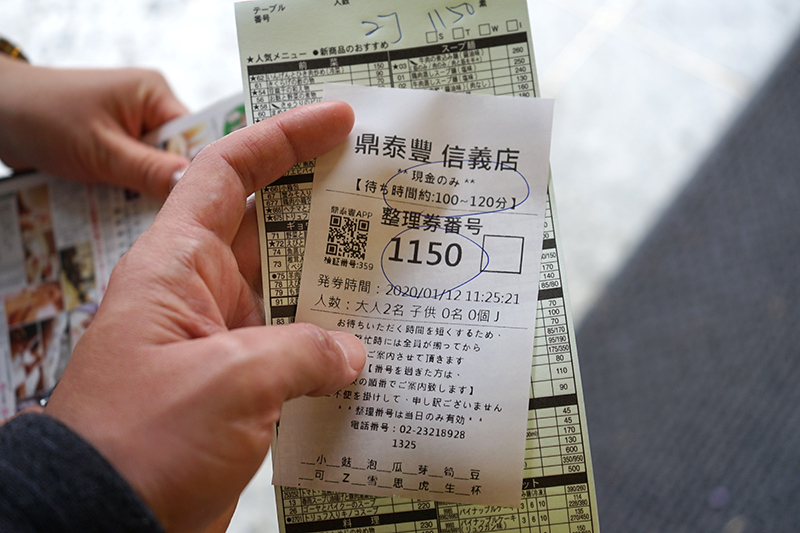 These are beautiful packages. I wanted to get many kinds of them.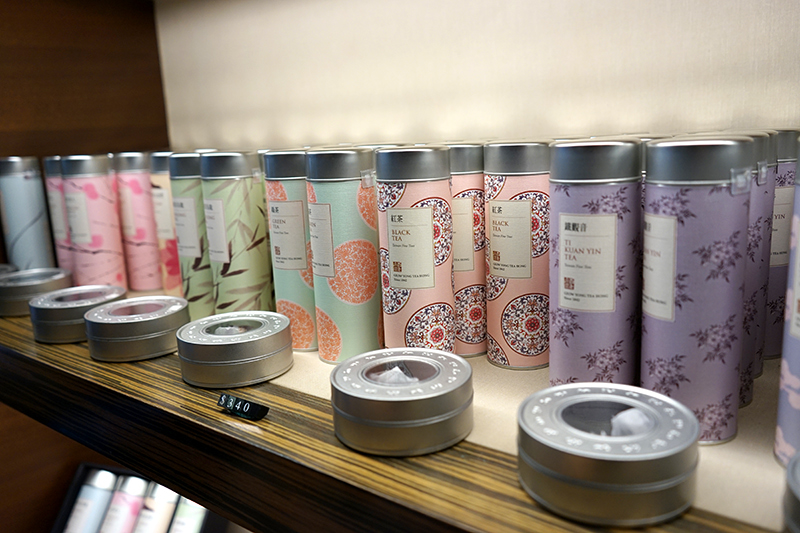 And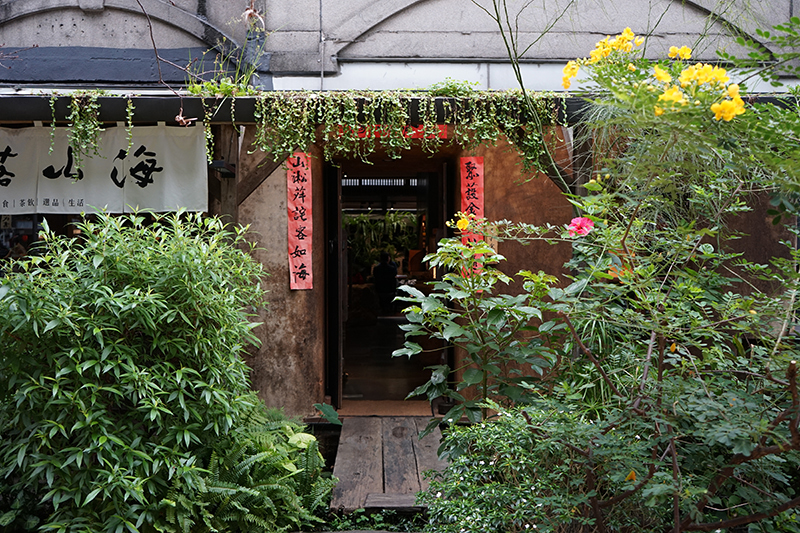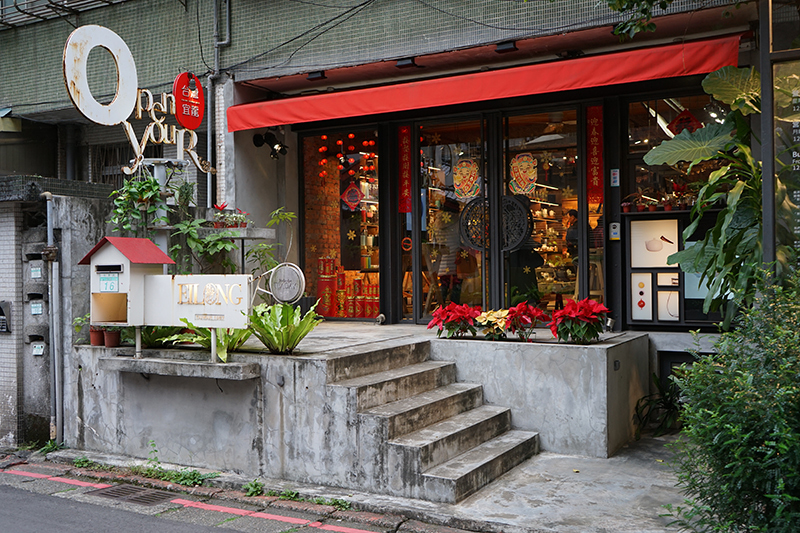 There were some beautiful stores aside from famous and popular shops.
This was so good taste. We found a famous shaved ice shop though, it was too cool to eat that.
We found a robot that cook Knife-cut noodles.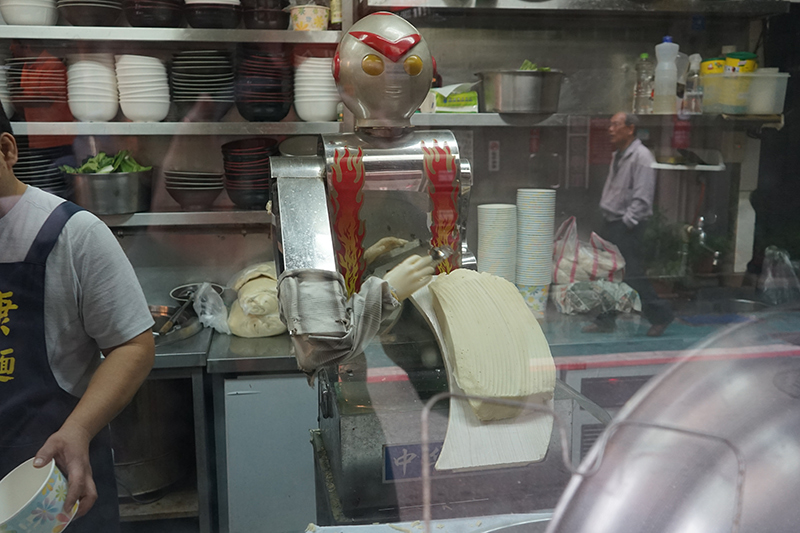 We changed our mind, we gave up wiaolongbao at Din Tai fung. We had lunch at this Knife-cut noodles restaurant.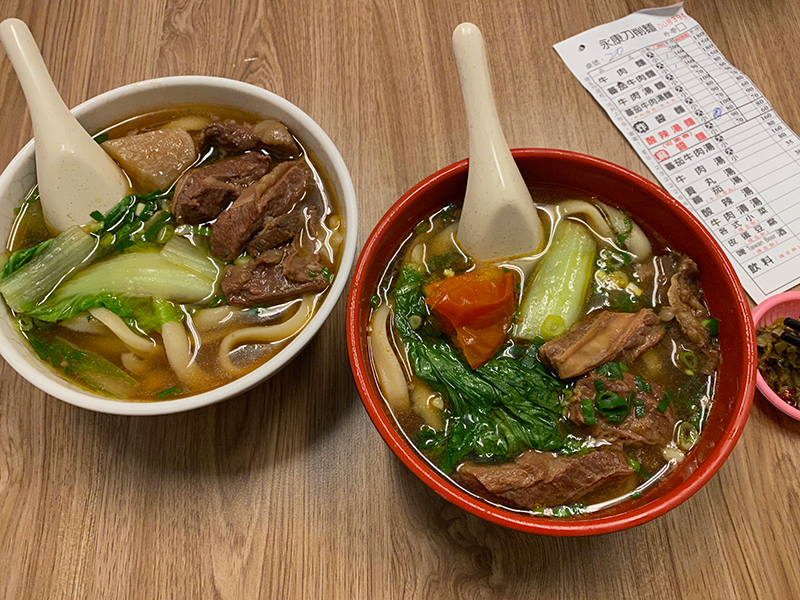 It was nice though, I regretted not going to Din Tai fung.
Yongkang has little park. It has Toilets.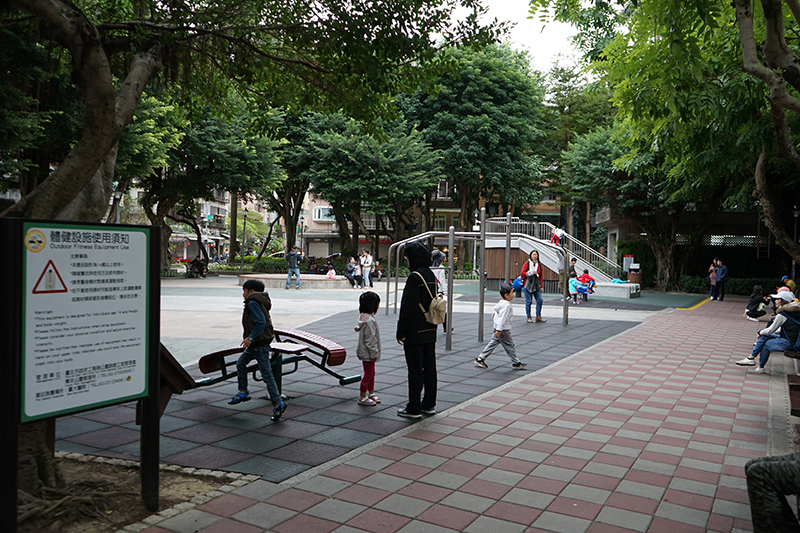 Fruits shop sell 100% fruits juice.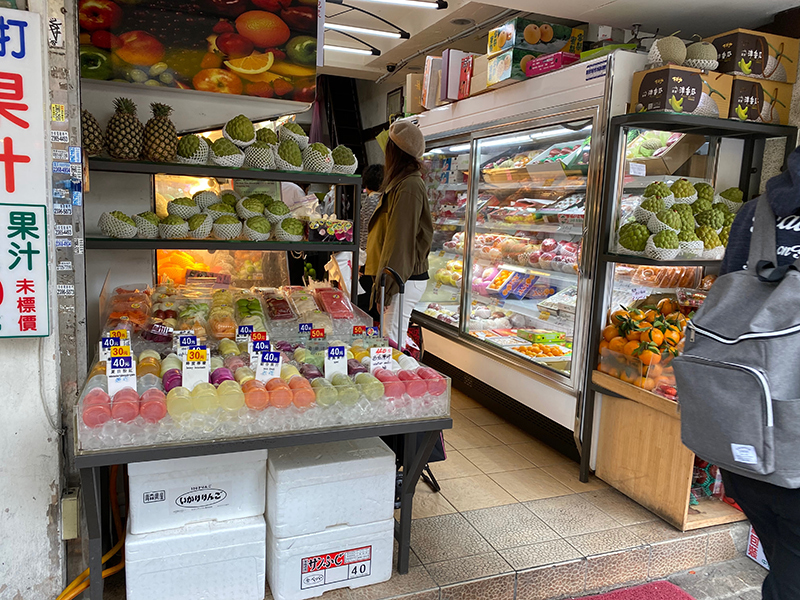 We were tired to walk, we went back to our hotel by train for putting souvenirs.
Longshan Temple
We went to Longshan Temple at PM. Between temple and station, there were many elder men who did Shogi.
Longshan Temple was very beautiful.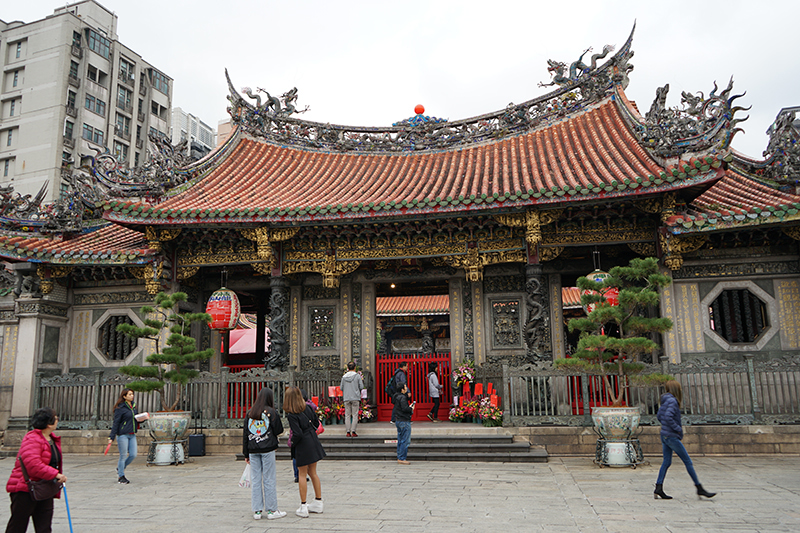 There was a guid who can speak Japanese. He told us to pray.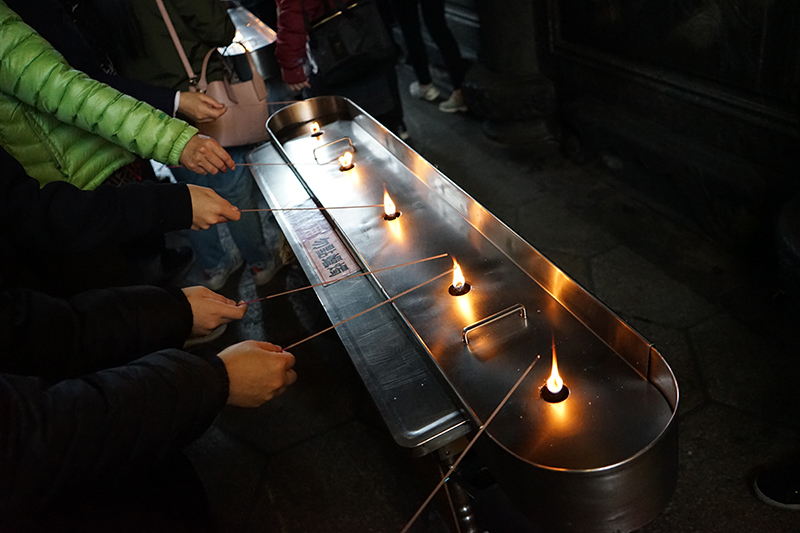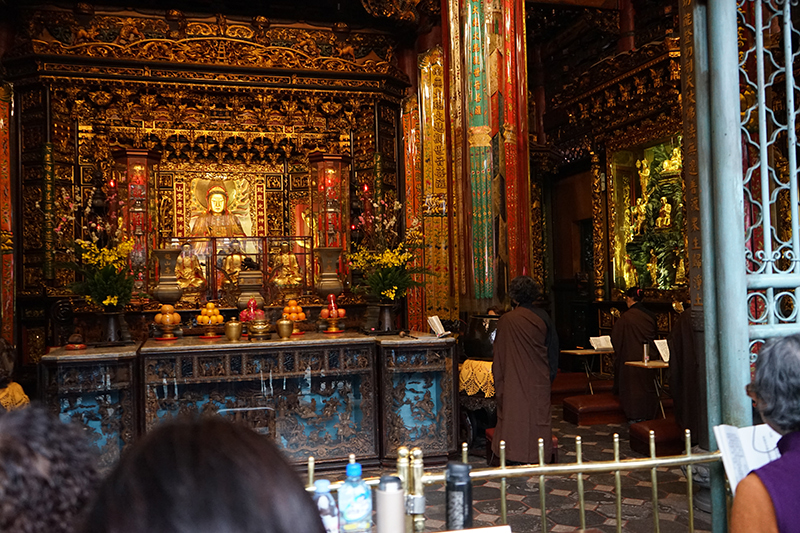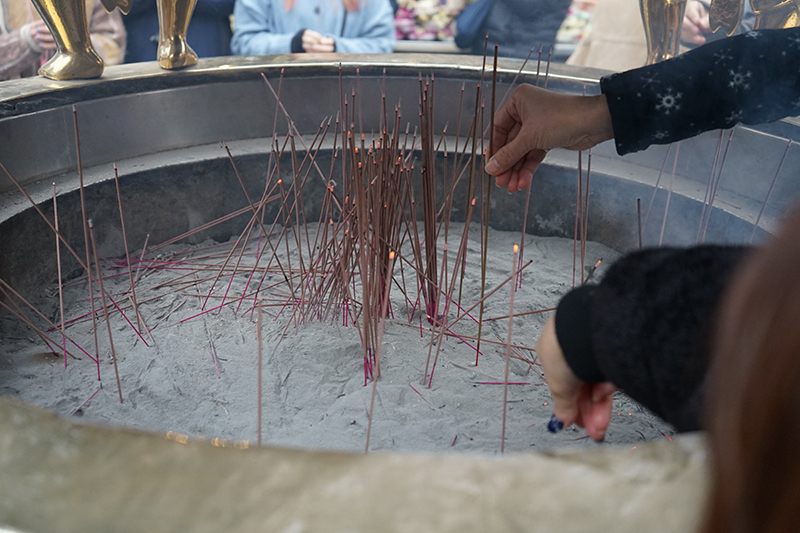 We also had a famous fortune.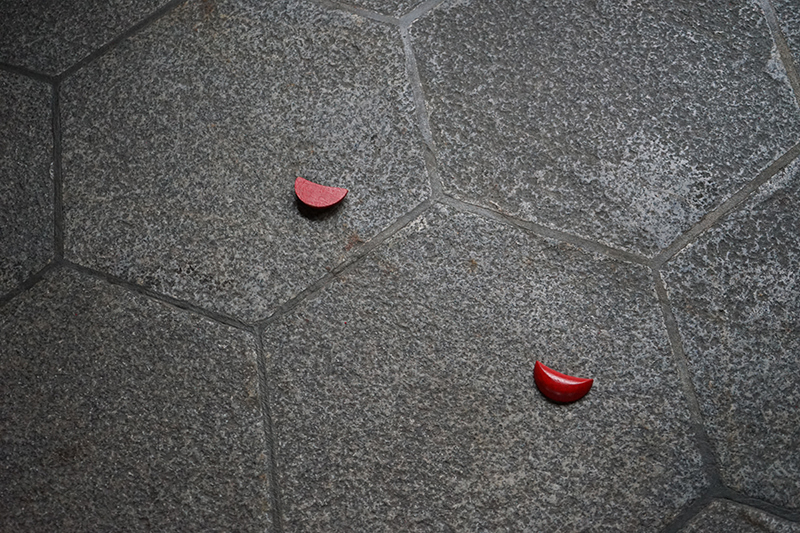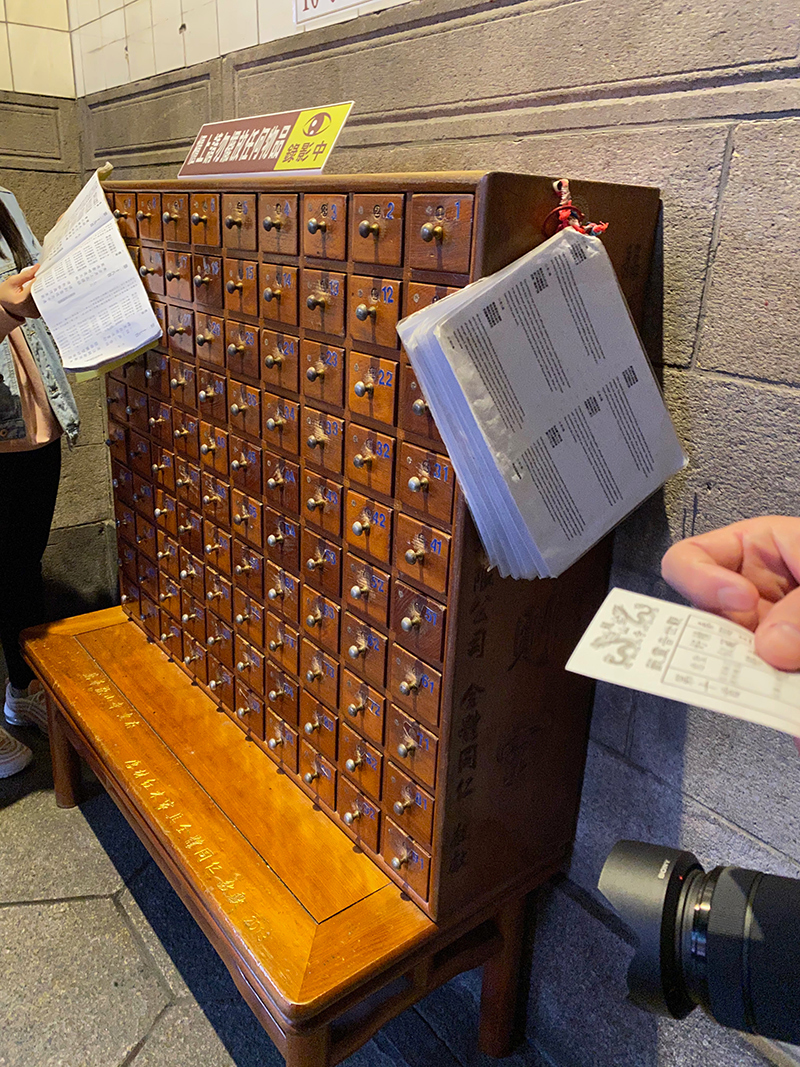 But my result was too bad….
Pepper bun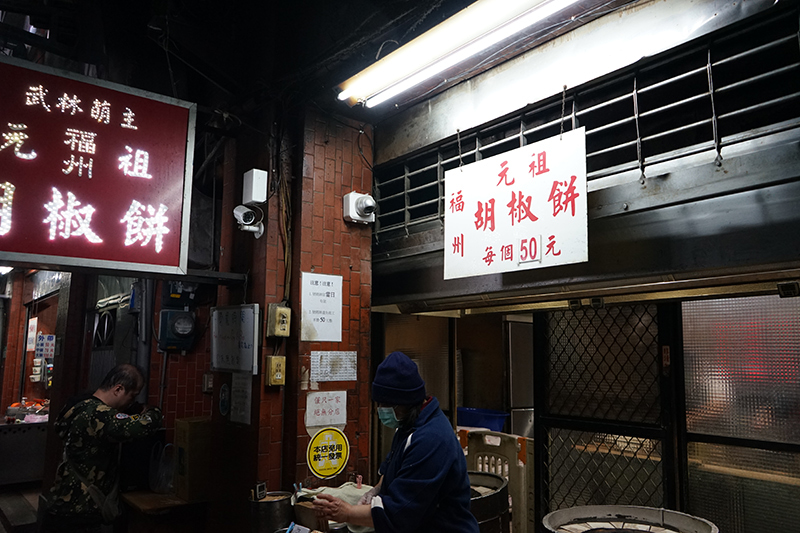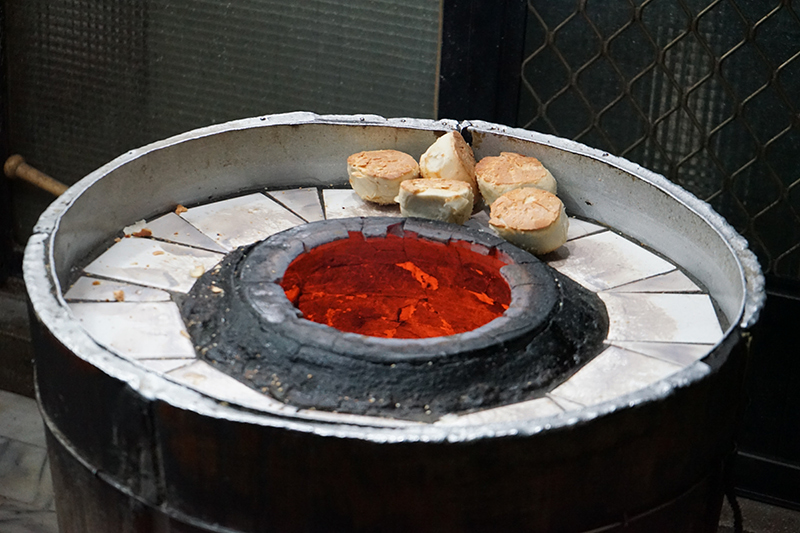 This is famous pepper bun shop. It was unique cuisine. I liked it.