The morning glow was beautiful.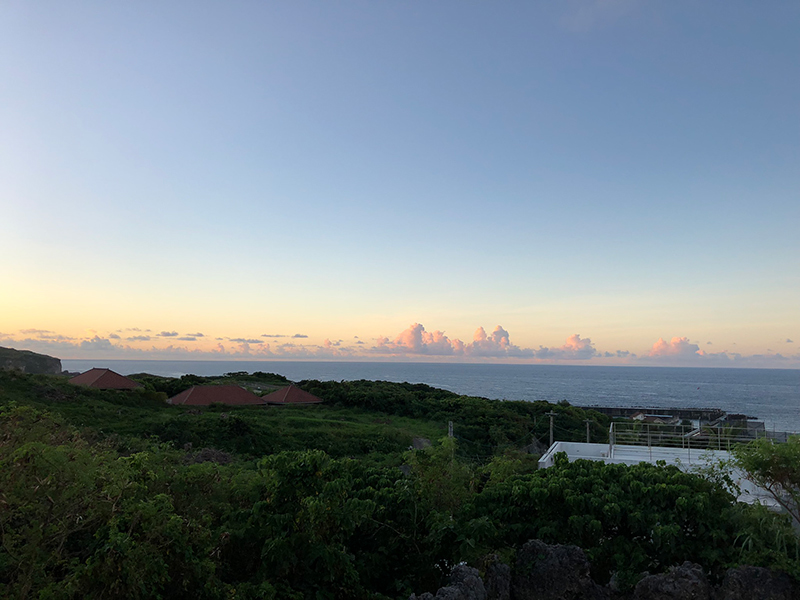 First fishing in Miyako island
Even though I threw various lures at Hakuai harbor, I could not feel even the bite.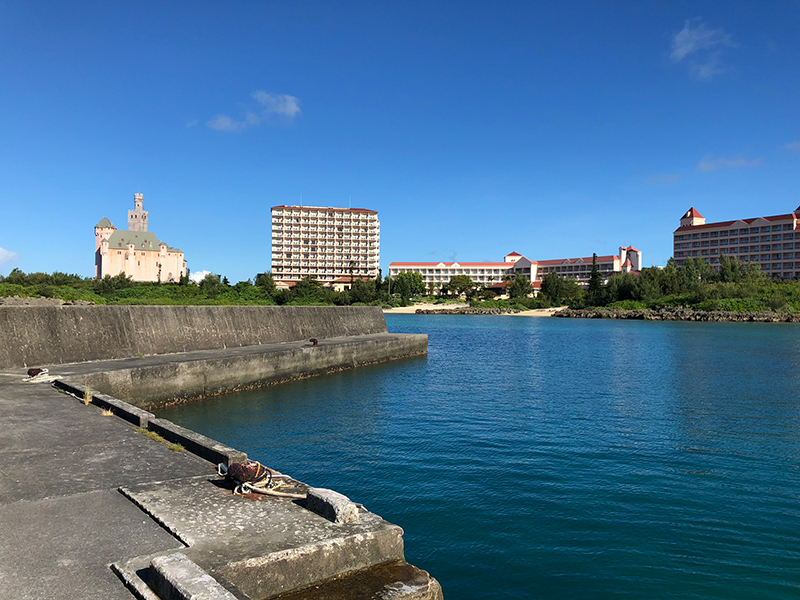 I asked a man who was aiming squid, he could not get any bite neither. But I could see the sea turtle.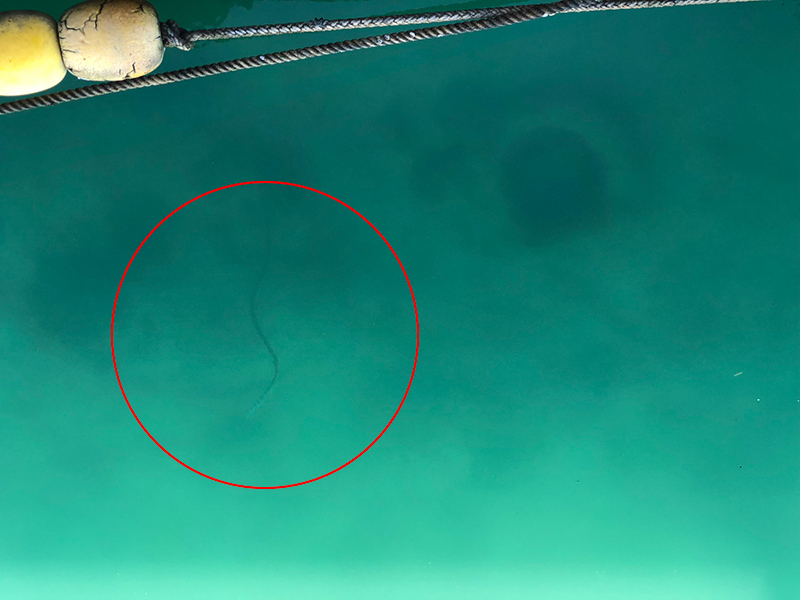 Also I met a sea snake!! It never happens when I fish in Tokyo.
Anyway I could not catch any fish…..
Go back to the town area for repairing my wife's iPhone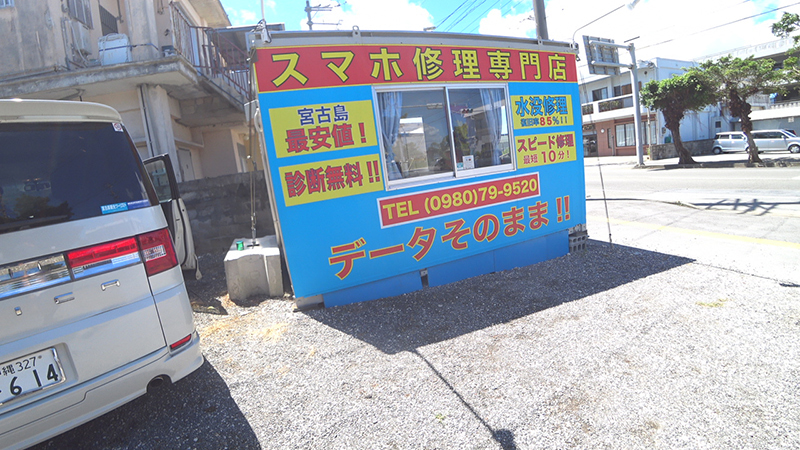 Repairing fee was about ¥40,000. And Because it is disassembled, it can no longer receive Apple's warranty, and Face ID can no longer be used.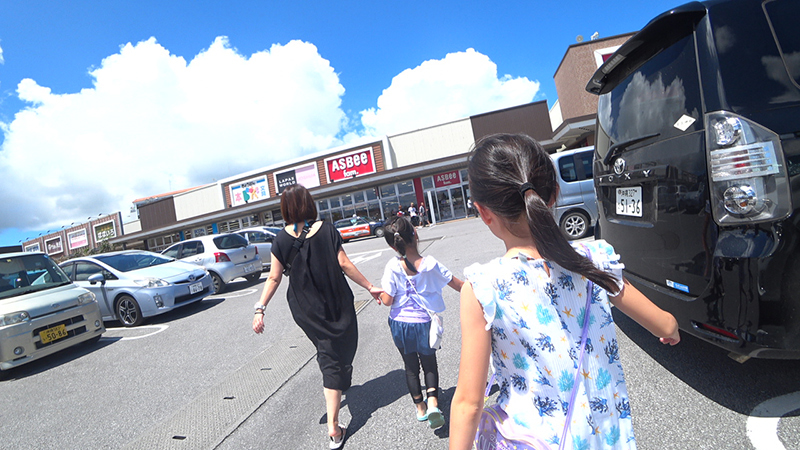 After that, we got lunchboxes and some ingredient for dinner at Maxvalue. We finally came back to Imgya Marine Garden.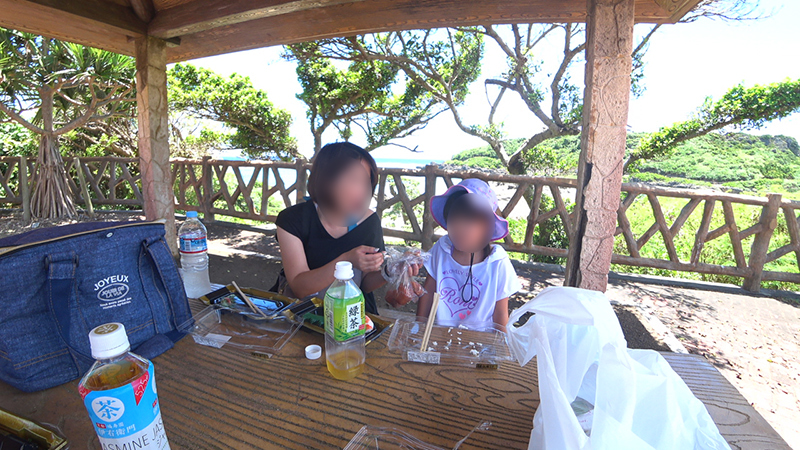 While we ate lunch, we enjoyed talking to local madam.
Imgya Marine Garden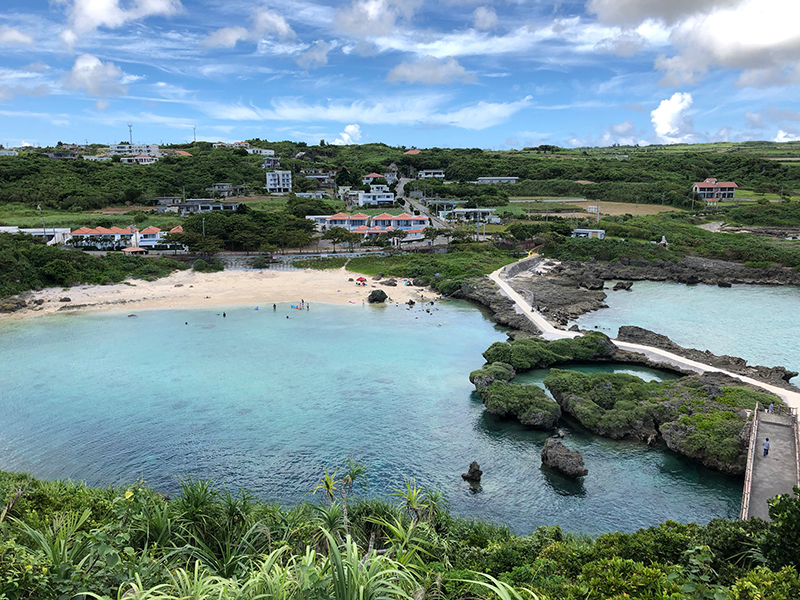 Here is awesome!! We could a lot of fish and coral. Especially you can see many oneband anemonefish. We enjoyed snorkeling.
But water was not clean. Oil mixed? It was a little disappointing.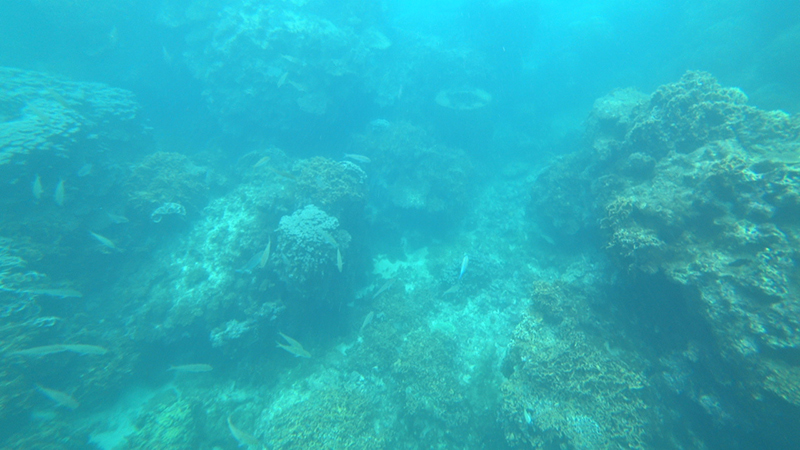 However you can enjoy playing at rocky.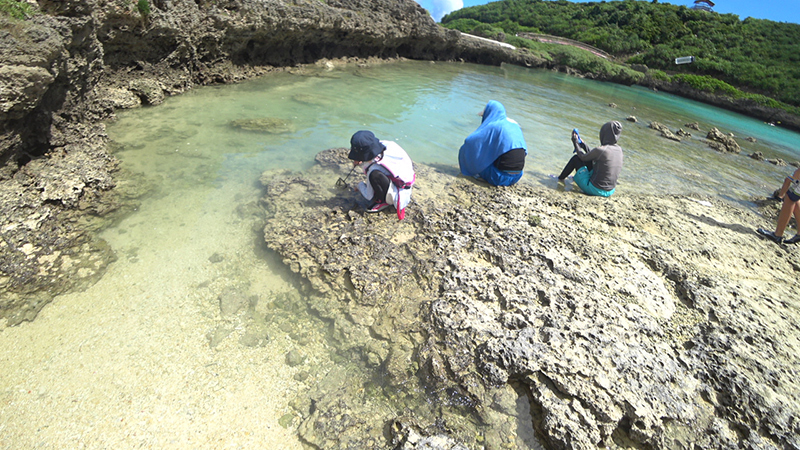 You can enjoy great view from observation platform too. I really recommend here.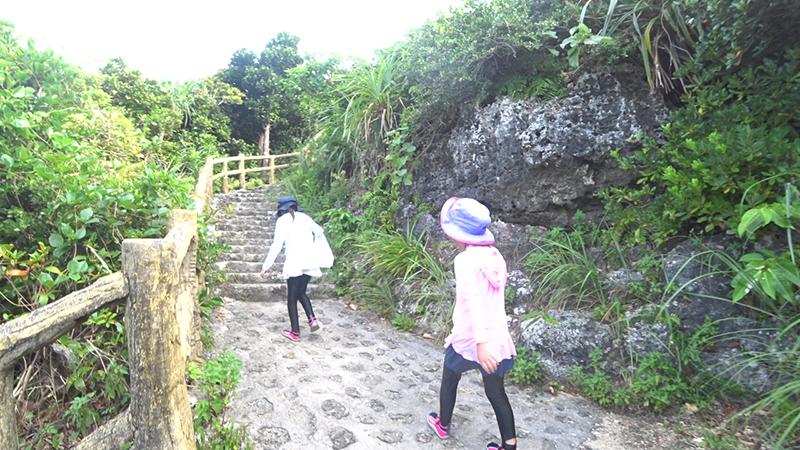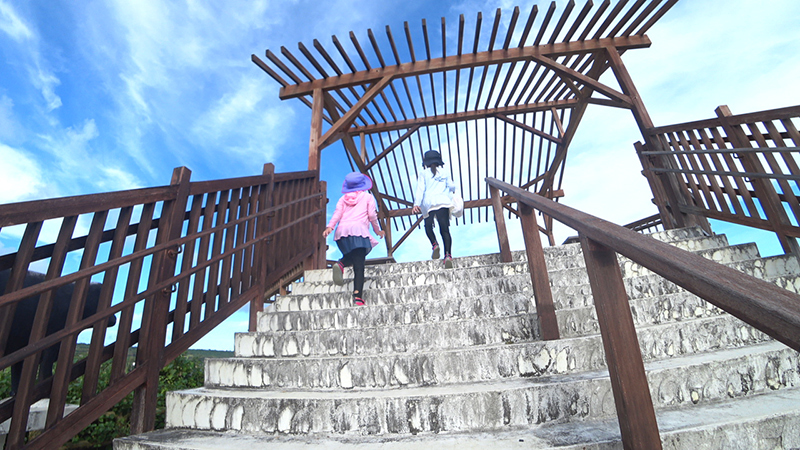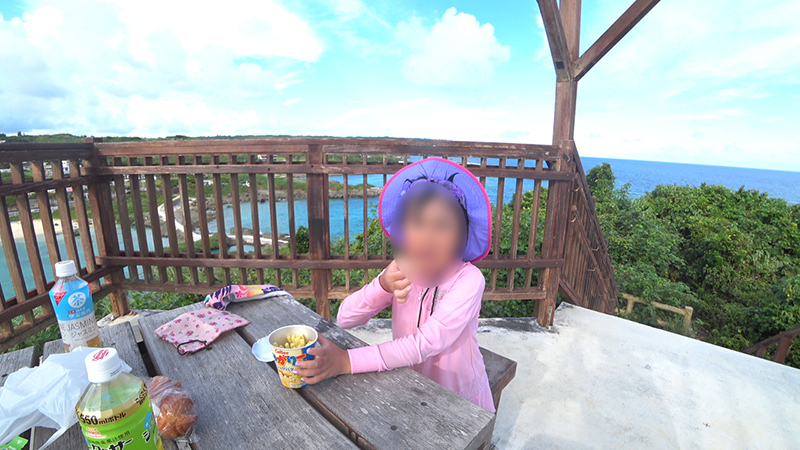 Dinner
I was supposed to eat fish caught by myself!? I could not catch any fish. So we got Sashimi at sashimi store and my wife cooked dinner.