This day was the day when I was really looking forward to. Because this day was boat fishing day. Boat fishing is first time to me.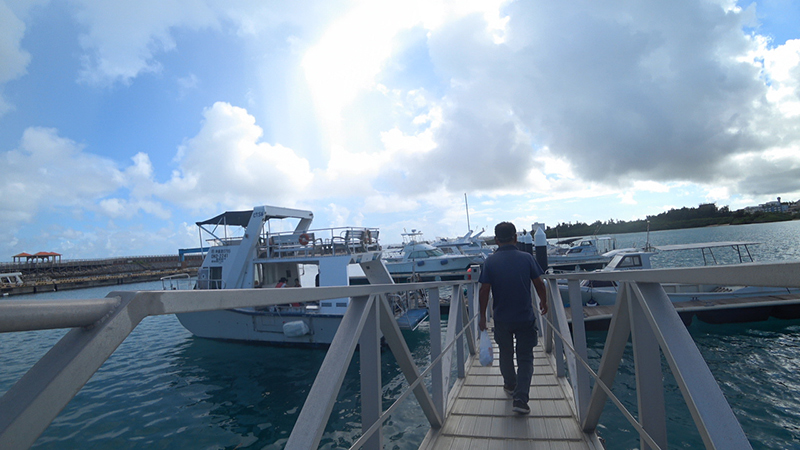 First boat fishing
I found this boat. It was a little big boat than normal fishing boat. Should I say a ship?
http://good-morning.jp/miyako/?gclid=Cj0KCQjw5MLrBRClARIsAPG0WGxNp7VFIEDH8HBLi5IDgi9S5xua3UKhr9_o-VOkd7AduxiLWDEhuugaAq1jEALw_wcB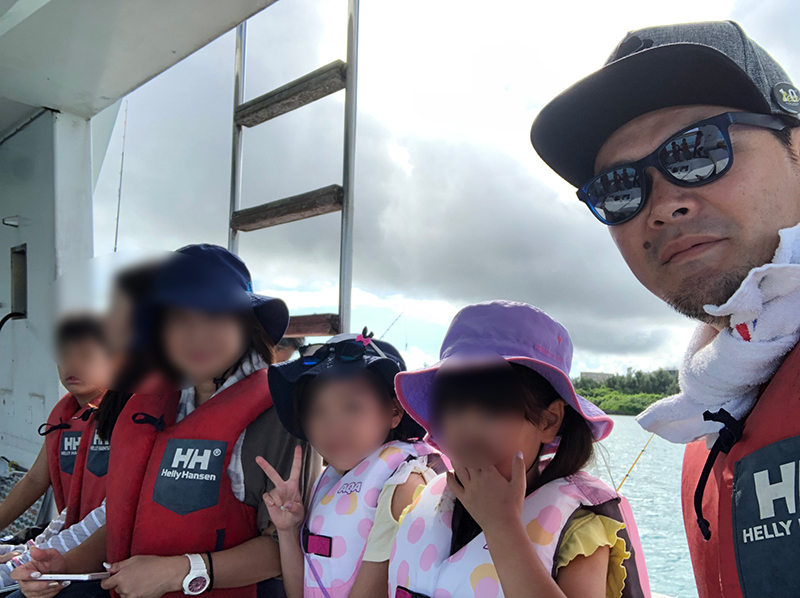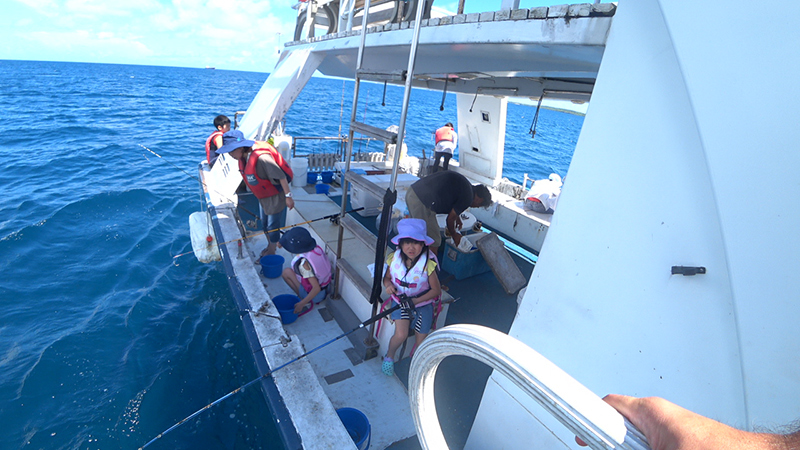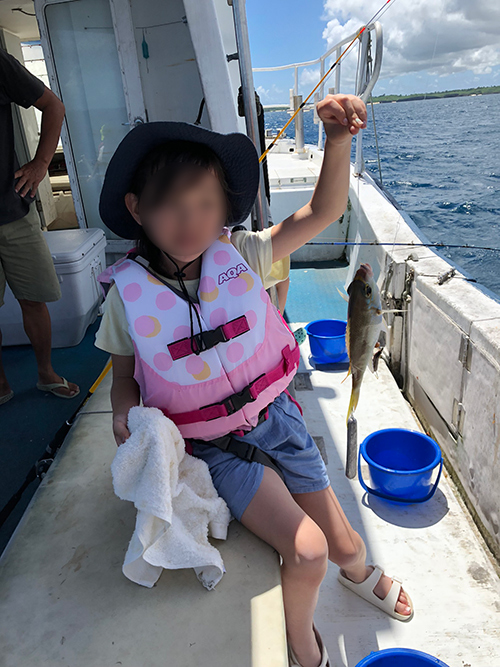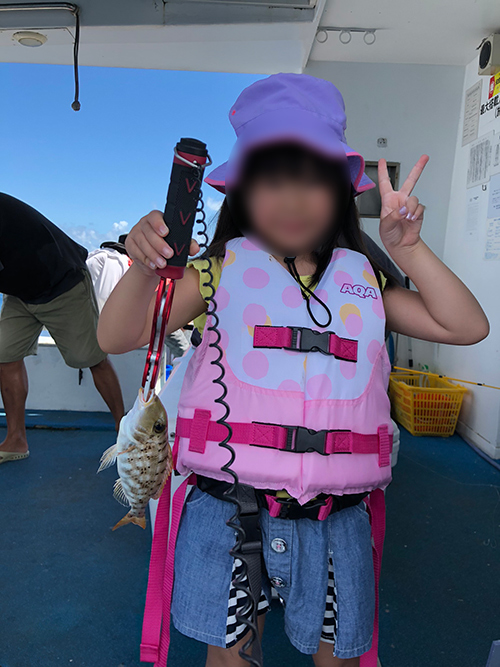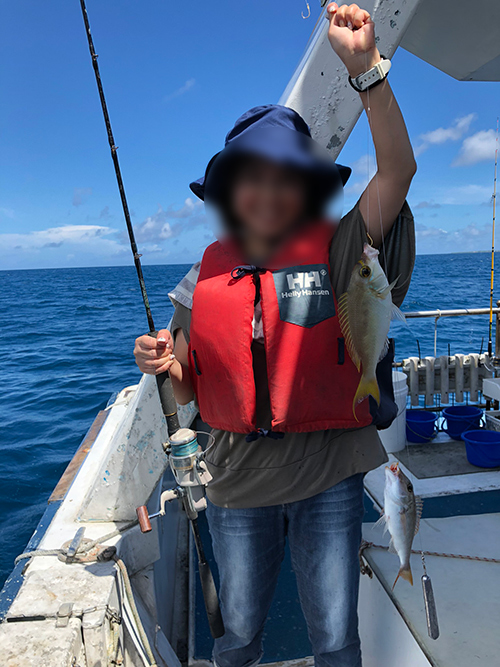 Staff were very kind. Maybe they can not speak English though.
When we came back near harbor, we saw a huge ship.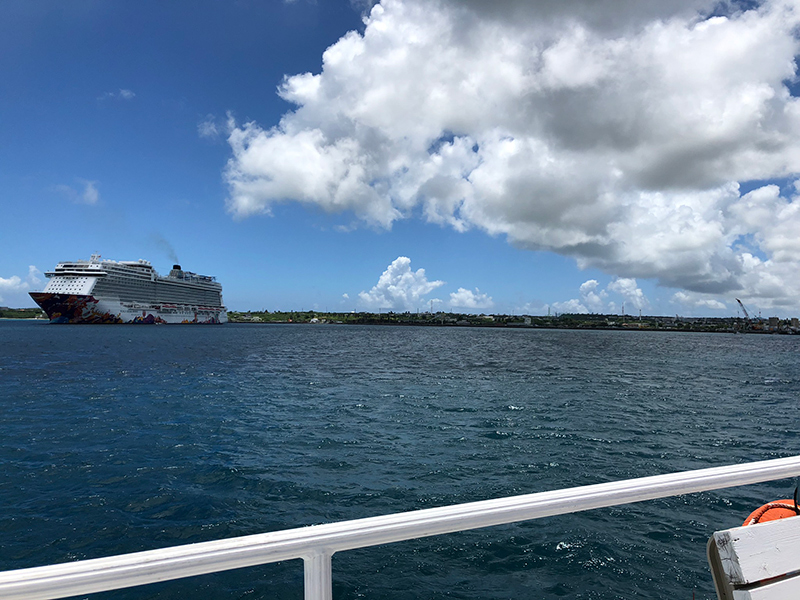 I heard there are about 7,000 people on that ship.
A&W
Okinawa local people say it Endar. I do not know the reason. This is famous fast food in Okinawa. This fast food chain's design is inspired the USA. But there is no A&W in the USA.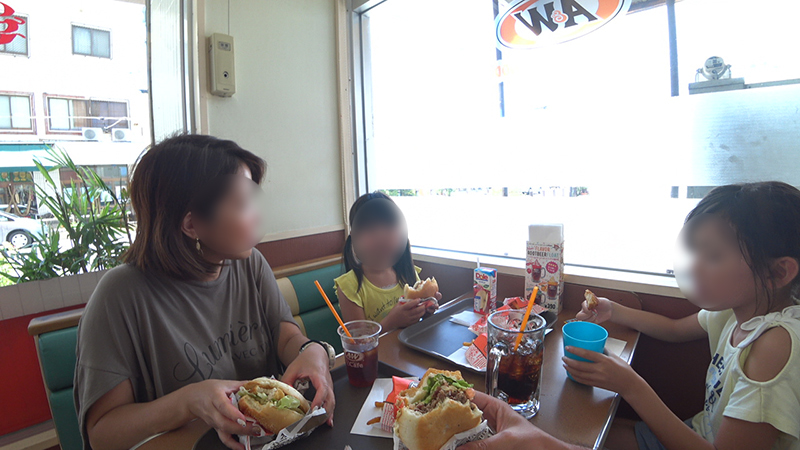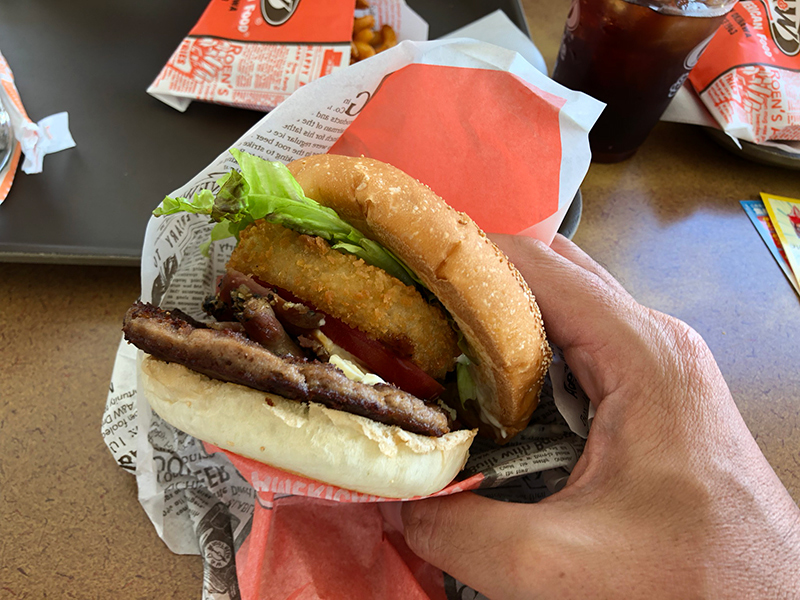 After that, we went shopping for dinner.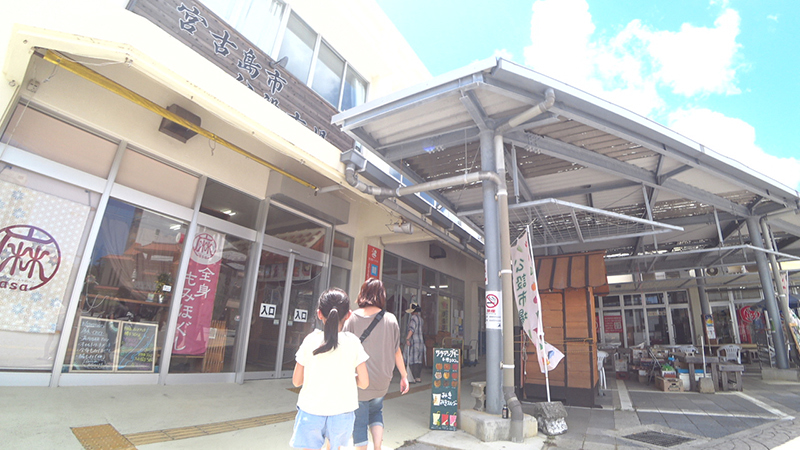 There was few shops in Public market. Public store in Okinawa's main island is more popular.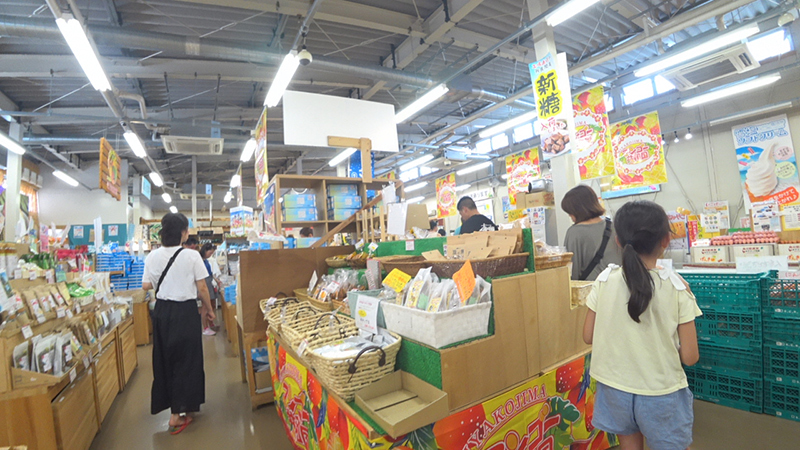 to ikema island
Today's inn was 3rd inn. In the way, we went by Yukisio factory.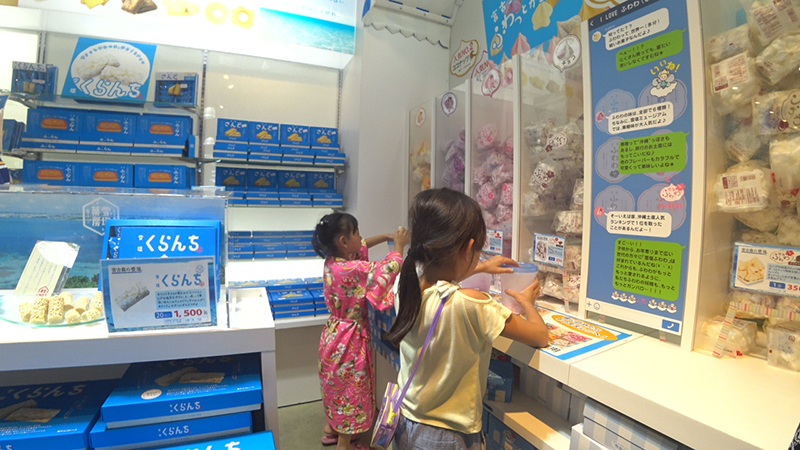 You can taste many sweets and learn about Yukisio here.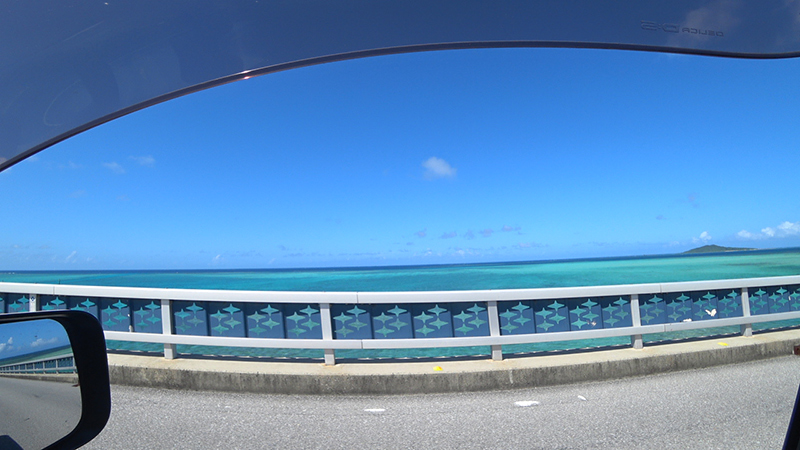 Amazing view.
When you across Ikema bridge, you can find some souvenir shops.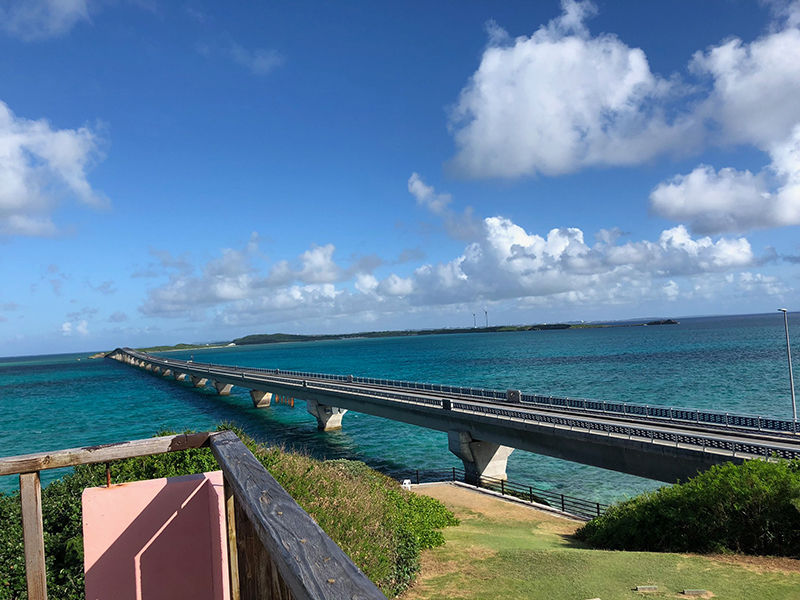 3rd inn
We found this inn via Airbnb too.
https://www.airbnb.jp/rooms/26552711?s=67&shared_item_type=1&virality_entry_point=1&sharer_id=28088135
There was so large that I took only video. I forgot to take a photo.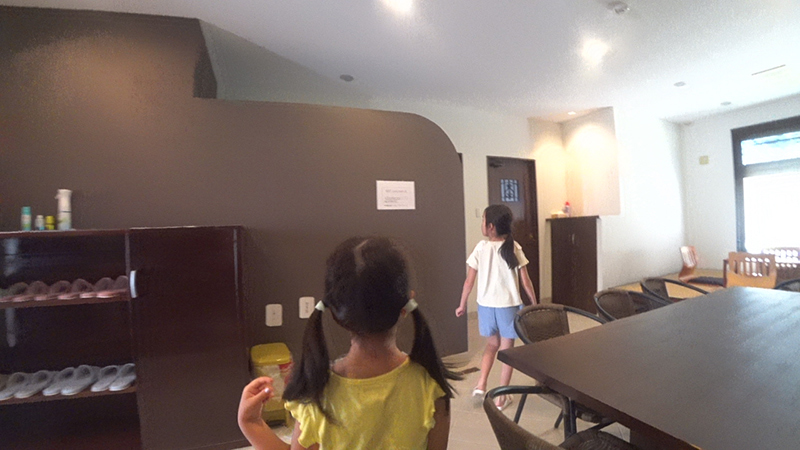 It used to be a diving shop. Very large and useful after swimming, also nice view. It was amazing house. But it was cheap.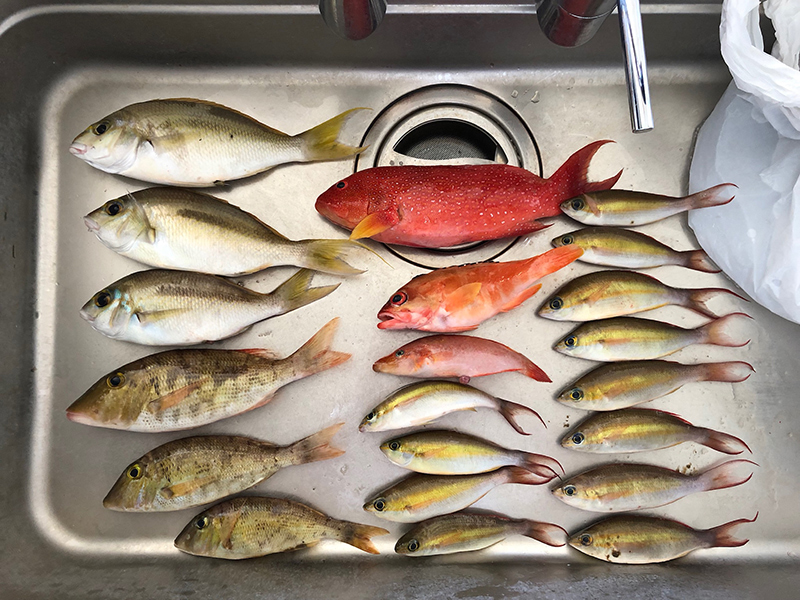 I cooked fish we caught with my wife. It took for about an hour…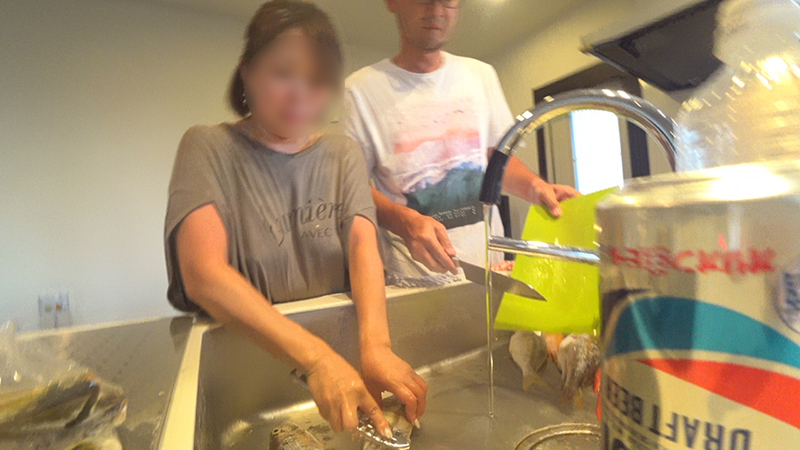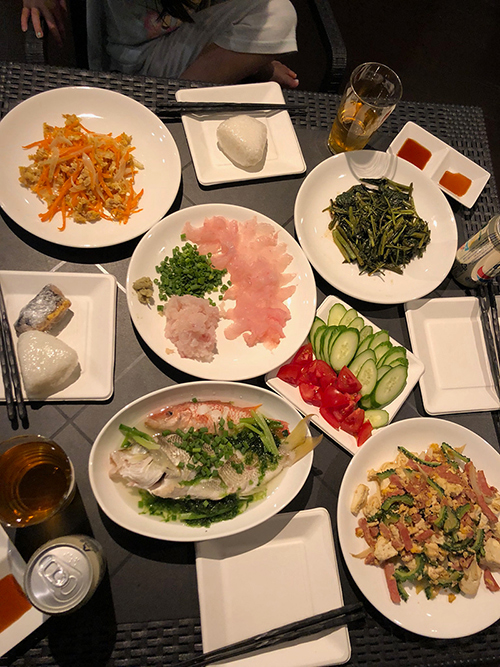 Those were nice taste. But my younger daughter can not wait. She fell asleep… Oh sorry…