I casted at Ikema harbor this day too though, there was no bite. But I could feel well just casting lures at Okinawa's beautiful shore.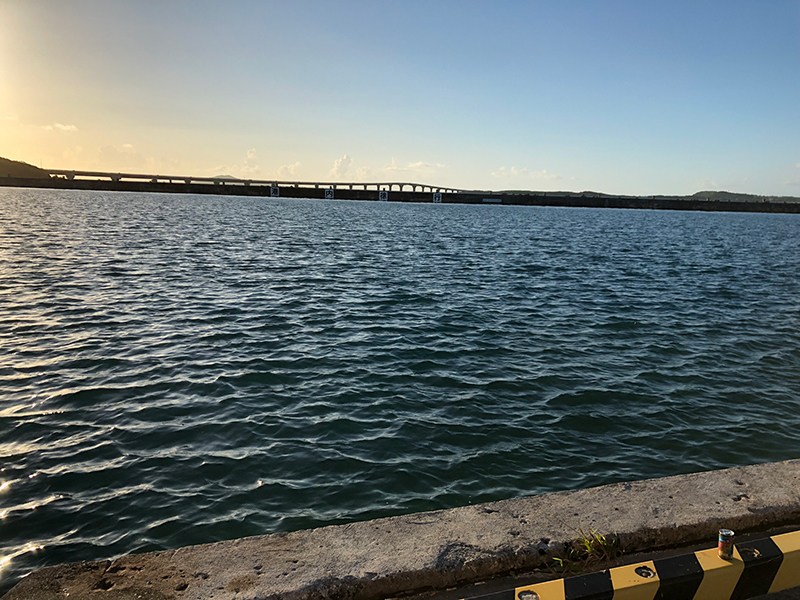 For snorkeling to Yabiji
We used this boat, Wagomaru.
https://wagoumaru2012.ti-da.net
He provides boat fishing. Also he provides snorkeling with fishing. That was main reason why we chose this boat.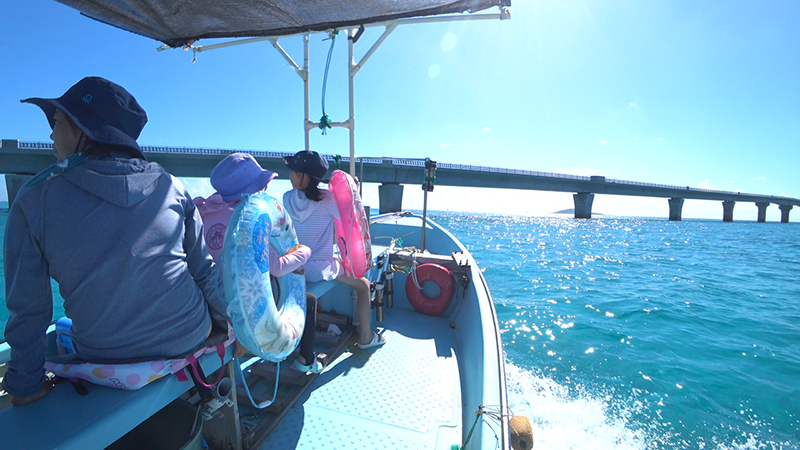 It was fine weather. Going through under the Ikema bridge.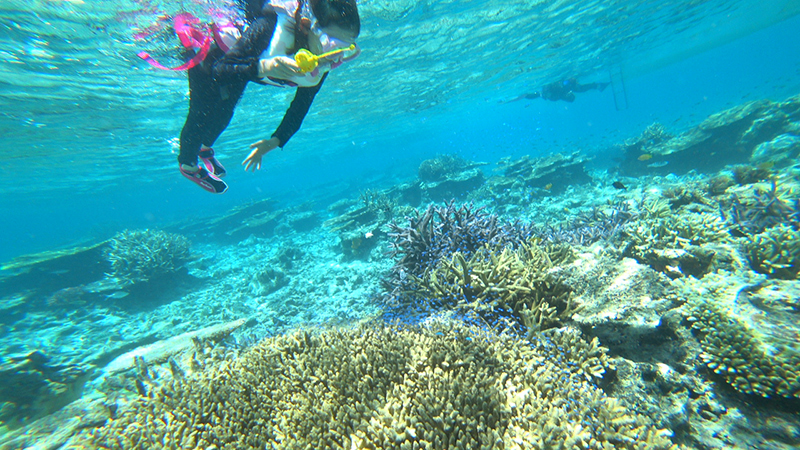 Even kids could catch fish easily. We released all fish that time.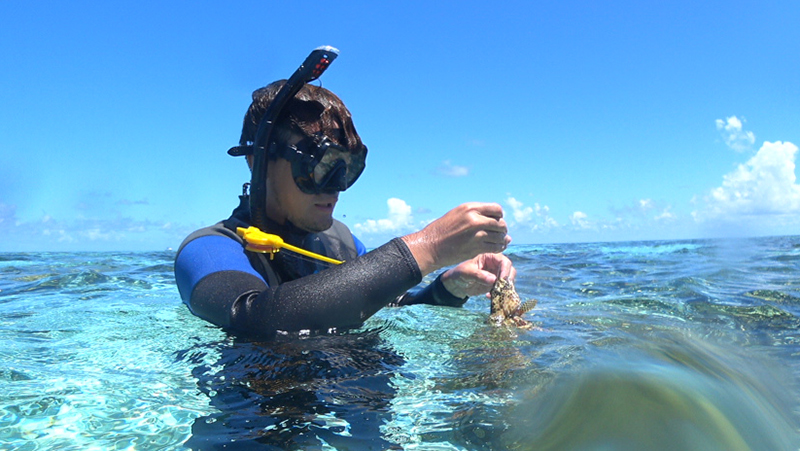 I thought those fish were big though, when I checked those fish above the surface of the water, actual size was smaller than expected.
After that We moved another point. Here is so famous point that many tour boats come.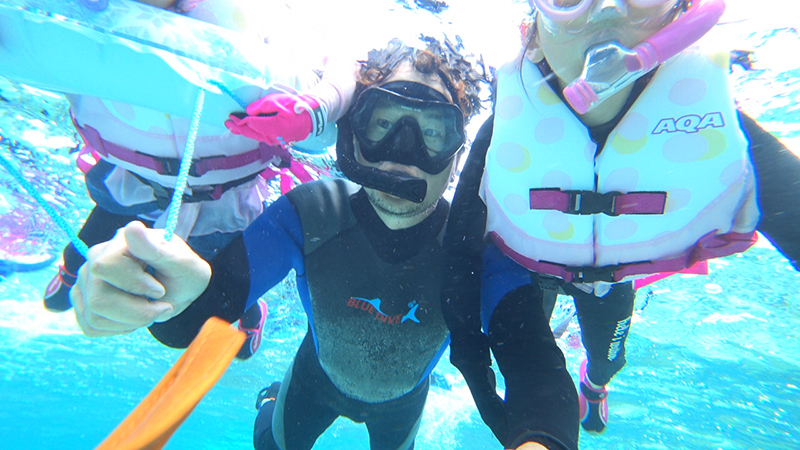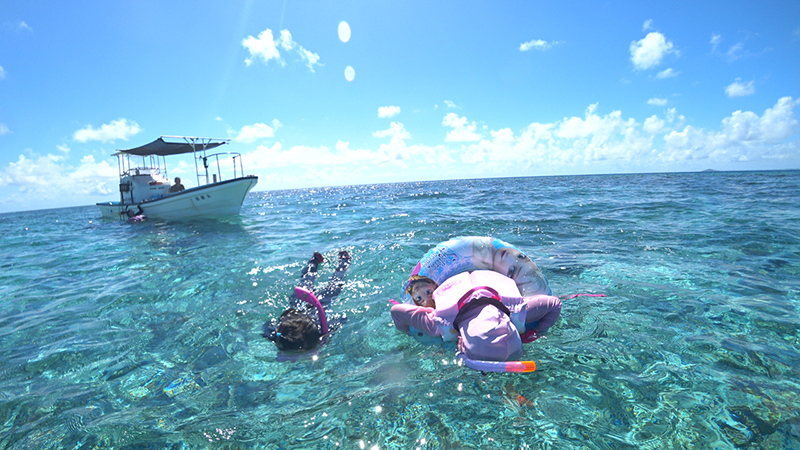 I took a video only. I forgot to take a photo again…. But I really recommend here. It was so beautiful spot.
Common name " Block beach"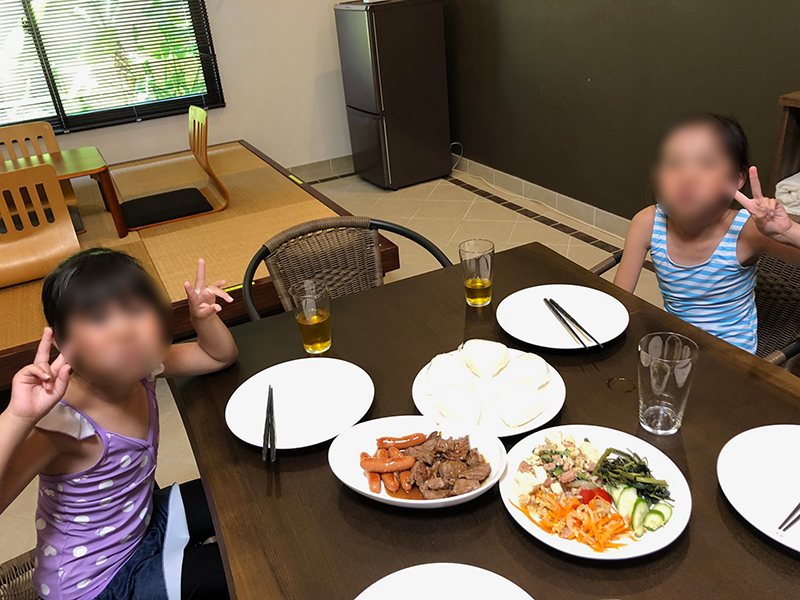 We had a lunch first floor in our inn. It was cozy because we were wearing wet swimming wear though, floor was tiled.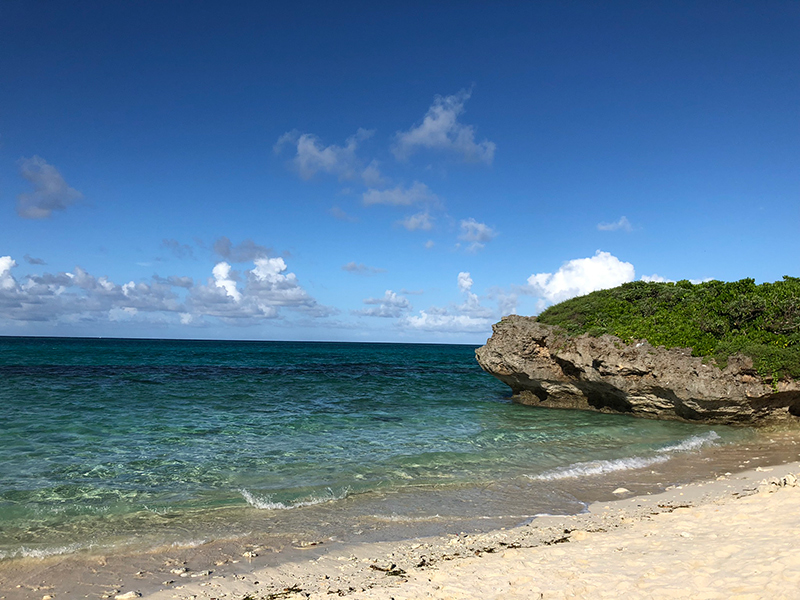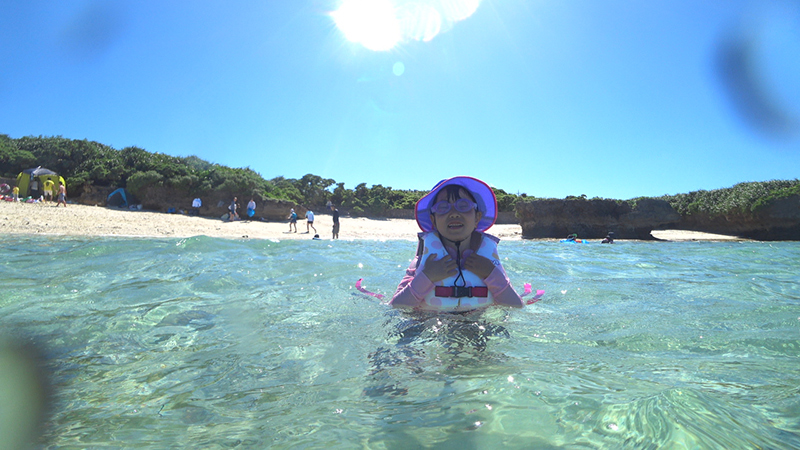 We went to the beach, common name is Block beach. Around the entrance, there is a block as a mark.
There is a lot of fish, coral. But after snorkeling in Yabiji, there is so so. Yabiji was the most clear and beautiful.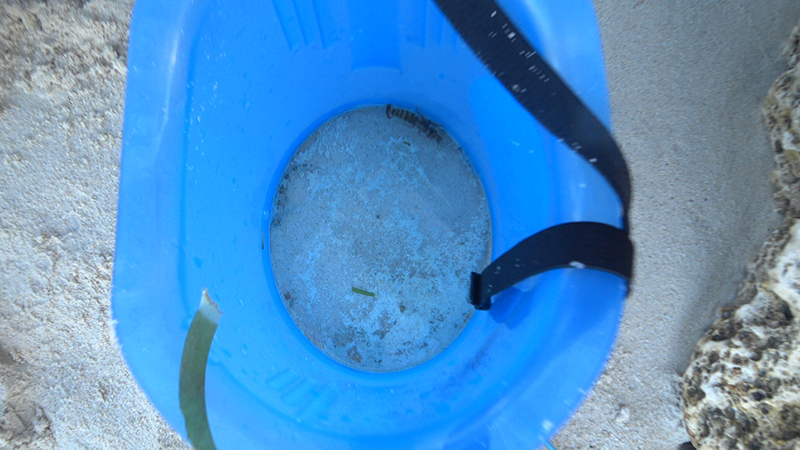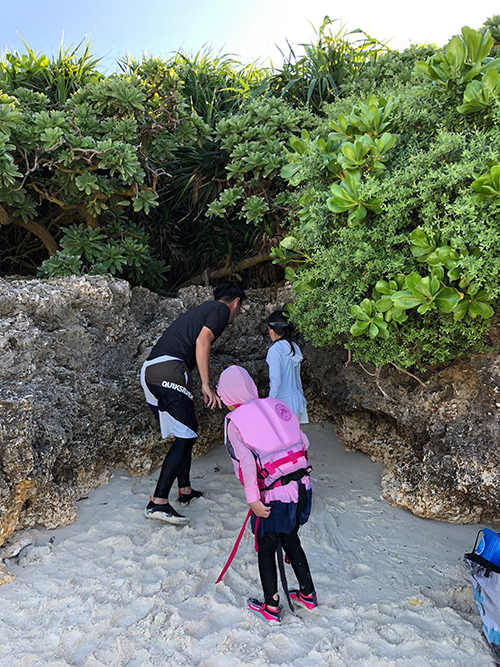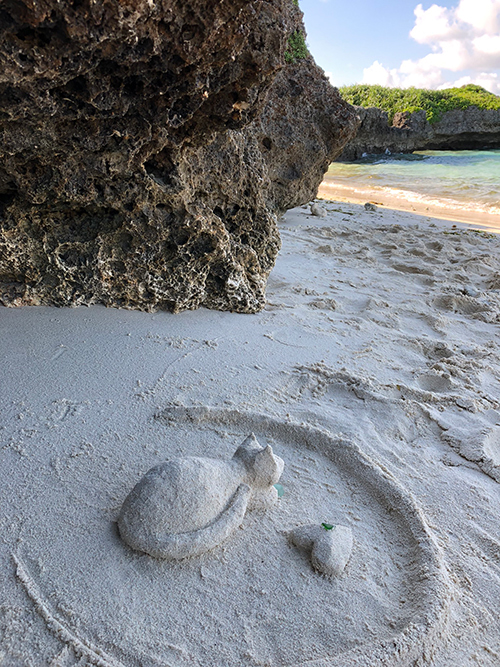 We ate the rest of fish for dinner int the inn.