I didn't go fishing early in the morning, and it was a slow morning.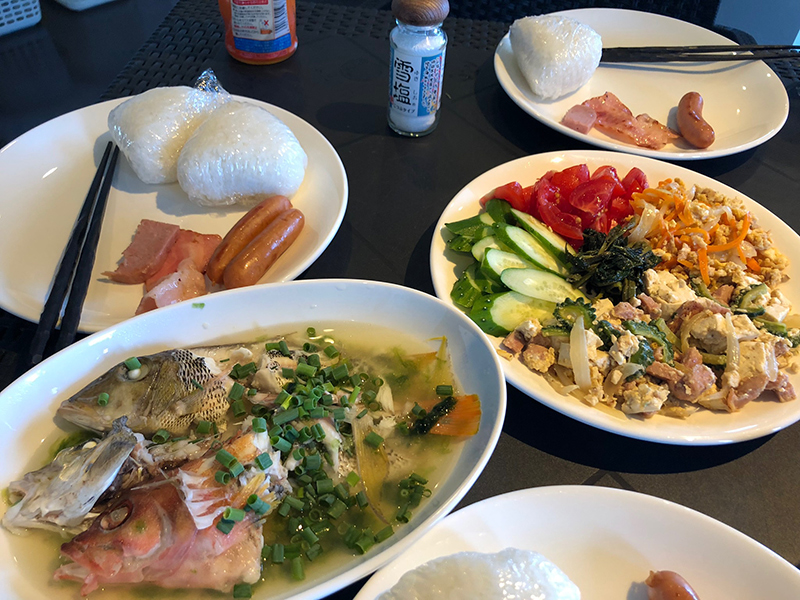 I got a mango previous day.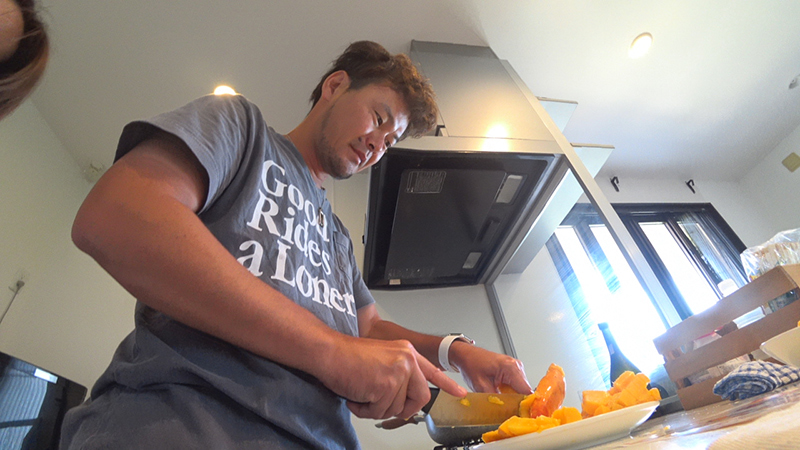 I don't usually cook though, I cut a mango.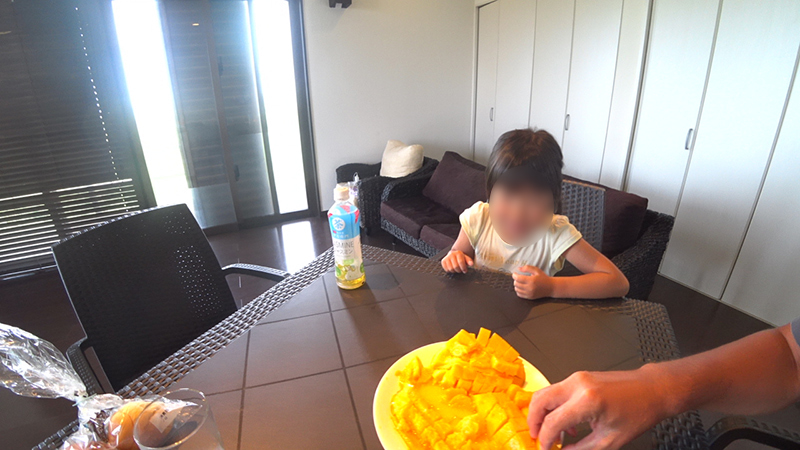 Looks bad though, taste was great. It was very sweet.
Fishing shop Kaiyu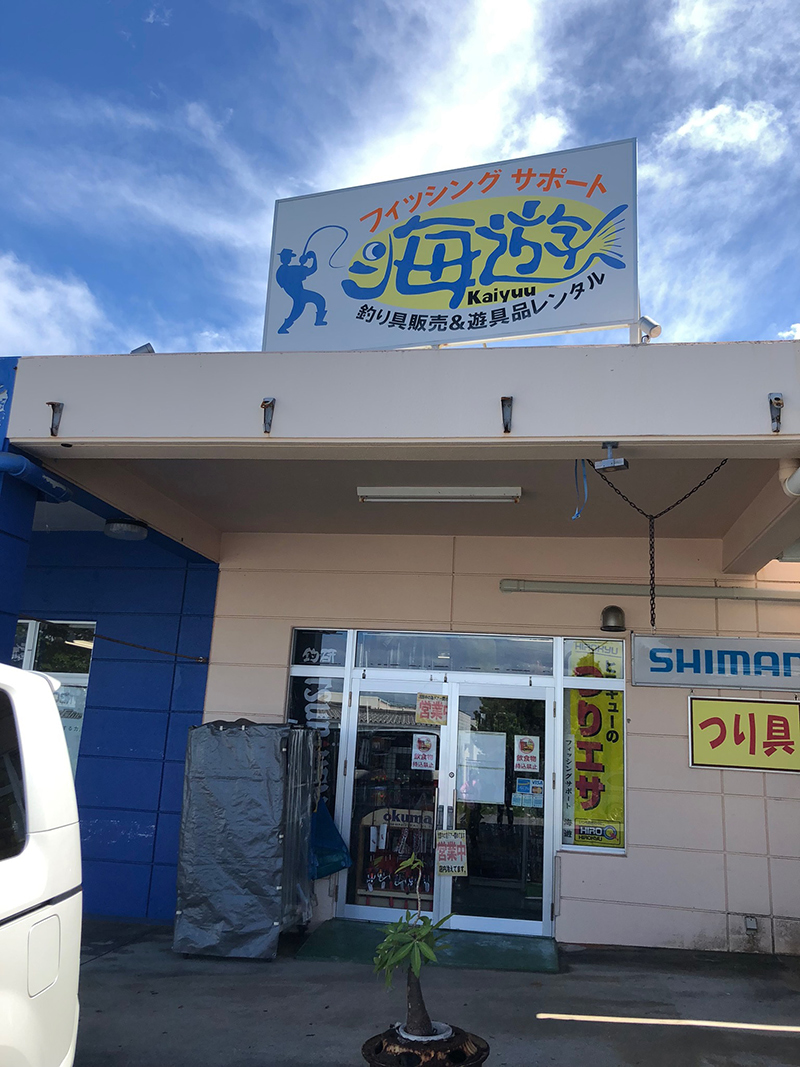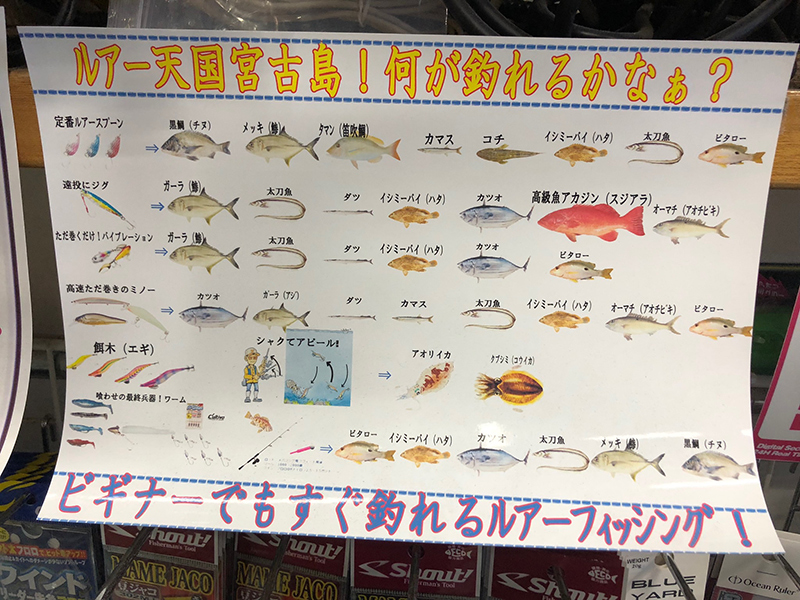 If I came here on the first day, I might get some information on points and how to, I might catch many fish.
If I come Miyako again, I will definitely come this shop on the first day.
Hora harbor beach
I want to keep secret here. Because here was so nice place.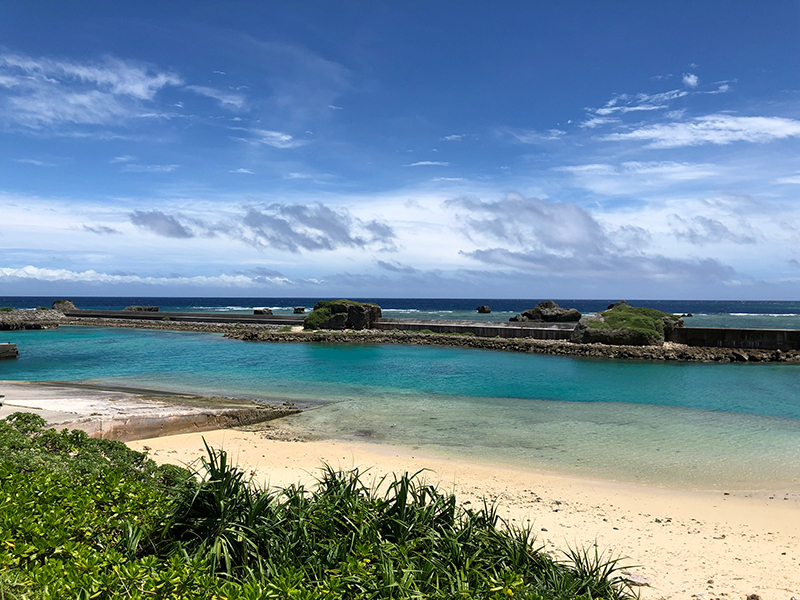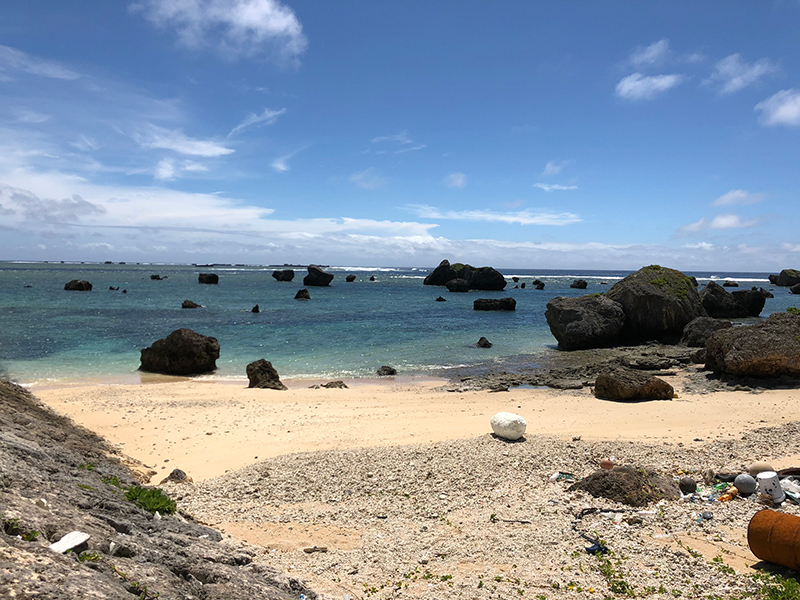 There was many trash from foreign country on the beach though, sea is nice view. And there was no people except fishing people. There was so long shallow and calm that safe. And we could see many fish and coral.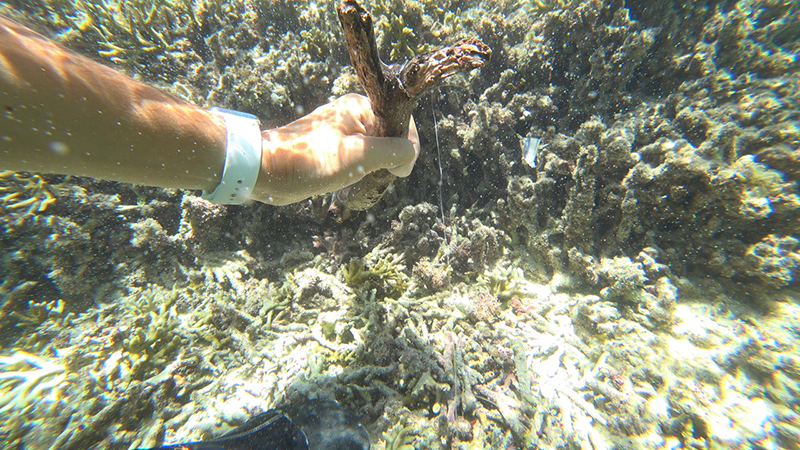 We were into fishing with snorkeling. I made a rod by crunch. We could catch fish easily as well as previous day.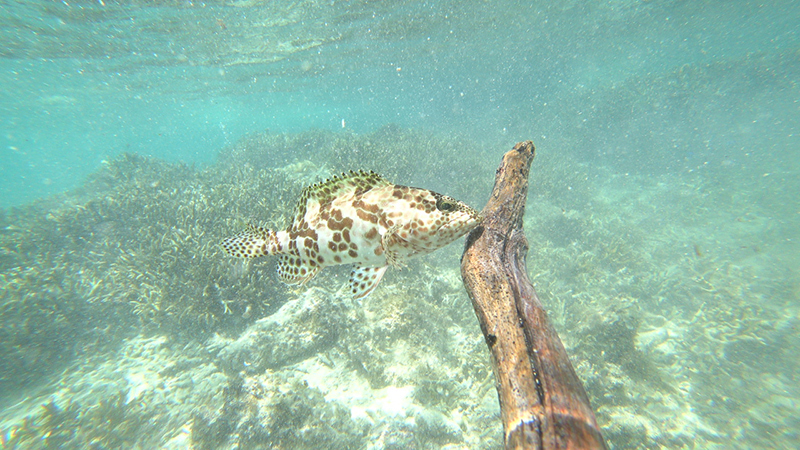 Final inn
We stayed here in the town area at last night.
https://www.airbnb.jp/rooms/21192919?s=67&shared_item_type=1&virality_entry_point=1&sharer_id=28088135
Owner lives 1st floor. We stayed 2nd floor.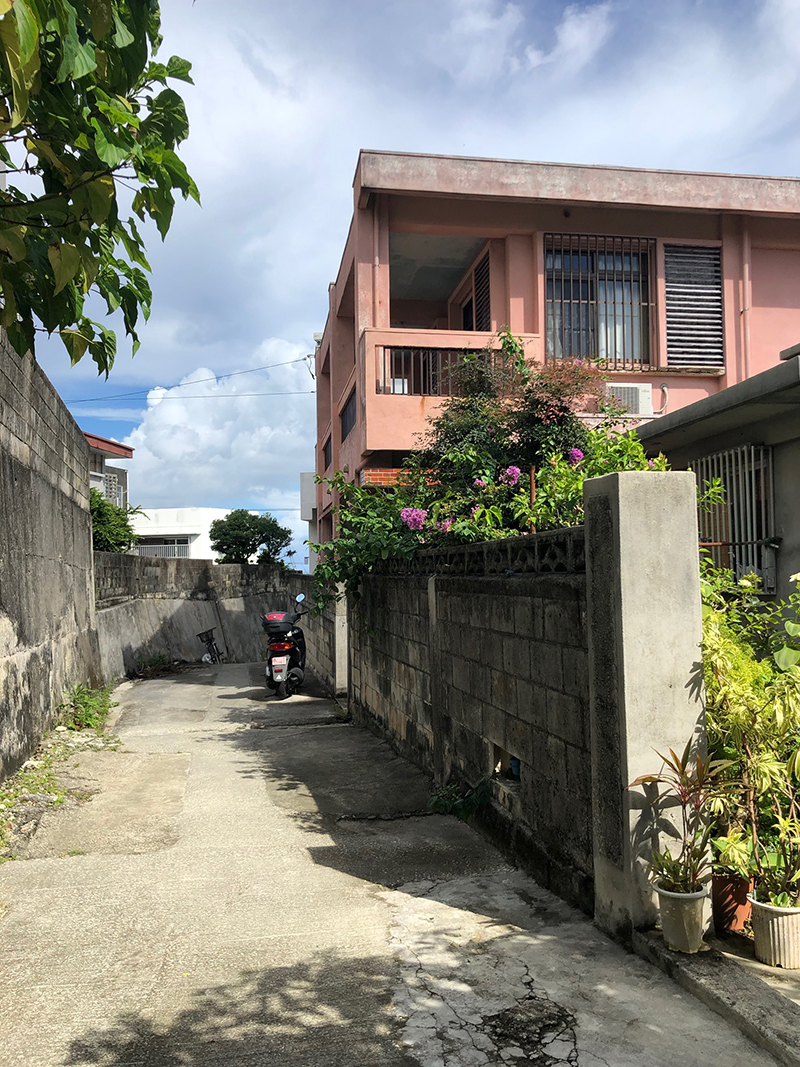 Cat watched us, when we cleaned beach items.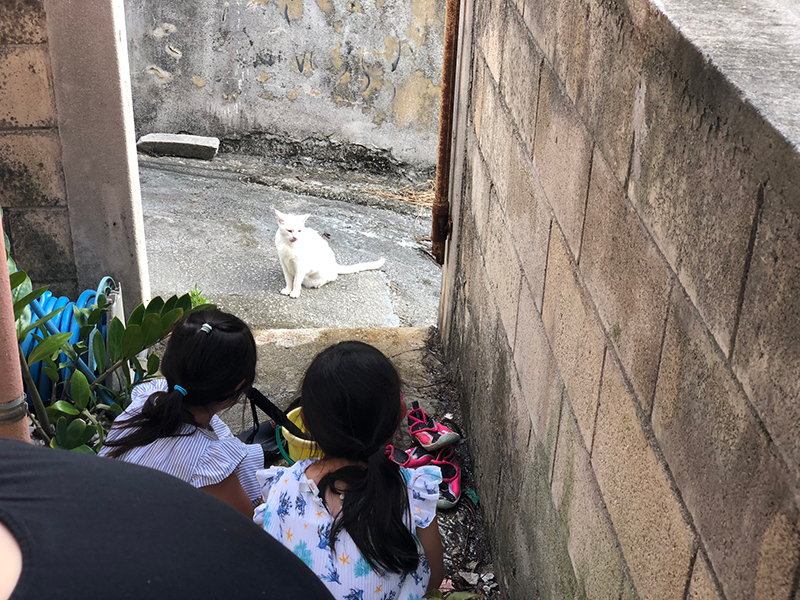 Cat came our balcony too. My kids played with it.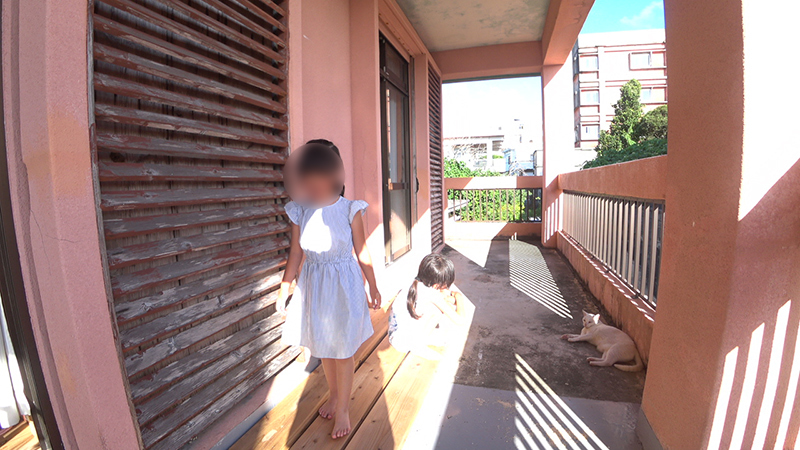 Oh, it was for younger kids, not for like my kids…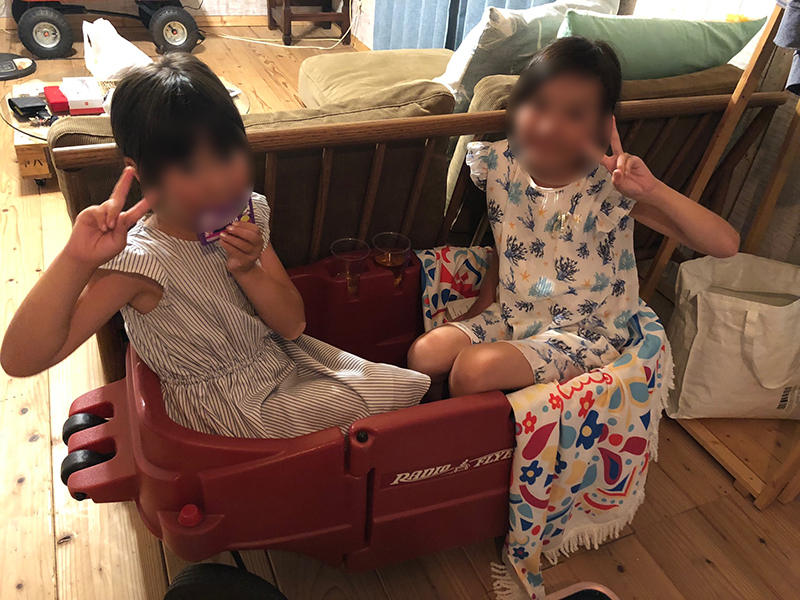 Steak house Bikkuri Taishou
It was my birthday. I wanted to eat Miyako beaf.
Based on the failure on the first day, I went to make a reservation, but there was only one customer in the restaurant, so I could afford without making a reservation.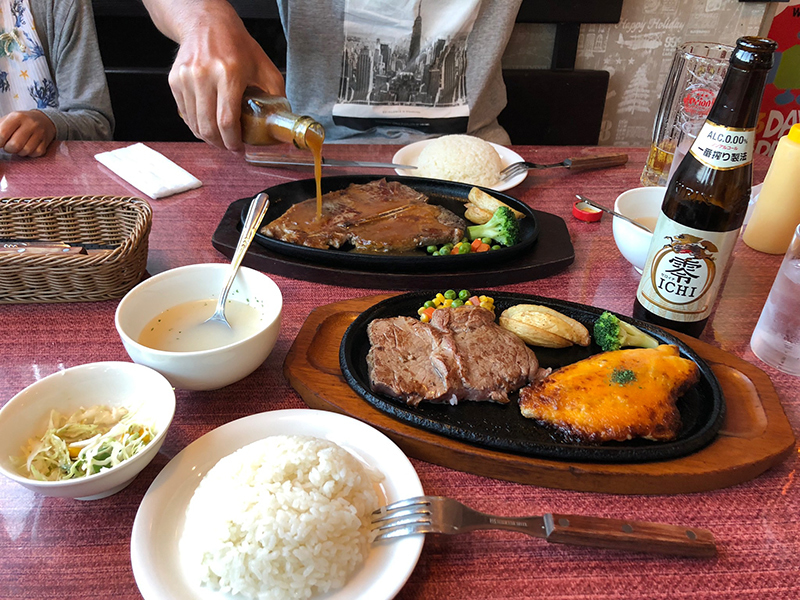 I ordered T born steak, my wife ordered steak and shrimp.
The meat itself was delicious and soft and tasty, but I didn't like the steak sauce here. Despite the high priced, I was not very satisfied.
This is the end of the last night in Miyako island.