It was unfortunately final day. 7 days were short. It was cloudy. It almost rained.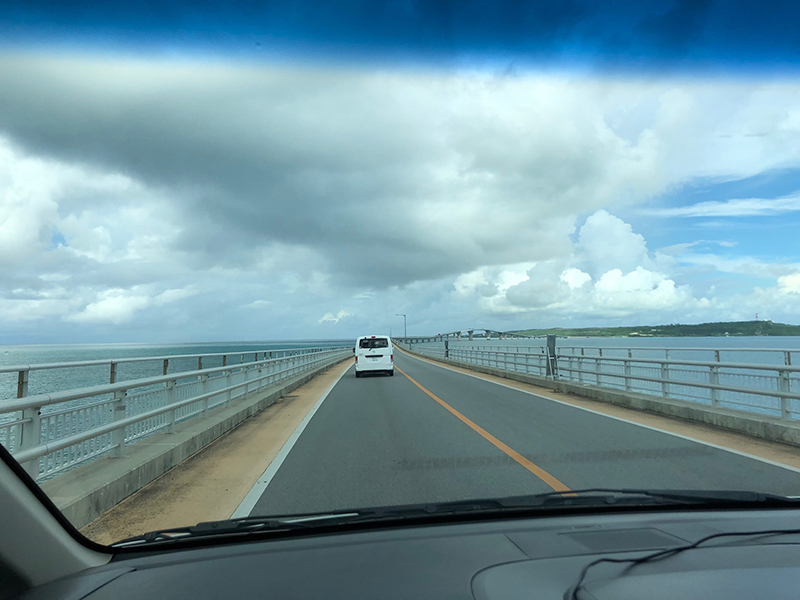 We headed to Irabu island and Shimoji island by crossing the longest free bridge in Japan " Irabu Ohashi". The part of sunlight area looked beautiful though, the part of cloudy or rainy area looked grey.
Nakanosima beach
We stopped by Nakanosima beach.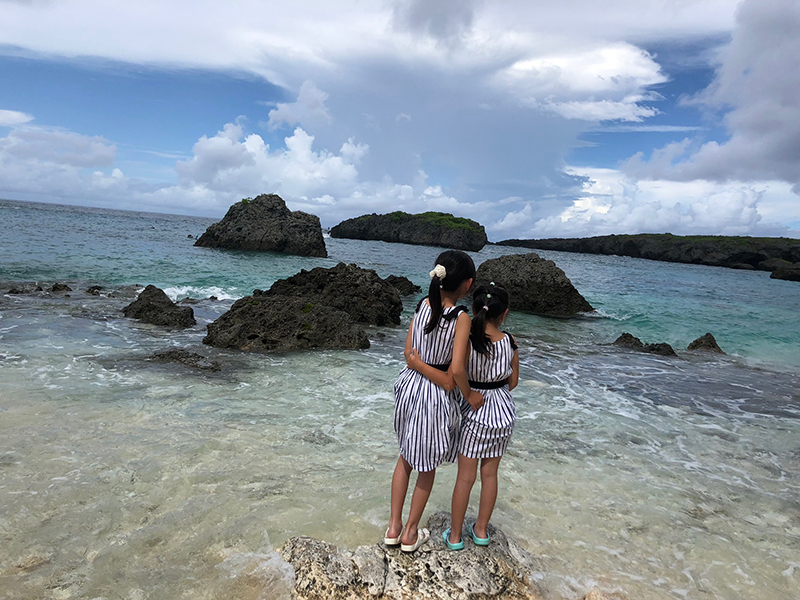 There were a little big wave. Because of weather? I'm not sure. This beach looked nice snorkeling spot.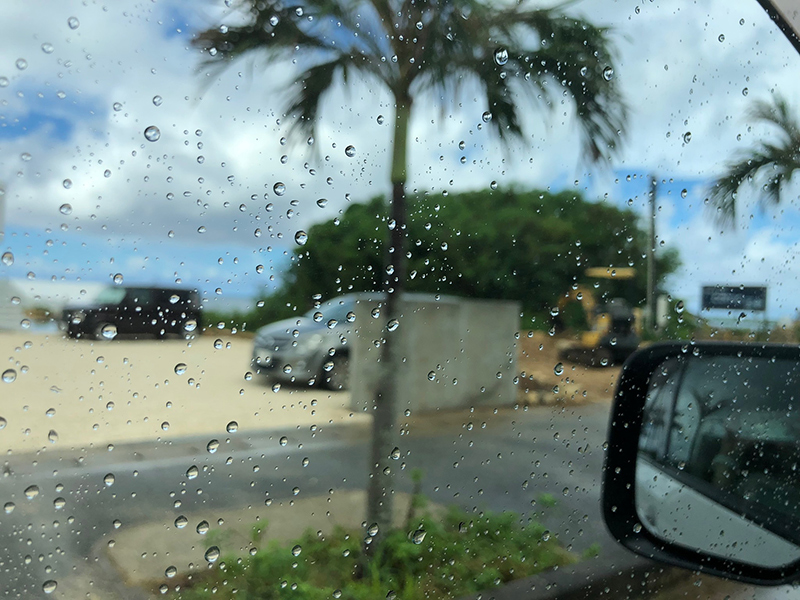 Upon we came back to the car, It started raining.
Toriike
Toriike is famous sightseeing spot. There was good location and nice view.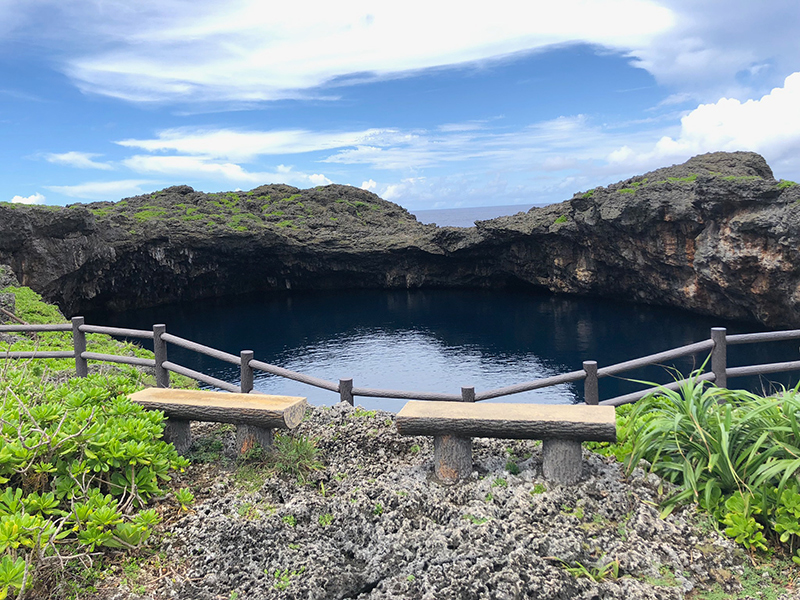 Also junior high students from Okinawa main island enjoyed sight seeing.
Lunch at Soraniwa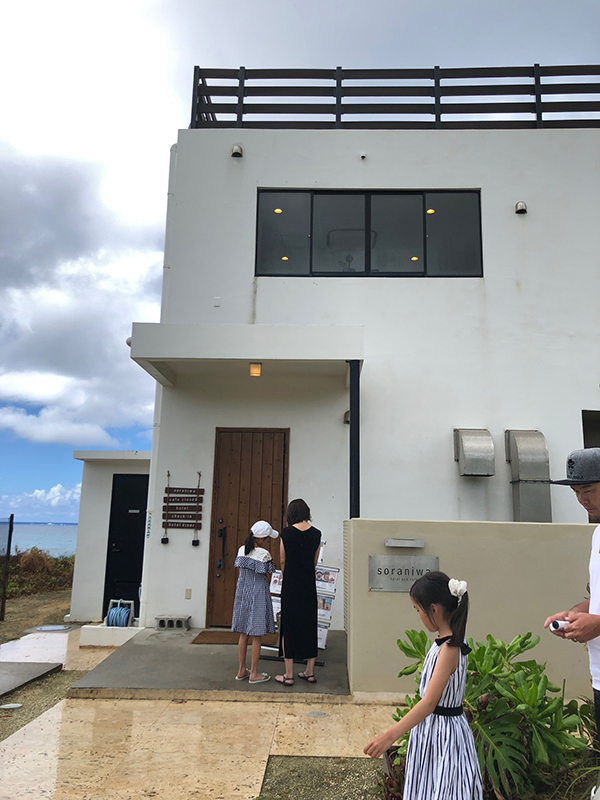 There are some nice cafes in Irabu island. Soraniwa has great view terrace.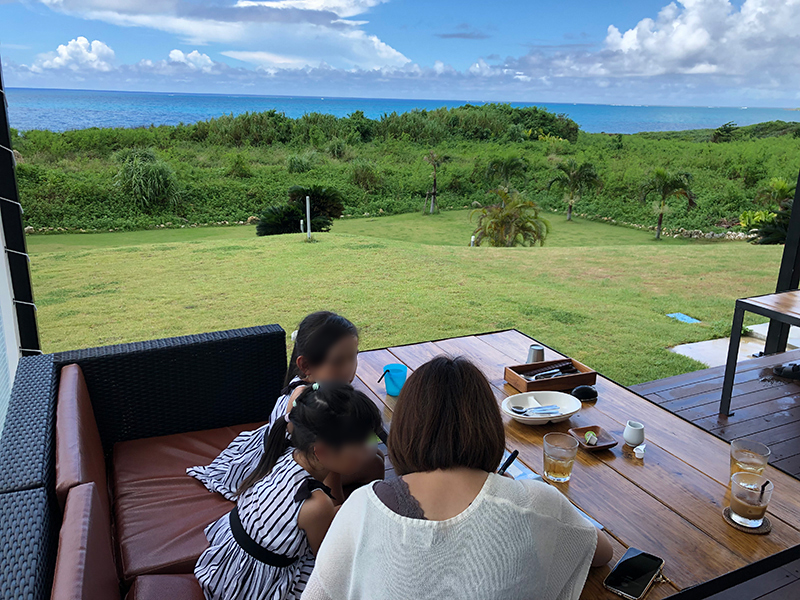 But,,,, it was hot, hot, hot!! Because there was no wind, sweat did not stop anyway like a steam bath. We were not allowed to change table, so we just endured it.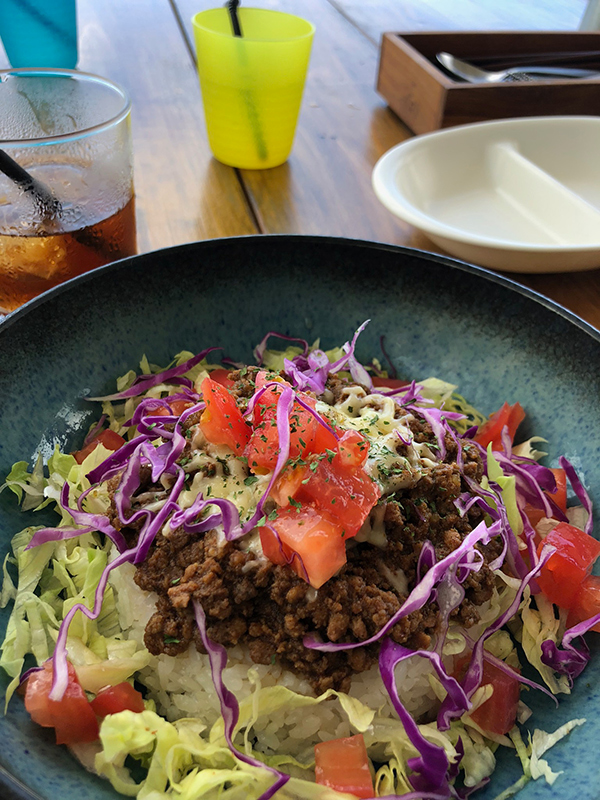 Taco rice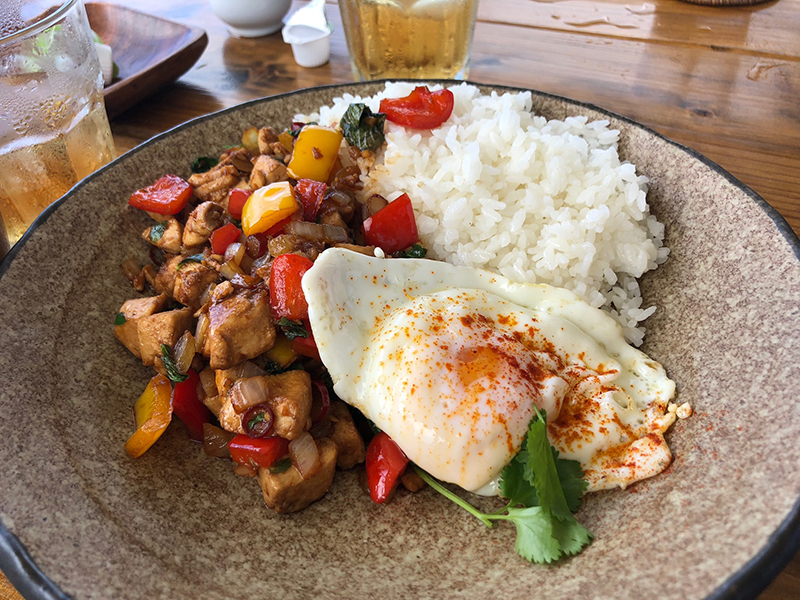 Tuna Gapao rice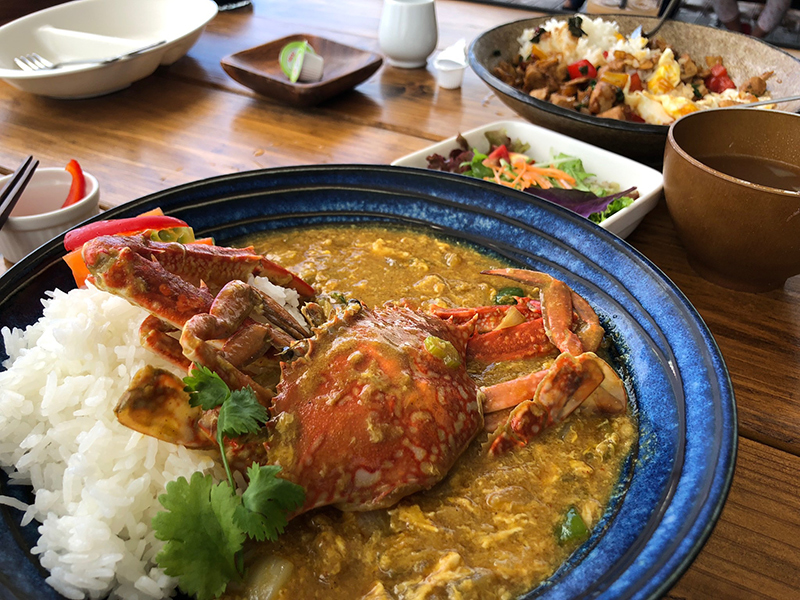 Blue crab coconut curry
Everything was delicious.
To Atarasu market for souvenir
Atarasu market is farmer market. And there are a lot of uncommon vegetables.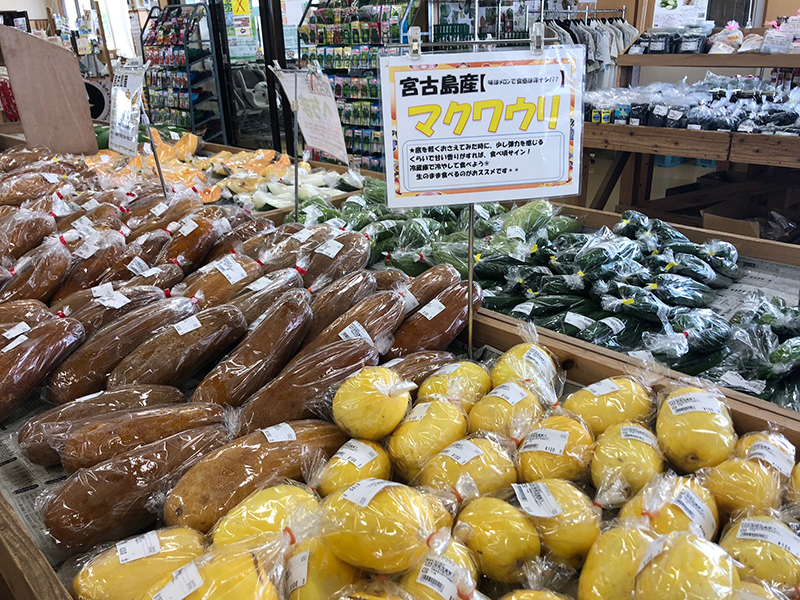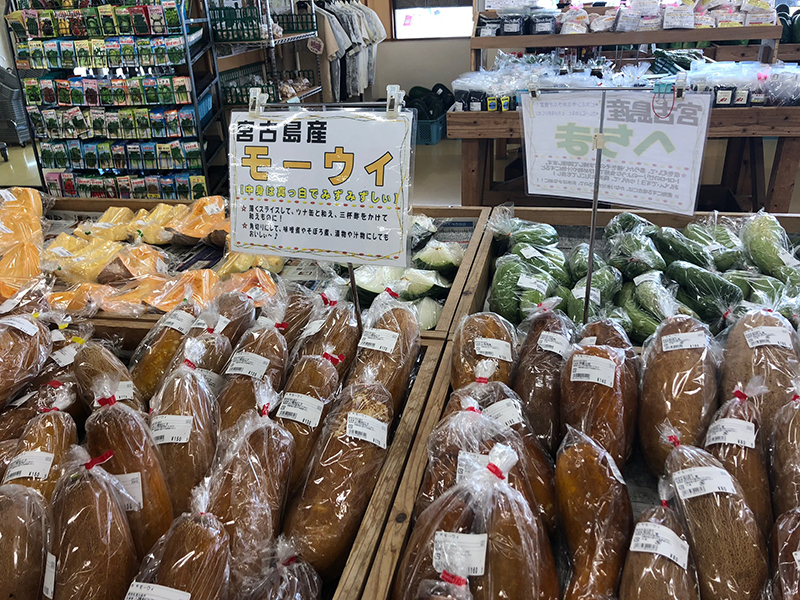 Shaved ice time.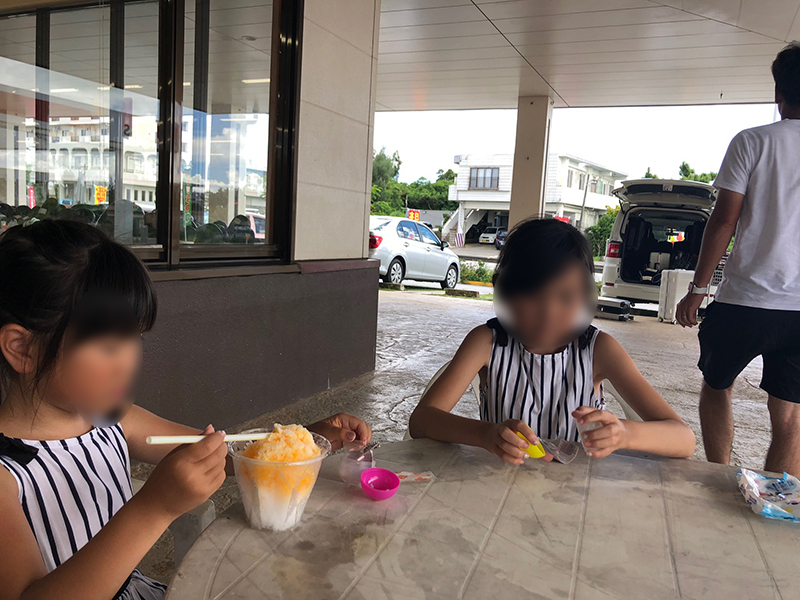 This trip to Miyako island is finally over. I unloaded luggages and family at Miyako airport, and I returned the rental car.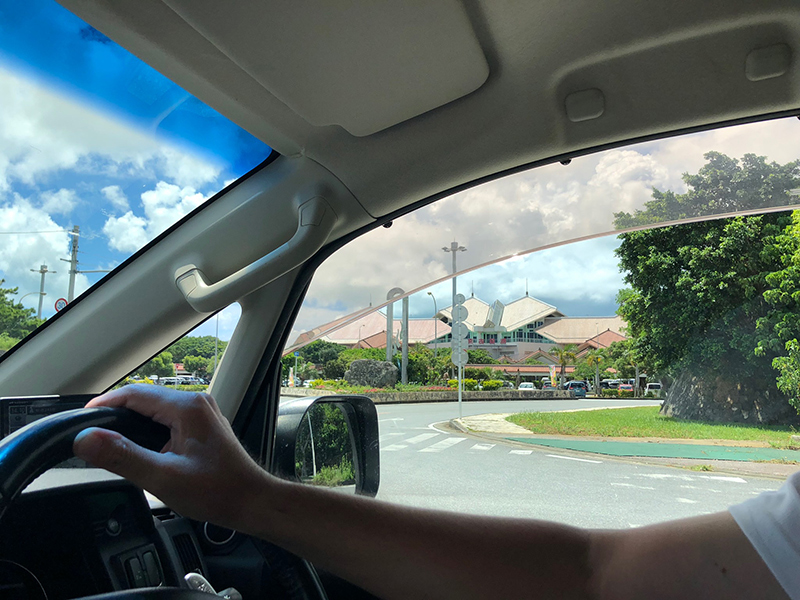 We did not have enough time for walking around in Miyako airport. So we got more souvenirs in a hurry.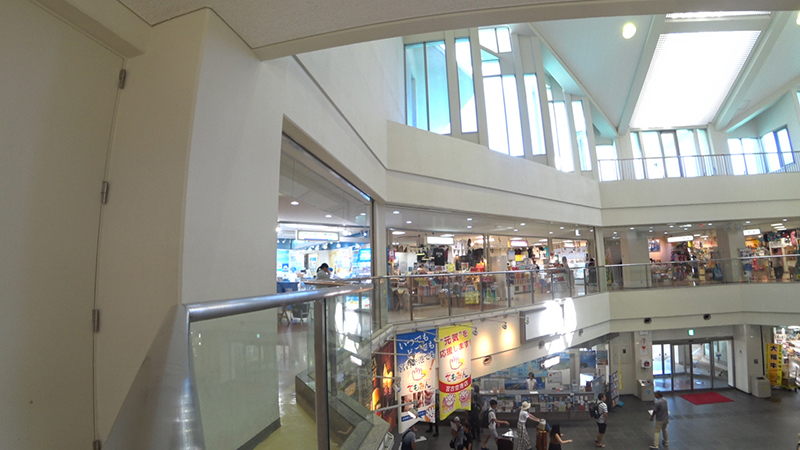 When we came back at Haneda airport, we could see Star Wars design airplane.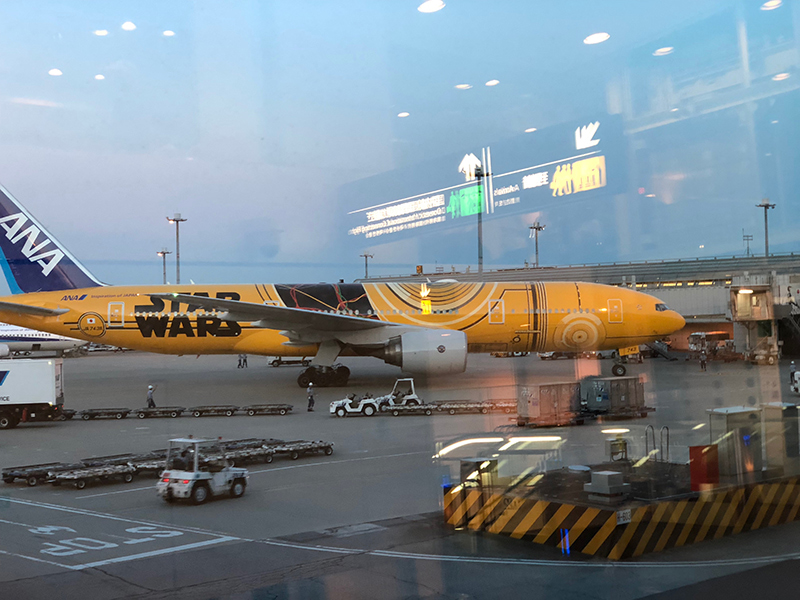 These were our luggages.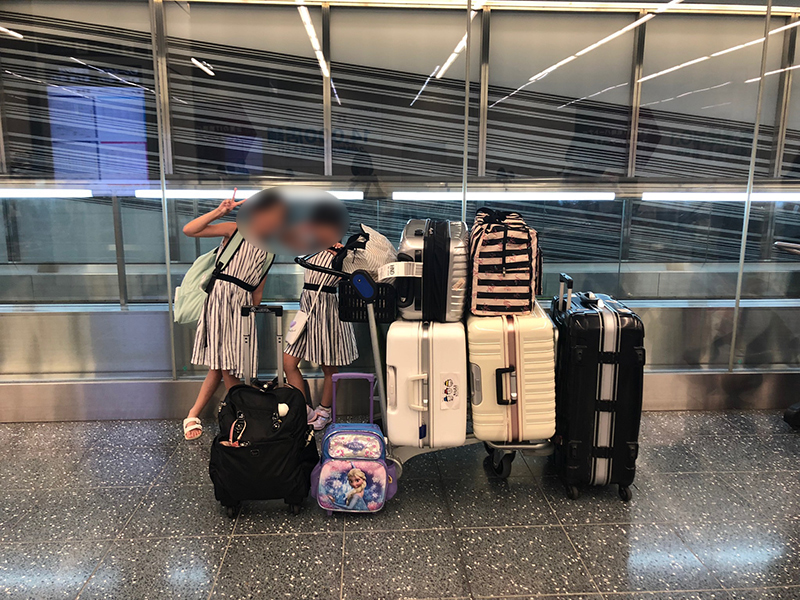 We used one big suitcase with only play equipment such as marine goods and fishing tackles.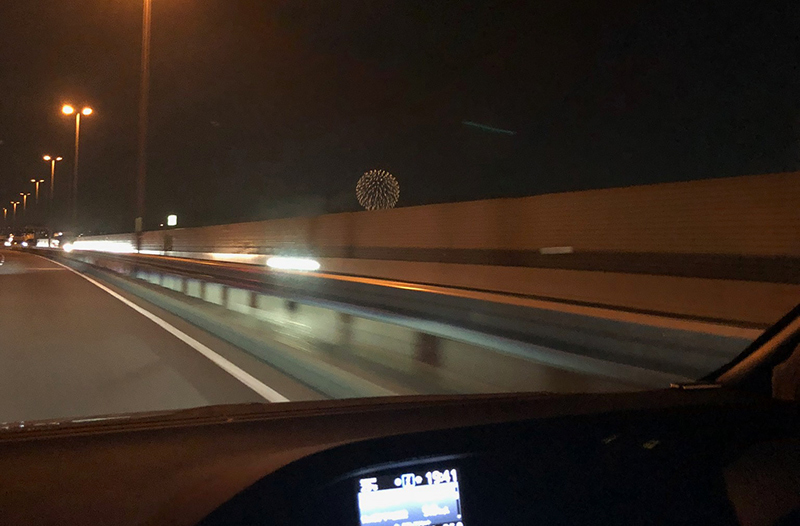 On the way home, we could see many fire works on various places.