I rarely go out for meeting this year due to Corona virus. However I went to Sendai for business meeting.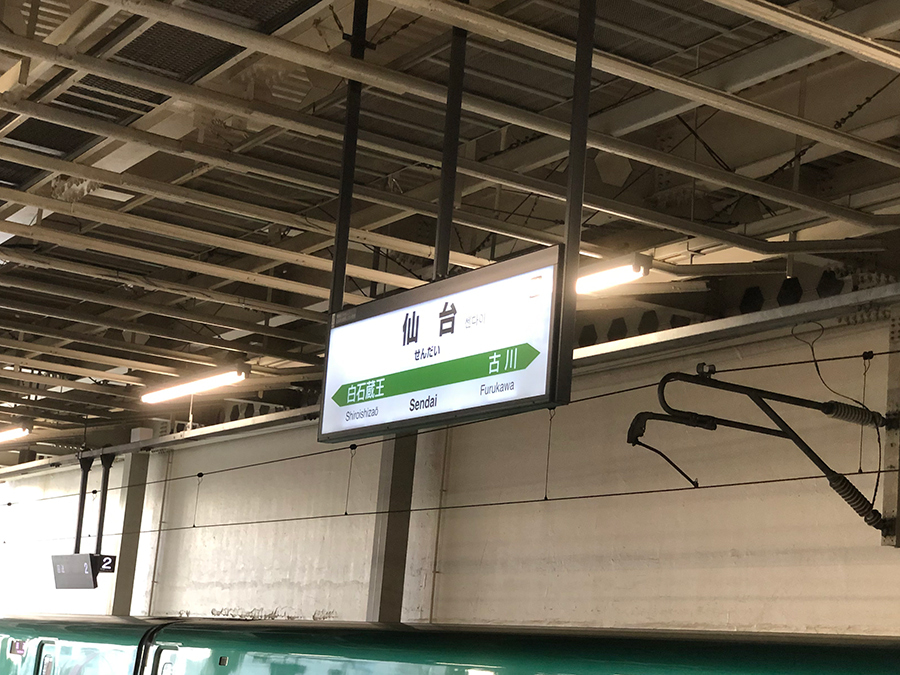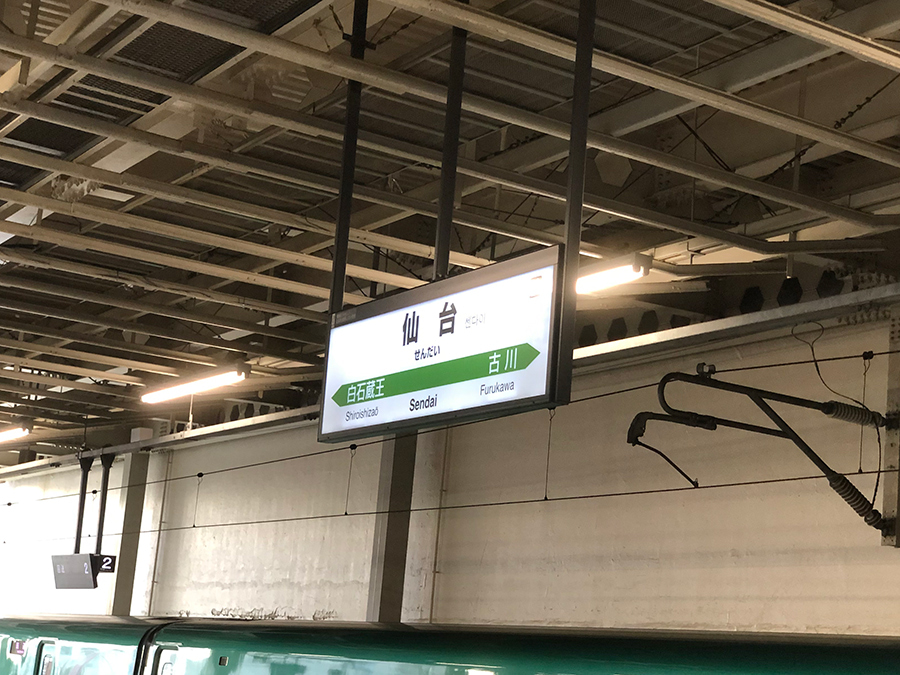 I guessed Shinkansen would be empty, but there were many passengers.
I finally met a client and designer who live in Sendai. We were connected just online so far.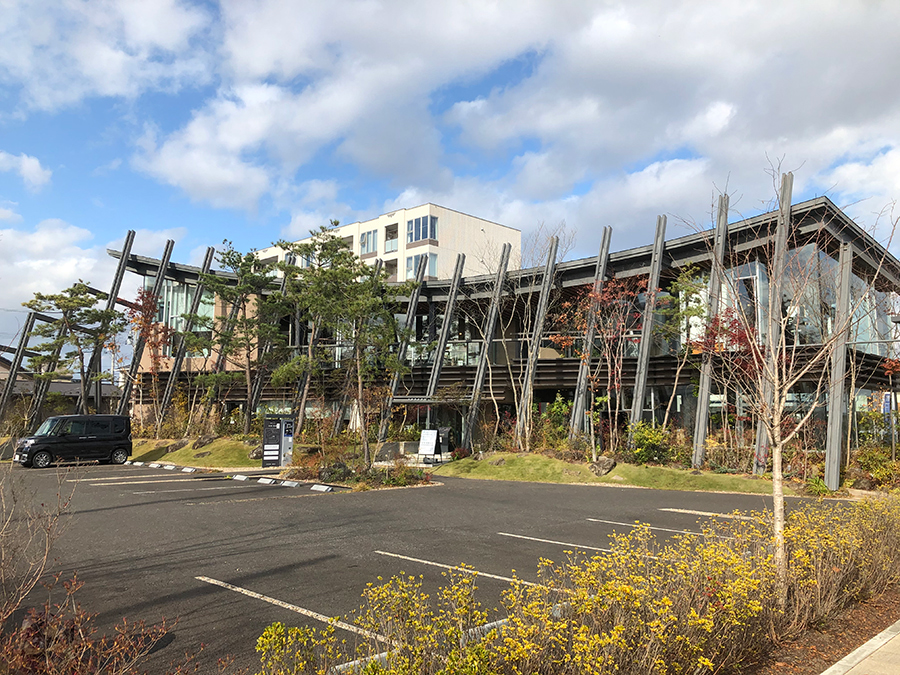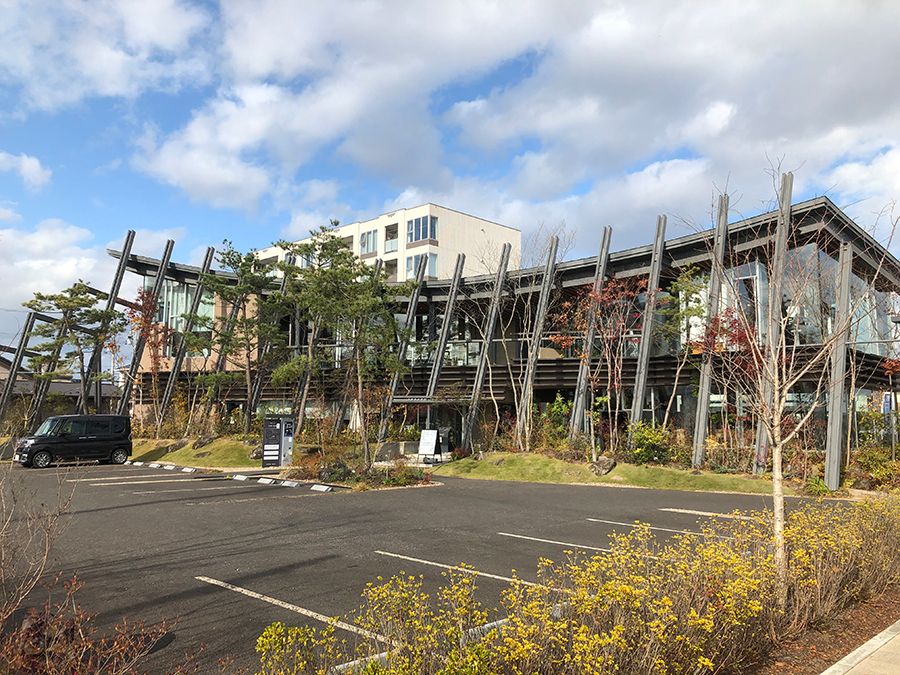 I visited some buildings related my client. Also my client treated me to lunch delicious beef tongue. Thank you for great lunch.
After business meeting, I went sight seeing, Aoba castle.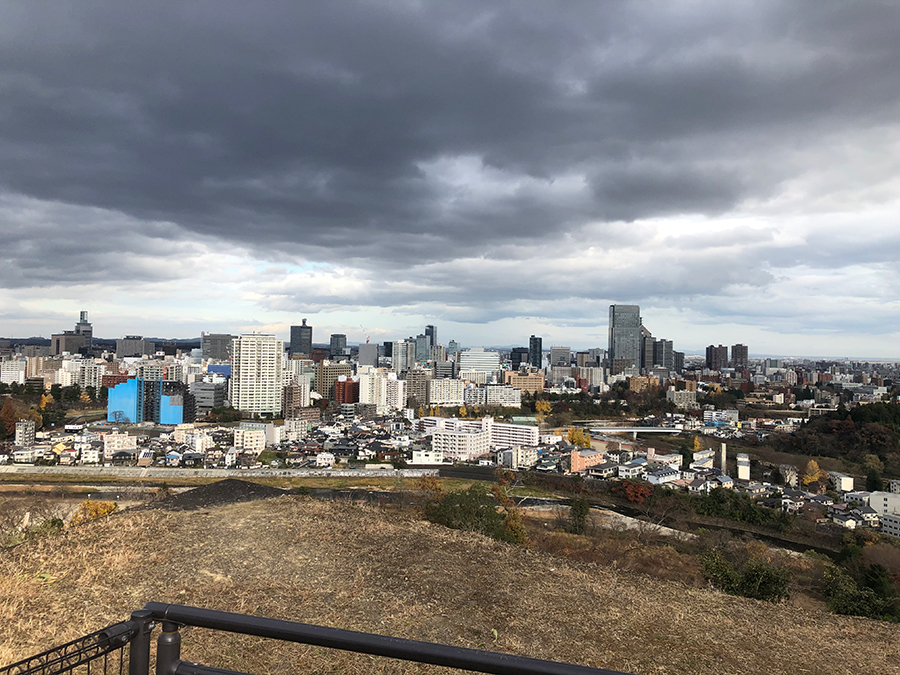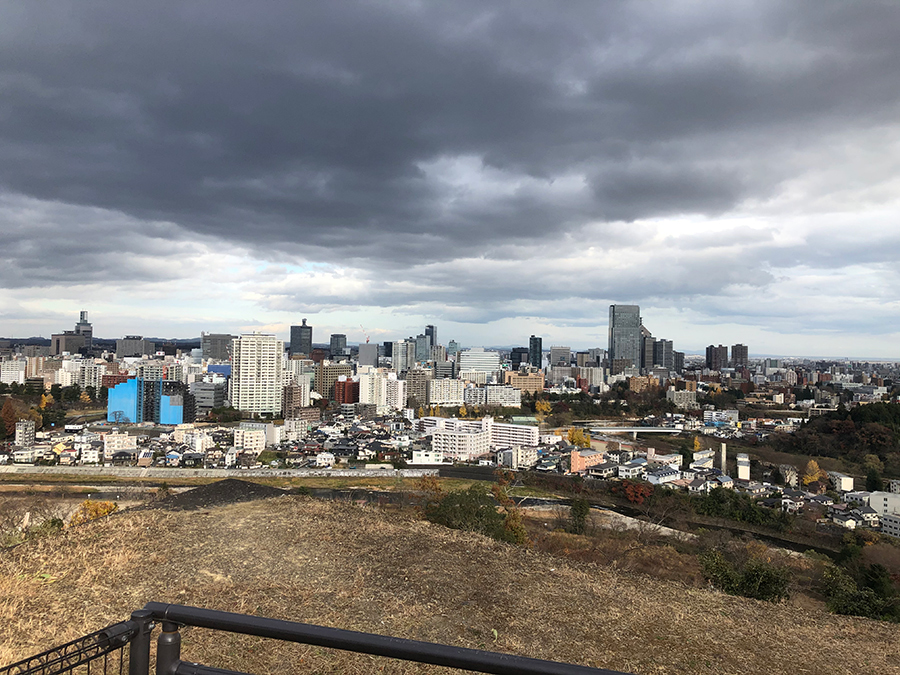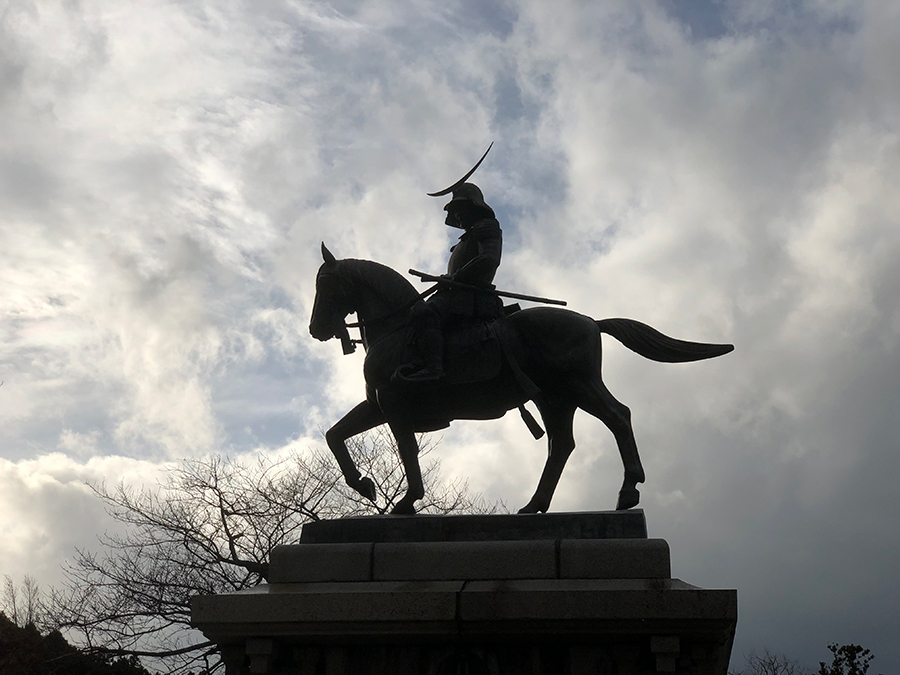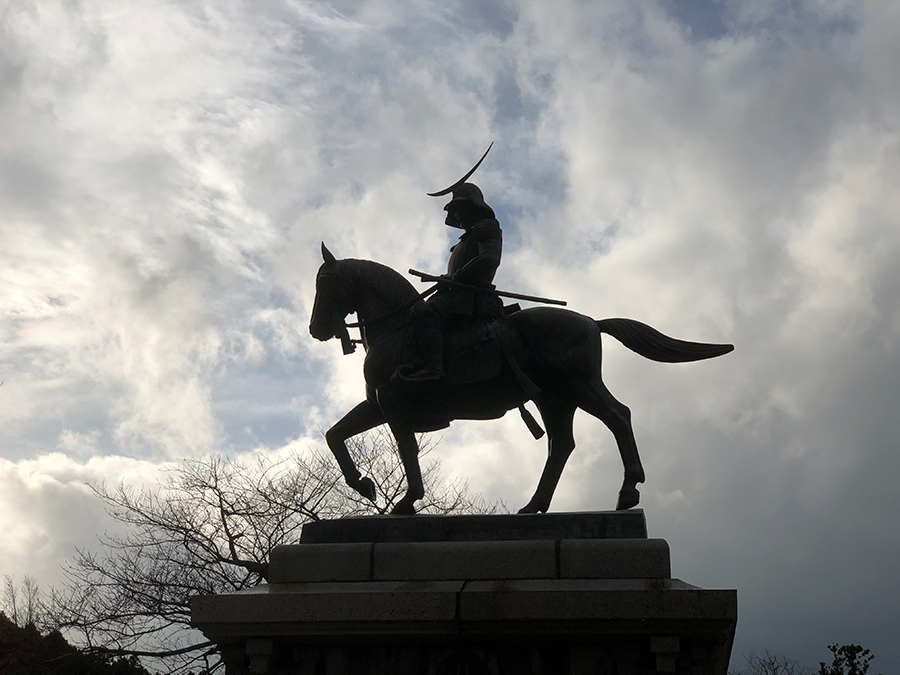 I had seafood for dinner with a programmer who lives in Sendai.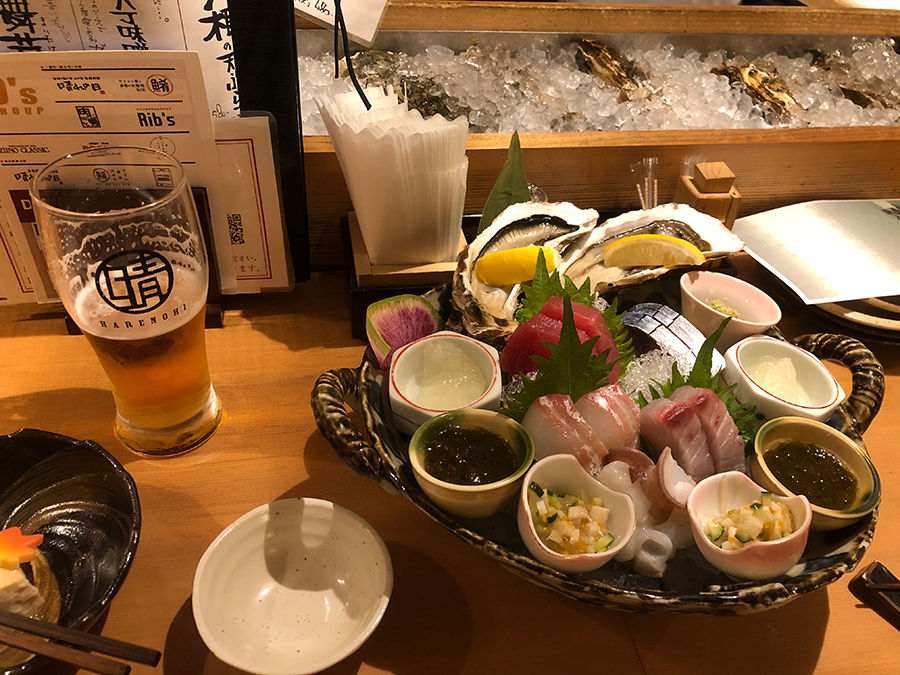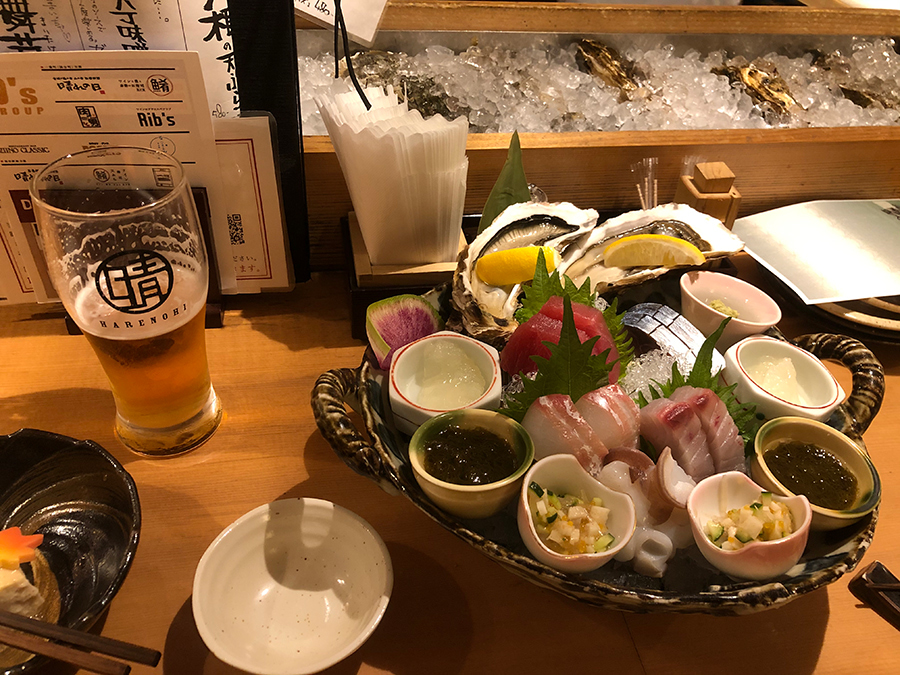 Especially, Kinka mackerel was awesome.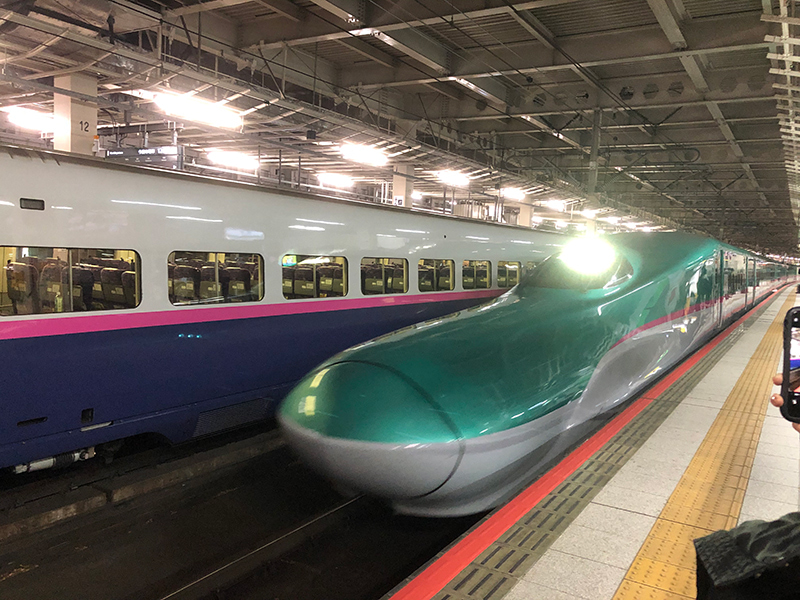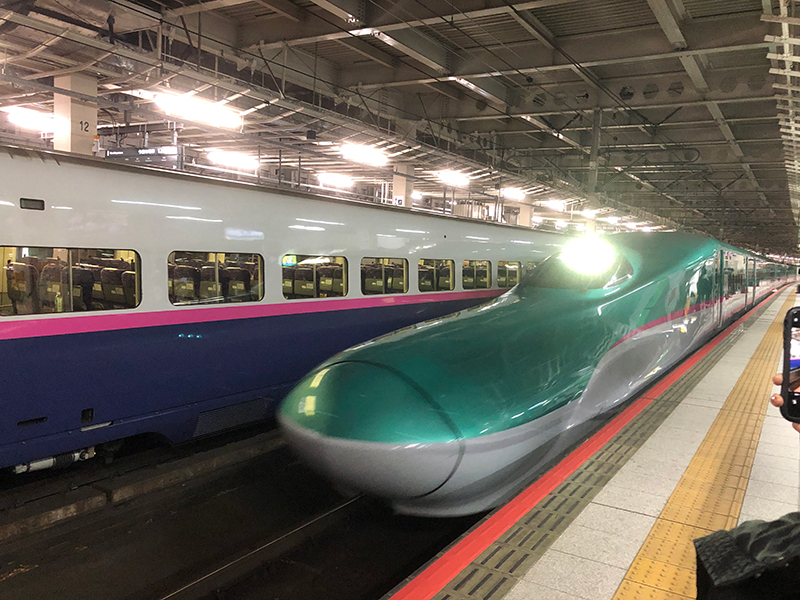 This business trip for Sendai was really great. Thank you for Sendai people.